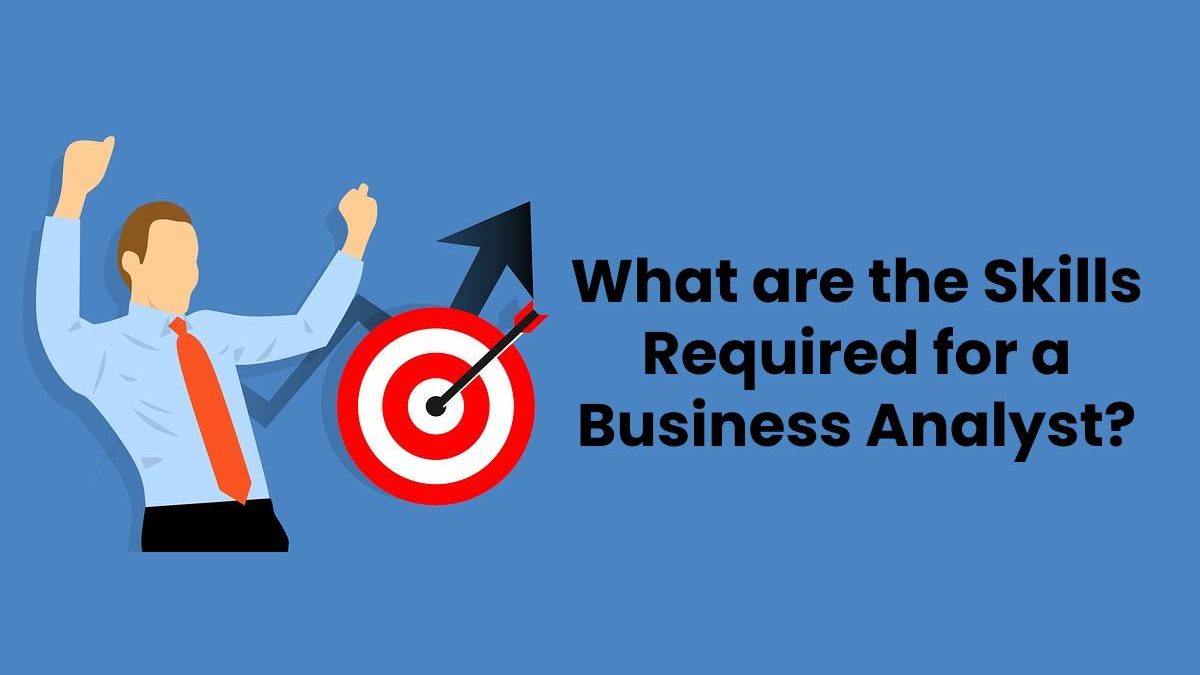 What are the Skills Required for a Business Analyst
A Business Analyst mainly requires 2 skills to perform business analysis. They are Hard Skills and Soft Skills. If you think about a coin that has two sides, in the same way, a complete Business Analyst is one who should have a great hold on both sides of business analysis and they are Hard Skills and Soft Skills. In this article, we will understand the details about these skills.
Let's understand about  the Business Analysis Profession
Business Analysis is a vast profession in which a Business Analyst is required to perform the business analysis work over various initiatives across the organization. Those who exercise business analysis are required to utilize various skills to accomplish various business analysis tasks and techniques. They are required to demonstrate great analysis skills and do the definition at a deeper level of detail in the form of identifying and defining the interfaces between various systems, and to enable the change in an organization by defining the requirements and recommending the solutions that are valuable to the consumers of the solution.
If you're looking to become a business analyst, enroll now in Techcanvass's ECBA Certification Training which will help you learn formal BA skills as well as prepare you for ECBA Certification. Techcanvass is a premier Authorized training partner (ATP) of Project Management Institute (PMI), USA and a premier Endorsed Education Provider (EEP) of International Institute of Business Analysis (IIBA), Canada. Founded by IT professionals, Techcanvass is committed to making learning a more structured, practical and goal-oriented exercise.
Hard Skills (Technical Skills)
Hard skills that are required for a Business Analyst are:
Modeling Requirements – Business Analysts elicit a lot of information from the stakeholders, they perform experimentation and research as well. Once the information is elicited, it is required that it should be documented well. Business Analysts are required to know various techniques to specify and model the requirements. It is recommended that they should do the documentation by taking into consideration the 3 aspects of documentation – they should use text, matrices, and diagrams in their documentation which eventually makes it easy for the relevant stakeholders to have a shared understanding of the requirements. Relevant techniques for modeling diagrams are: Process Modeling, Sequence Diagrams, State Modeling, Decision modeling
Data Analysis – Business Analysts should also be comfortable with various aspects of performing data analysis-related work. Relevant techniques for data analysis are: Concept modeling, data dictionary, data modeling, data flow diagrams and data mining.
Business Domain Understanding – Business Analysts having business acumen helps them to understand the business needs and apply the knowledge based on different situations a business may face.
Programming Concepts – Understanding the programming and technical skills helps the business analysts to collaborate and communicate well with the technical teams who construct the solutions.
Software Testing Experience – Business analysts perform User acceptance testing on various outcomes like Proof of concept, pilot or beta releases, or fully operational products or services. The testing experience is a skill that helps the Business analyst to validate if the constructed solution based on the requirements that were prepared by them is meeting the organizational business objective and goals.
Soft Skills (Underlying Competencies)
Soft Skills that are required by business analysts are:
Analytical Thinking – Business Analysts deal with a lot of scattered information in various formats like diagrams, data, people, feedback, schemas, etc. They are required to apply analytical thinking to bring out the best way to present the information to their audience.
Problem Solving – Business analyst deals with a lot of conflicting situations and makes decisions and they can resolve the problems using a technique like root cause analysis
Interaction Skills – Business analysts communicate and collaborate with a variety of stakeholders like their clients, sponsors, various key decision-makers, project managers, implementation subject matter experts, domain subject matter experts, and testers. It is a critical skill required for business analysts to interact and express their ideas and understand the stakeholders in an effective way.
Communication skills – Business Analysts should have sound communication skills to demonstrate their communication in ways like verbal, non-verbal, physical, and written.
Behavioral Characteristics – Another competency that Business Analysts should demonstrate are being ethical, having personal accountability, time management, organization, disciplined, and being able to deal with changing situations and remain adaptable, as well as being flexible. It is also required that they should have great political acumen as they deal with complex situations across the enterprise with stakeholders of different roles and responsibilities.
Key Take-Aways
Business analysts should possess both the hard skill and soft skills to perform the business analysis activities which helps them to eliminate unambiguity and help enterprises to achieve the outcomes based on the recommendations made by them.
Related posts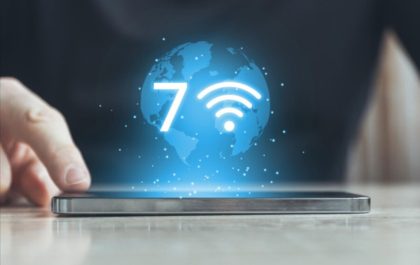 WiFi 7 Guide – What Improvements are there vs WiFi 6?
WiFi 7, also known as 802.11be Extremely High Throughput (EHT), is the latest wireless networking standard that promises faster speeds,…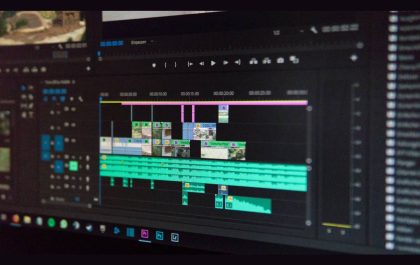 The Future of Personalization: Leveraging ACR for Enhanced User Experiences on Video Platforms
In the rapidly evolving world of digital media, personalization has become a key factor in enhancing user experience on video…