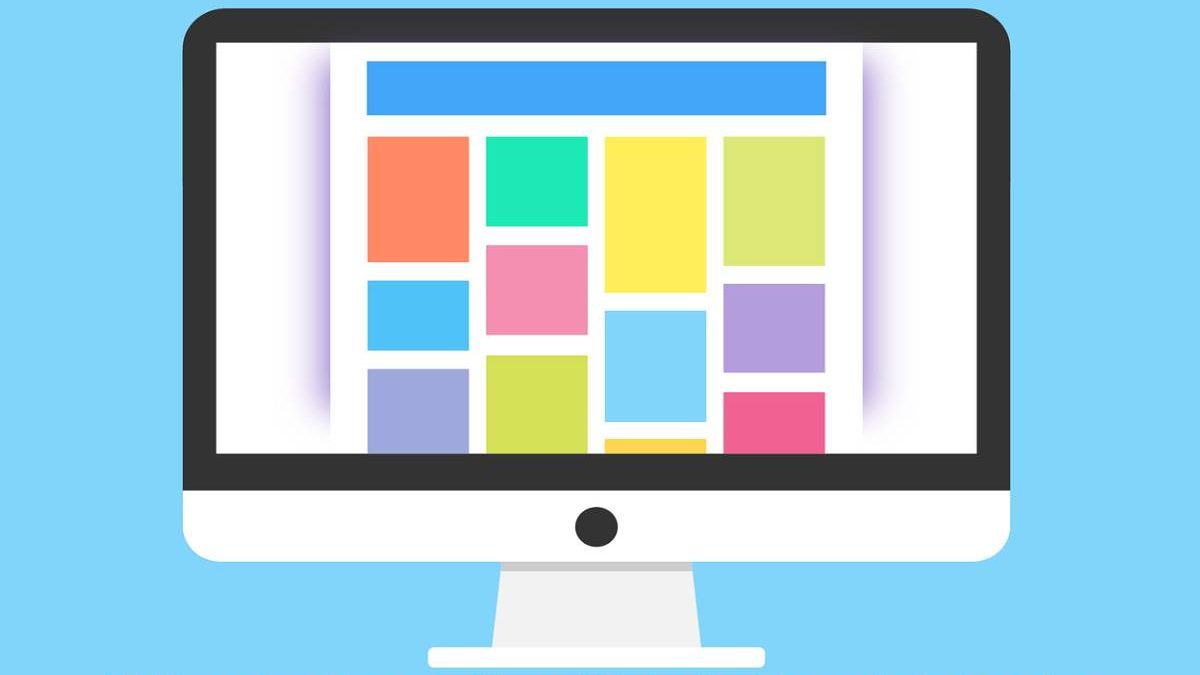 Choose Your Website Template Design
Having a website is extremely important if you want to stay a while in the market. There is no better way of connecting and building a bond with your customers than through the website. And building a website isn't rocket science; nor does it require any in-depth knowledge of website building. You can create an eye-catching website simply by getting templates from Template Monster. You can find plenty of suitable zencartthemes.
But do you know how to choose the correct website template for your site? Here are some tips to help you out!
#1. Type of Website
While choosing your website template to be clear in your mind what type of website you're building. Is it a business website? A personal website? E-commerce site? A blog?
Every type of website requires a particular type of presentation, appearance. A business website cannot have a personal touch that you might find in a blog. It should look polished and very much formal. Therefore, you have to choose the template keeping in mind the specificity of the website type.
#2. SEO friendly
If you want to draw more customers to your site, it has to be an SEO friendly website template. SEO or Search Engine Optimization techniques enable your website to achieve better ranking in search engines. There are some templates that look very appealing but design-wise they are not very SEO friendly.
Therefore choose a template that loads quickly as loading time improves the ranking. Look for templates that are tightly coded. Look for something that offers easy navigation to visitors.
#3. Customizable Template
Choose a template that is customizable so that you can change it suit your personal taste and also your visitor's requirements. Customizable enables you to bring a personalized unique touch to your website that will draw in more visitors and might turn them into a customer. The more customization option there is, the better.
#4. Device Friendly Template
Your customers will use your website from all sorts of the device and operating system. If you find that your site is not responding well, it's time to update it. You should pick a website template that responds well to all devices.
Web traffic improves your ranking also and most people these days prefer to access websites from their mobile devices. Make sure the template you choose supports mobile devices as well as PC so that the website loads quickly.
#5. Cost and Quality
There are many platforms that offer affordable website templates that are of good quality. However, it is wise not to compromise the quality of the template just because of the cost. Don't choose a template just because it's free or cheap, choose something that represents you well, and does not require a lot of customization. Heavy customization will take up a lot of time that you can rather use to develop your product.
Good templates come at a cost but they provide excellent support for all devices, they are SEO friendly also.
With these in mind, you can find the best template!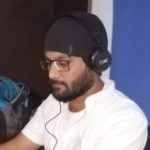 Kamran Sharief
I write about technology, marketing and digital tips. In the past I've worked with Field Engineer, Marcom Arabia and Become.com. You can reach me at kamransharief@gmail.com
Related posts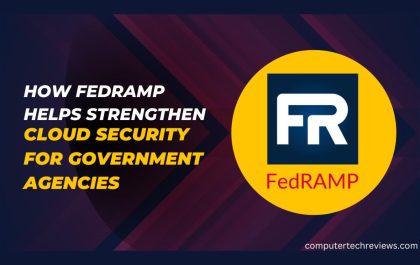 How FedRAMP Helps Strengthen Cloud Security for Government Agencies
In an age where digital transformation is reshaping the way governments operate and deliver services, cloud computing has emerged as…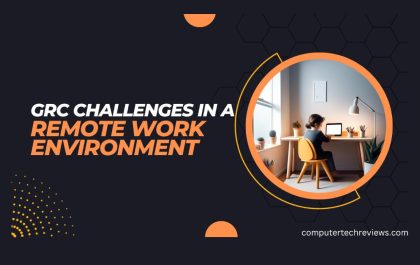 GRC Challenges in a Remote Work Environment: Navigating New Risks and Opportunities
The global workplace landscape underwent a seismic shift in 2020 when the COVID-19 pandemic forced organizations to rapidly embrace remote…