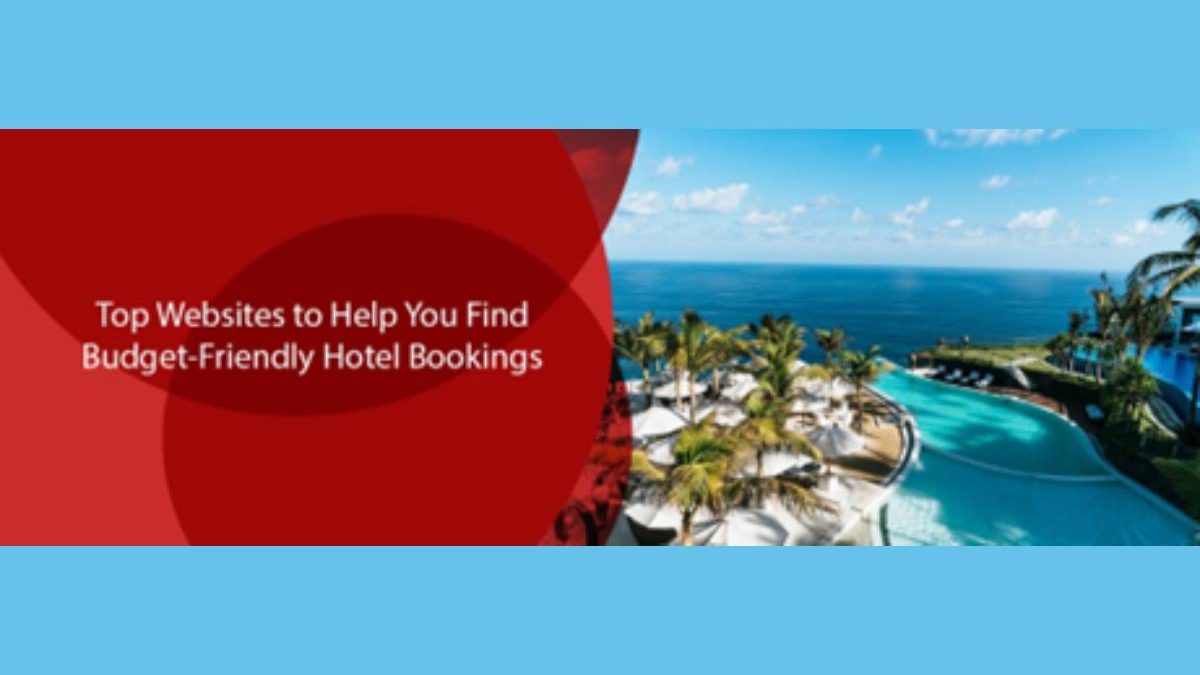 Top Websites to Help You Find Budget-Friendly Hotel Bookings
Travelers have no shortage of online resources today that would help them with planning their trips, whether abroad or domestic. However, with plenty of online travel agents (OTAs) present in the market, you can safely select options for yourself that are not just reasonable but safe and great for your pocket too.
Although, budget-friendly hotel booking may be considered a piece of cake with the variety of options available today but don't let that overwhelm you. Filter all you can to come across options that are closer to what you have in mind. That's why we made a list of our own, that you can use as a mini-guide, so that the next time, you are booking online, you won't feel ambushed with all that information, that's floating on the internet!
Option #1 – Booking.com
Booking.com ranks among the top traveling websites in the world. The best thing about this website is that no matter what your monetary limitations are, this website will find you a hotel that falls under your budget. A diverse range of property options is available on the site, which may list all kinds of available rentals. Whether your preference is for a hostel or an AirB&B, the site will list as per your search preferences.
What's more, is that the filters are meticulous so travelers needn't worry. With the range being extensive, one may get a good idea of what the actual cost of a rental might be. These often include price (the tax is often not included), cancelation option, neighborhood, amenities such as free Wi-Fi service, nearby bus, train options, etc. This way, one gets a rental that does not spring a surprise on them and is as per their expectation.
Moreover, it also compares different hotels and various types of accommodations with each other, so it's easier for you to determine an accommodation that's closer to what you have in mind.
Option #2 – Priceline
Priceline is considerably a lesser-known hotel booking website on the list. However, travel aficionados, who may be familiar with the different options available in the industry, will know that this one is a hidden gem. Various factors make this website stand out from the rest. One, the website layout is a visual treat for users while also ensuring that the site is simple and easy to navigate. Two, the pricing options present on the website are quite tourist-friendly. Based on options available in downtown and other traveler-friendly areas in the city, the website ensures that you find accommodation that does not exceed your budget.
The 'Name Your Own Price' and 'Express Deal' are some of the features that help to differentiate it from other digital discount hotel websites. The countless hotel deals ensure that users get the best hotel prices while ensuring that you save significantly on your trip as well. A map is present on each hotel page, which displays other hotels in the same area. This comes in handy if you specifically want to stay by a particular area near a certain landmark (such as the metro) in the city. Visit the website now to plan your next trip.
Option #3 – Hotwire
Is your entire itinerary ready? Did you forget to add accommodation to the list because the excitement of the upcoming trip engulfed you? Well, nothing to worry about because this website is a life-saver, especially if accommodation is the last thing on your mind. Hotwire is considered perfect for those last-minute deals that you may be looking for when searching for a decent hotel for your trip.
What's more, is that this website ensures that a traveler is put in a comfortable space for a decent price. So you may not be able to afford a three-star hotel but the two-star hotel which falls under your budget is no less in quality. In addition to this, one gets to see all the nit-picky details when they are looking for a rental on the website. The site also allows visitors to compare and contrast different hotels in the same locality, so they can choose the better out of the two.
Hotwire's collaboration with top hotel chains like Hyatt, ensures that you never end up in a shady or a strange area in a foreign country. Although the site makes sure that all travelers can save optimally when using the site, the traveler's only qualm with this site is its non-existent customer service, which is available 24/7 around the clock, yet not quite accessible to the average traveler. This is the only turn-off, otherwise, this is one site that needs to be bookmarked on your web browser!
Option #4 – Agoda
Agoda had its humble beginnings as a hotel-booking website when it began its journey, focusing on Asia only. Although its primary focus remains on rental properties based in Thailand, UAE, and Malaysia, along with many others, its focus has now expanded and reaches the mainland U.S. as well, where it offers decent rentals at reasonable rates to domestic and international travelers. If the U.S. is your destination, then you don't have to worry about amenities such as WiFi for some of the top ISPs such as Grande Internet provide exceptional services to incoming travelers.
If you need more about latest plans and packages then do visit BuyTVInternetPhone.
What's more, is that the website's extensive search factor ensures that one gets a wide variety of options for awesome places to stay. It is definitely a winner in comparison to its competitors. For instance, a booking on Agoda is cheaper than the same hotel booking done on another competitor's website with a coupon code added. Although this is a random instance, one shouldn't expect this every time. It just shows that Agoda will give you the best deals at the best rates, so it's worth giving a shot!
Option #5 – Cozycozy.com
Cozycozy.com is an ideal option for those who are looking for affordable accommodation solutions. With this app, you can compare the prices of properties worldwide, including apartments, Airbnb, cabins, houses, villas, hotels, and even treehouses. It ensures that you have access to a wide range of budget-friendly options.
Cozycozy.com's advanced search algorithm matches you with personalized recommendations based on their preferences, such as location, amenities, and pricing, making it easy to find the most cost-effective property. Additionally, the page provides detailed descriptions and reviews from previous guests.
Overall, cozycozy.com is an excellent fit for budget-conscious travelers looking for affordable and efficient accommodation solutions.
Wrapping Up
Although it is difficult to decide which hotel booking website is ideal for a traveler, always select one which has positive reviews not just for the service but for the selection and discount offers as well! The bottom line is that there are plenty of choices available today, you just have to sift through them to find options that work perfectly for you.
Related posts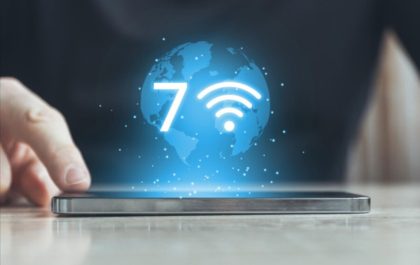 WiFi 7 Guide – What Improvements are there vs WiFi 6?
WiFi 7, also known as 802.11be Extremely High Throughput (EHT), is the latest wireless networking standard that promises faster speeds,…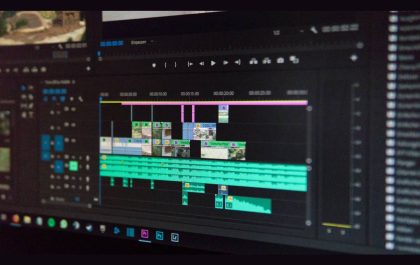 The Future of Personalization: Leveraging ACR for Enhanced User Experiences on Video Platforms
In the rapidly evolving world of digital media, personalization has become a key factor in enhancing user experience on video…