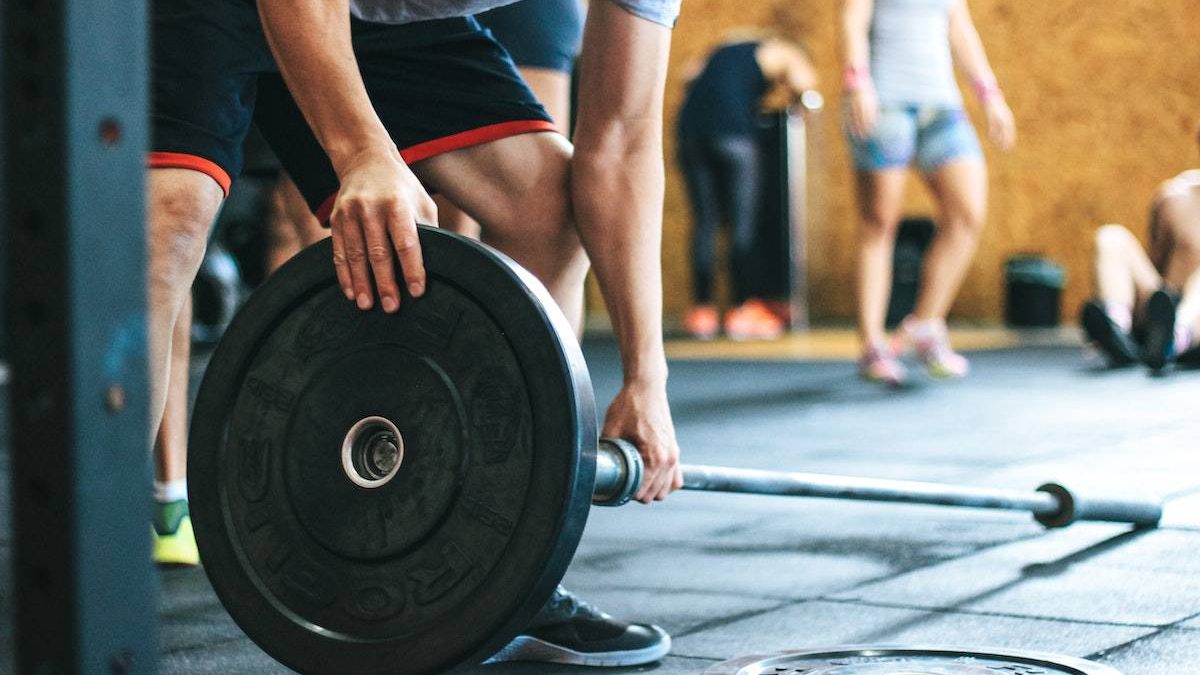 Top Unique Ways To Promote a Sports Club Explored
When you go online and type in 'how to promote a new store,' you will see hundreds of recommendations appear.
However, it becomes significantly more complicated when you are looking to promote a specific type of business, such as a sports club, which needs more active engagement from members in order to grow.
Of course, the promotion of a sports club and the promotion of a shop will have some similarities, but the key difference is the products that can be used for the promotion. So, with that in mind, there are a variety of ways to promote a sports club and attract new members, which this article will guide you through. Enjoy!
Host an Open House Event
One effective way to promote a sports club is to host an open house event. This is an opportunity for potential members to come and see the facilities, meet current members, and learn more about the club. Offer refreshments and give a tour of the facilities. This can be an excellent way for people to look around the club and decide whether they want to join.
As well as this, it can be the perfect time to give new members who sign up for the sports club at the open house a gift bag. These can contain branded items linked to the sports club, such as tennis balls with the club's logo on them or even branded pickleball paddles. The sky is the limit when it comes to branded sports items!
Create a Social Media Presence
Social media is an exceptionally powerful tool for promoting a sports club. Create pages on Facebook, Instagram, and Twitter to share updates, events, and photos. Encourage members to follow and share the pages with their friends. Use hashtags linked to health or sports to reach a wider audience and engage with the clubs' followers by responding to comments and messages.
Offer Free Trials
Another way to attract new members is to offer free trials. This gives people the opportunity to try out the club and see if they enjoy it before committing to a membership. Offer a free week or weekend, or allow people to attend a few classes for free. This can be a great way to get people in the door and show them what the club has to offer.
Partner with Local Businesses
Partnering with local businesses can be a mutually beneficial way to promote a sports club. For example, a gym could partner with a nearby health food store to offer discounts to members. Or a soccer club could partner with a local sports equipment store to provide deals on gear. This can help to spread the word about the club and provide added value to members.
Host a Charity Event
Hosting a charity event can be a great way to promote a sports club while doing good in the community. Choose a cause that aligns with the club's values and organize an event to raise funds or awareness. For example, a running club could host a 5k to benefit a local charity. This can attract new members while also demonstrating that your club takes sports and health seriously, as well as donating to charities, all of which are great for PR!
Related posts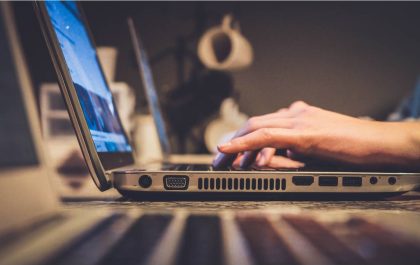 Online Payment Fraud: Navigating the Hazards in the Digital Transaction Era
Online Payment Fraud Navigating the Hazards in the Digital Transaction Era Online Payment Fraud Navigating the Hazards in the Digital…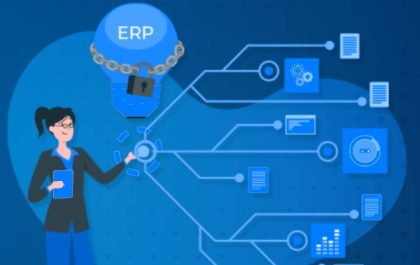 The Singaporean Business Guide to ERP: Tailoring Your System to Local Complexities
Introduction Enterprise Resource Planning (ERP) systems are a key component of any business, and are extremely beneficial for streamlining processes…