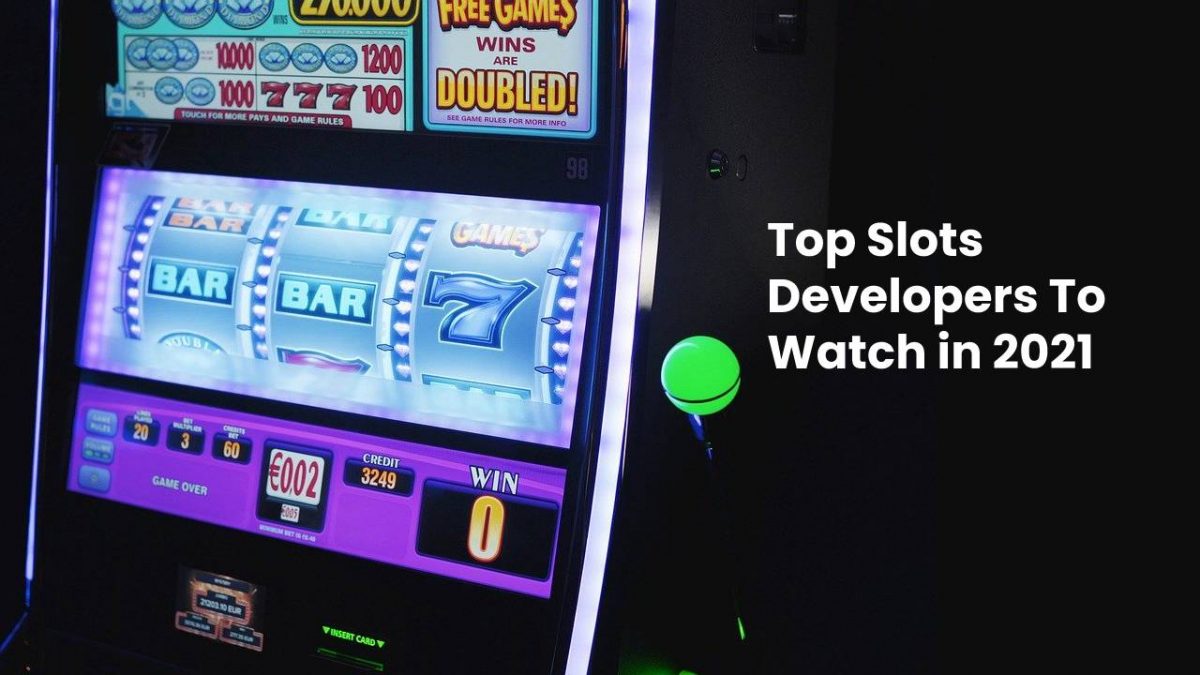 When it comes to slot games, this is an industry that is gathering pace more than most in 2021. As a result, more and more new developers are looking to get in on the gold rush.
With that said, only a few slot developers can compete at the top of the industry, with players well-aware of which games they prefer to play.
In this article, we will take a look at the top slots developer to watch in 2021. From old favourites to relative newcomers, our list of the best slot developers includes many who make games for the world's best online slot sites.
So, without further ado, let's take a look at the first online slot developer in our rundown of the ones to watch in 2021.
Microgaming
Known for the consistency of their games, Microgaming has been an industry stalwart for close to three decades. Though deeply established, this is one brand that certainly sits in the cutting edge of slot game development in 2021.
Microgaming have become renowned for their collaborations with some of Hollywood's biggest film studios. The slot games this company makes with permission from the movies have included The Dark Knight slot and the Bridesmaids slot, some of the most popular offerings in recent history both at the box office and on the top slot sites.
Almost 1000 amazing online slot games have been created by Microgaming down the years and it is simple to understand why the brand is considered one of our top slots developers in 2021 worth watching.
NetEnt
Perhaps the most played software developers in the world today, NetEnt is a company that is known for crafting some of the top casino slot games of all time.
From Gonzo's Quest to Starburst, this Swedish company is renowned for being the brains behind the finest offerings out there. Truly, NetEnt is an exceptional name in the world of slots developers in 2021.
With that said, they are now over twenty years old, having begun life as a humble slot game producer. Today they have their fingers in all manner of pies and the truth is that a consistency like that of NetEnt is hard to come by in the incredibly variable slots world. work Pumping out top slot after top slot has left players across the globe crying out for further offerings from this top developer.
Novomatic
In terms of the online slots scene in Europe, Novomatic might just be at the top of the pile. Due to a top reputation founded on excellence and security, this online casino developer is one of the planet's most trusted brands.
With a staff numbering in the thousands and a history stretching back to 1980, Novomatic is adored by sites looking for only the best slot games.
Overall, the top slots developers to watch in 2021 are among the best in the world. The concept that fresh online slots can use only low-end developers is not true! If a site has quality and security, they are fine to engage with titles from the top software developers around.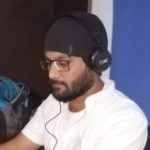 Kamran Sharief
I write about technology, marketing and digital tips. In the past I've worked with Field Engineer, Marcom Arabia and Become.com. You can reach me at kamransharief@gmail.com
Related posts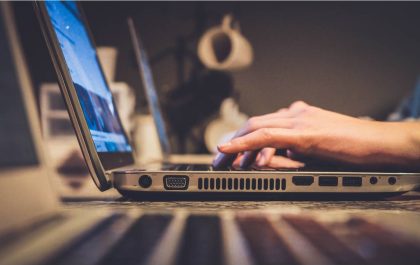 Online Payment Fraud: Navigating the Hazards in the Digital Transaction Era
Online Payment Fraud Navigating the Hazards in the Digital Transaction Era Online Payment Fraud Navigating the Hazards in the Digital…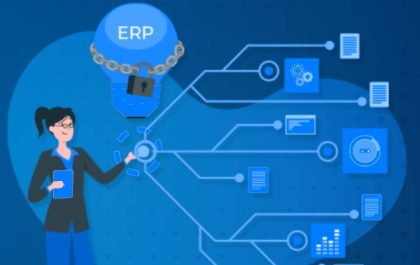 The Singaporean Business Guide to ERP: Tailoring Your System to Local Complexities
Introduction Enterprise Resource Planning (ERP) systems are a key component of any business, and are extremely beneficial for streamlining processes…