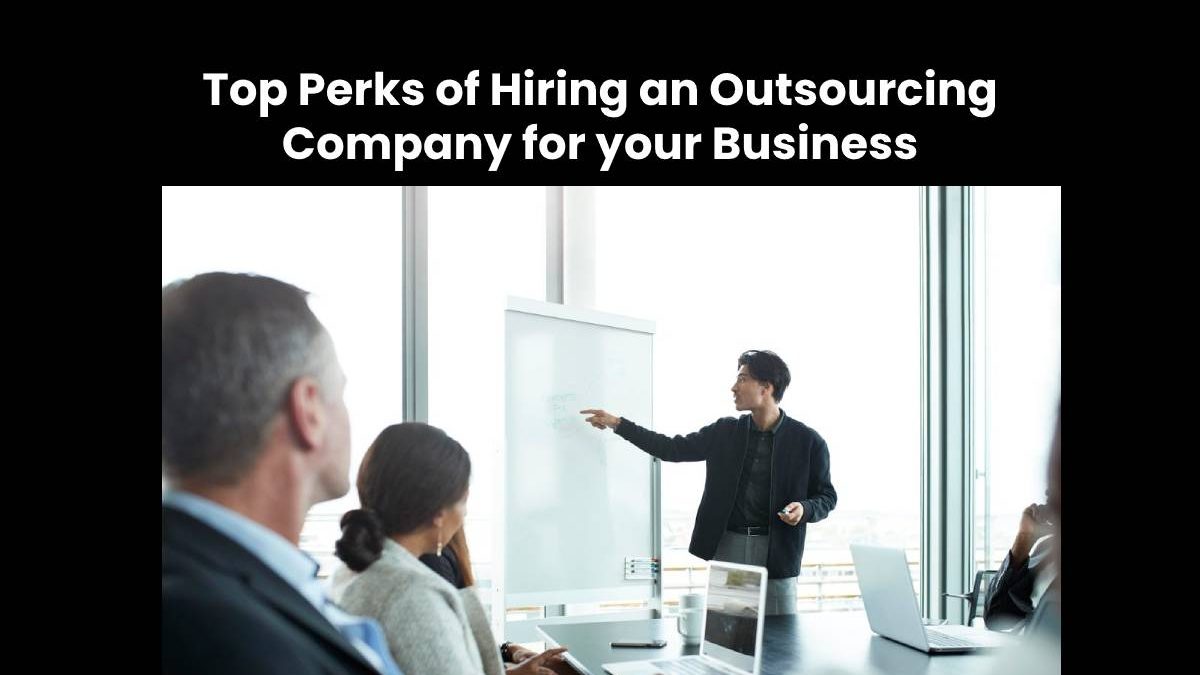 Outsourcing is a practice in business whereby a company or an organization recruits a third party to handle specific tasks and operations or provides services for them. Today, organizations have adapted to outsourcing several tasks, such as information technology services, programming, technical support, customer service, call service functions, etc.
Organizations usually focus mainly on business, partnership, and logistics before outsourcing responsibilities. There are numerous reasons behind the need for a company to outsource responsibilities. It might be a way to reduce cost, improve efficiency or gain speed.
Below is the list of benefits that your business can attain with an outsourcing company;
Reduced Labor Cost
Usually, it's expensive to hire and train skilled workers, especially when handling short-term projects. With outsourcing, you automatically modify a fixed labor cost into a flexible price. It means that you only get to pay for the services you expended. This way, you are reasonable to have some flexibility with staffing.
Generally, outsourcing helps you adapt and modify your service consumption to your company's needs while getting better efficiency and quality for your job at a reduced cost. For small organizations struggling to keep overhead costs minimal, outsourcing a particular function helps save money on more advanced tools to improve the business.
Maintained Focus on Core Business Area
Outsourcing your business functions helps organizations focus on their core business areas. Usually, excellent efficiency comes with "doing what you know how to do best." This will help maximize the organization's structuring, development, and growth. The more time you spend on an assignment that is not within your skillset, the more lag, and inefficiency your business experience with its growth.
In addition, outsourcing helps organizations and companies free up resources such as cash, personal, and facilities resources, thereby focusing and redirecting to new or existing projects with higher yields.
Access to Top Skilled Resources/Talent
Outsourcing gives you access to professionals with the required experience to protect your network against security threats by monitoring your business networking and technology round the clock. It implies that your organization does not need to go through the hurdle of recruiting and training skilled and top-talented professionals and purchasing expensive equipment. Good outsourcing companies such as Pearl Lemon Invest employ some of these resources and professionals. They provide your businesses with experienced and efficient professionals with complementary skills, access to standard business tools, and specialized knowledge to handle your business needs.
Improved Production Timeline and Market Speed
Because companies need to streamline production and shorten production times to meet the competitive market speed, these third-party providers can more quickly execute the outsourced tasks.
Outsourcing allows these business owners to avoid turnover problems and staff time off, which could affect productivity.
Hence, the most renowned Outsourcing Company in Belfast, Pearl Lemon Invest, offers you the best outsourcing deals for your businesses. Book a call today to get started!
Related posts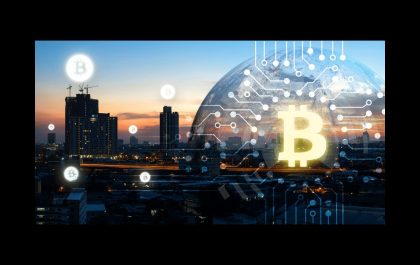 Empowering Bitcoin Users in DeFi: Harnessing the Potential of renBTC
The world of decentralized finance (DeFi) has been revolutionizing the financial landscape, providing individuals with unprecedented control over their assets…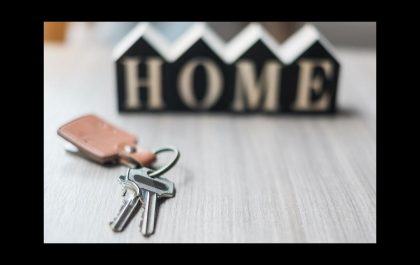 5 Tips When Purchasing Your First Home
Home ownership is a big financial commitment and there is a lot of information to take in. These 5 tips…