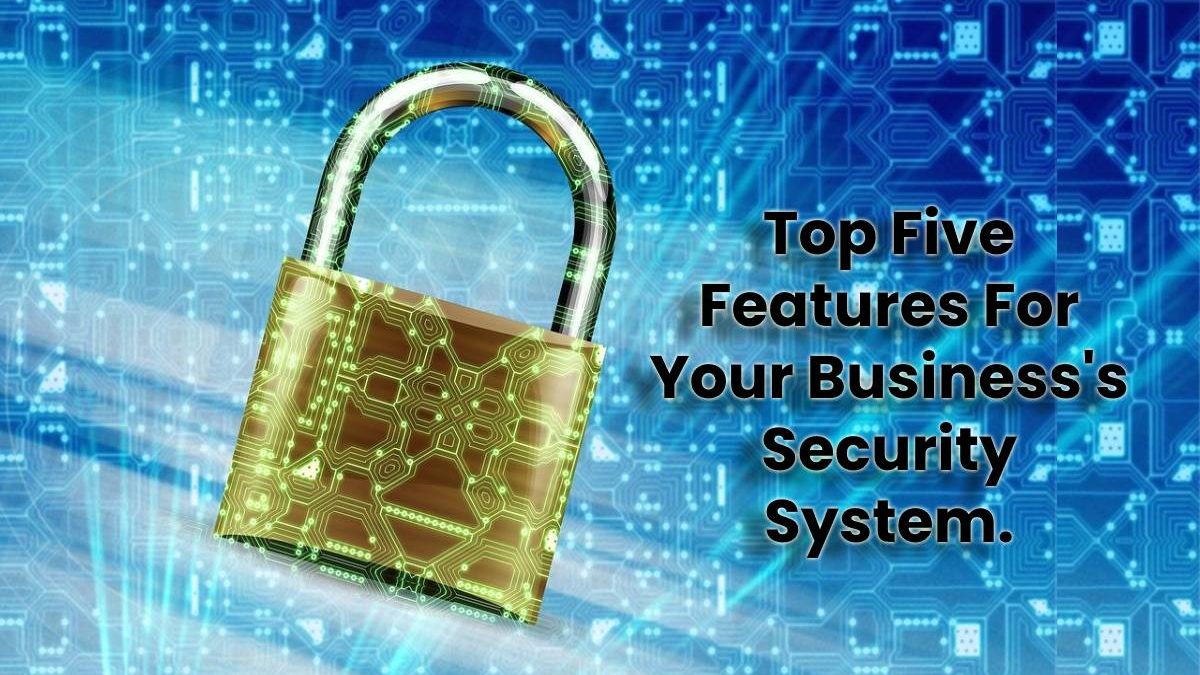 Top Five Features For Your Business's Security System
One of the most brilliant elements of a security system is that it gives you complete peace of mind about the security of your business and your workers. But just like purchasing other items for your business, make sure that the security system you are buying provides a good ROI.
To buy the best business security product, there are some features that you must consider.
1. Remote capability
The latest commercial security system trends you see these days are focused on remotely managing a business's security system without needing to be on premise. Remote access to security data and controls adds flexibility, without compromising on safety,
In addition to remote capability, your chosen security system should have a backup battery system. This will ensure that your system remains functional even when there is a power failure.
2. Motion detection
Motion detection is another critical feature that your security system should have. Your installed security cameras or video access control system should notify you when the motion is detected near the door or within your business. Make sure all systems that you buy have a motion detection alarm system. Of course, you should be aware that the cost of the system will increase when they come with a motion detection alarm, but it is important to consider the benefits of it. As a best practice, you should also set up automatic alerts to be notified of any suspicious motion detection alerts, especially after-hours.
3. 24-hour operation
Buying security systems for your business isn't going to be very useful unless it is operational around the clock. Every security system must remain effective for a full 24-hours, seven days of the week to keep your business protected from threats like theft, vandalism, and security breaches.
It is best to have multiple systems monitoring each other, as this ensures that regardless of whether one system has a failure or is tampered with, another one immediately takes control. Be especially cautious when purchasing business surveillance security products, as some camera systems are effective only during the day.  When there is low light, they become useless. So, if you need after-hours visibility, go for a security system with night vision.
4. Automatic entrance sensors
The entrance and window sensors are the other components of a business security system that should be budgeted for. These are significant given the fact that usually the entrances and windows are targeted when criminals try to get onto the premises. Sensors can also detect when a door is propped open or left ajar. A business security system should alert you to these potential risks quickly, so you can take appropriate action
5. People and object detection
One important feature of a video access control or security system for business is the ability to distinguish people and objects in the space. Using AI analytics, video software should be able to differentiate between people and pets, and tell you if a suspicious object or person enters the frame. Your system should not ring the alarm only to discover that it is just a dog walking through the frame, but a box left by the front door should trigger a notification.
Conclusion
When you are out to buy a business security system, keep in mind that all systems are unique in their own way and offer different features. Try to gauge the pros and cons of the different business and building security systems based on your needs, and determine which features are most important to your ROI. The best security system for businesses is the one that helps them proactively identify risks as they occur, and makes it easy to take immediate and appropriate action. Take some time to assess everything and think about the top features of a security system for business before making an official decision.
Related posts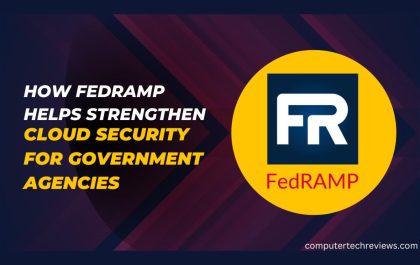 How FedRAMP Helps Strengthen Cloud Security for Government Agencies
In an age where digital transformation is reshaping the way governments operate and deliver services, cloud computing has emerged as…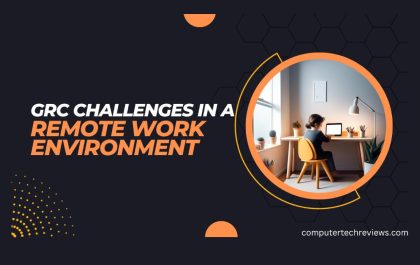 GRC Challenges in a Remote Work Environment: Navigating New Risks and Opportunities
The global workplace landscape underwent a seismic shift in 2020 when the COVID-19 pandemic forced organizations to rapidly embrace remote…