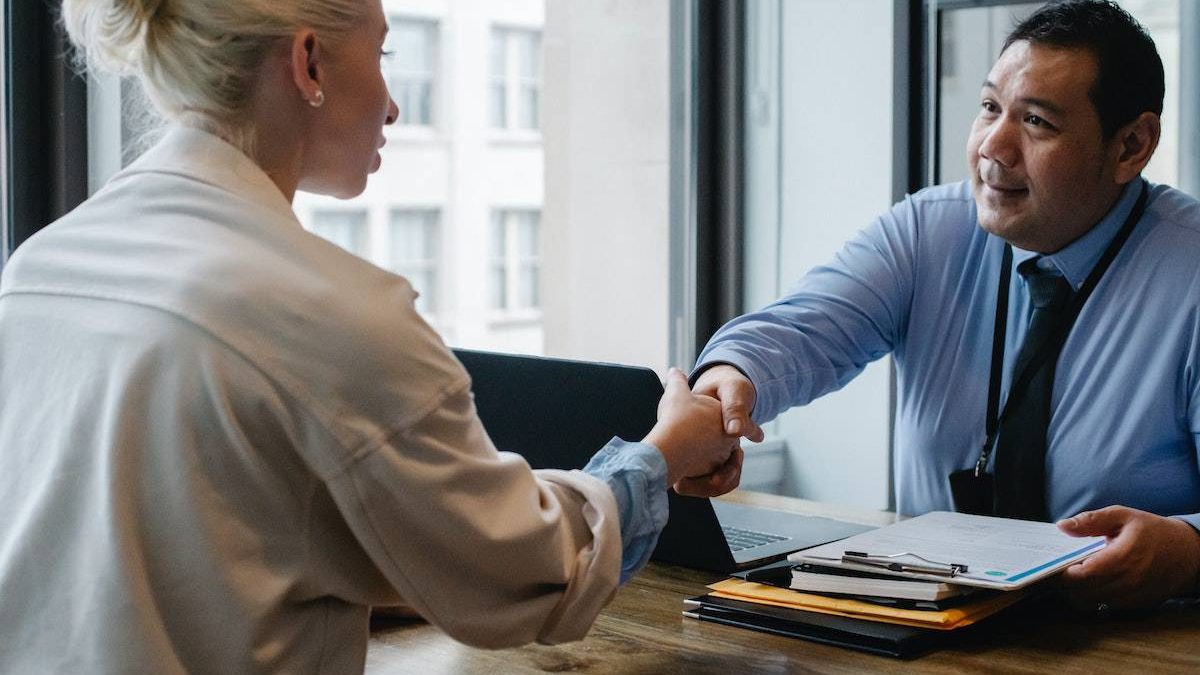 5 Tips that can Boost Your Recruiting Game
Every recruiting team is driven towards achieving the goal of hiring the best possible candidate for a job role. Here are some tips that can help you get there.
If there's one word to describe the present job market, it's nothing but competitive.
To ensure that you attract the top talent from any given niche, proper planning backed with effective execution is the principal recruitment strategy you need.
Through this article, we will bring forth some tried and tested tips that will help you stay ahead in your hiring game at all times.
1. Clearly Define the Job Responsibilities and Qualifications
One of the most important steps in finding the right candidate for your job opening is to clearly define the responsibilities and qualifications required for the role, with a unique touch that adds some interesting aspects about your organisation as well.
This includes disclosing all the minute details that are the main deciding factors in choosing the right candidate for the role, along with a couple of attractive perks of working for the position.
Doing this will lead to a significant drop in the extremely underqualified applications that you may receive for a job opening, offering you a more eligible pool of resumes to choose from, who are truly qualified and interested in the role.
With the candidates being fully aware of what they need to bring to the table to get the job, evaluation will become a lot easier for you altogether.
2. Use Multiple Recruiting Methods
To reach a diverse pool of candidates, it's important to use multiple recruiting methods such as job boards, social media, employee referrals, campus recruiting and professional networks. Being present out there on platforms that are most visited by potential candidates automatically increases your chances of being noticed by your target audience.
Using various means of sourcing candidates is also beneficial if you are willing to establish diversity in your talent pool. Candidates picked from different platforms may have different approaches towards the role and hence, can fit into your culture-add requirement as well.
3. Create an Extra-Ordinary Employer Brand
While you can create your employer brand through means like career websites, another interesting way to make your presence feel in the job market is through organsing events, mostly competitions.
You can pick a core skill that is needed for the role and curate a competition based on it. For example, if you are looking for a Sales Development Representative, organising an industrial communication based competition can be a great option. These competitions can be held in college and universities wherein you can test the competence of the students in real time and assess if you want them in your workforce.
Events like these not only help you pick a candidate after observing how they perform but also help you build an employer brand where other eligible students may develop an interest towards your organisation as well.
4. Incorporating a Recruiting Software into Your Hiring Process
Factors like a lengthy hiring procedure or lack of communication and feedback heavily affect the quality of recruitment, also diminishing your chances to land top candidates in the future.
The best way to avoid these basic setbacks of functioning is by incorporating a recruiting software into your system. Providing your hiring team with end-to-end support right from candidate sourcing to a successful placement, this software can help you simplify time-consuming procedures through automation, leading to an overall improvement in quality of recruitment.
ATS systems also ensures that your employer brand is established well so that you continue to attract top talent in the future without having to put too much effort into it.
5. Check References and Conduct Background Checks
Before making a final hiring decision, it's important to check references and conduct background checks to verify a candidate's qualifications and work history. No matter how competent a candidate may seem on paper or in an interview, studying his/her past records will help you get an idea of how the skills are implemented in real time and how dedicated the candidate is towards the role.
This will help you make an informed decision about the candidate's suitability for the job and if hiring them will benefit your organisation both in the short and long term. Assessing factors like employee loyalty will also protect your organization from potential liability that may arise from investing into the candidate.
Considering the above aspects with due diligence is most likely to reflect excellent results on the quality of candidates you manage to bag in the course of time, by both enriching your workforce as well as creating a promising talent pool to rely on in a recruiting emergency.
Improving your hiring tactics will definitely have an ever-lasting effect on how your organisation performs in the market, boosting your employer brand even more in the process, hence making it easier for you to land the candidate of your dreams for every single job opening.
Related posts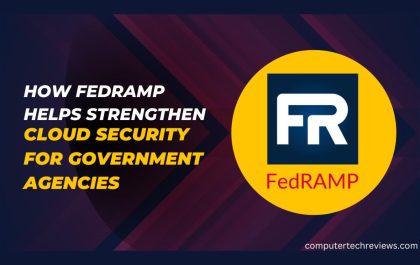 How FedRAMP Helps Strengthen Cloud Security for Government Agencies
In an age where digital transformation is reshaping the way governments operate and deliver services, cloud computing has emerged as…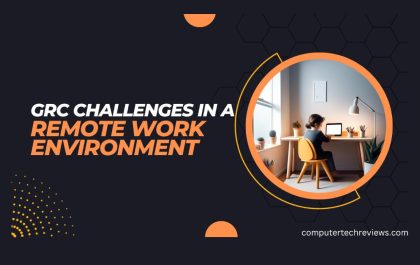 GRC Challenges in a Remote Work Environment: Navigating New Risks and Opportunities
The global workplace landscape underwent a seismic shift in 2020 when the COVID-19 pandemic forced organizations to rapidly embrace remote…