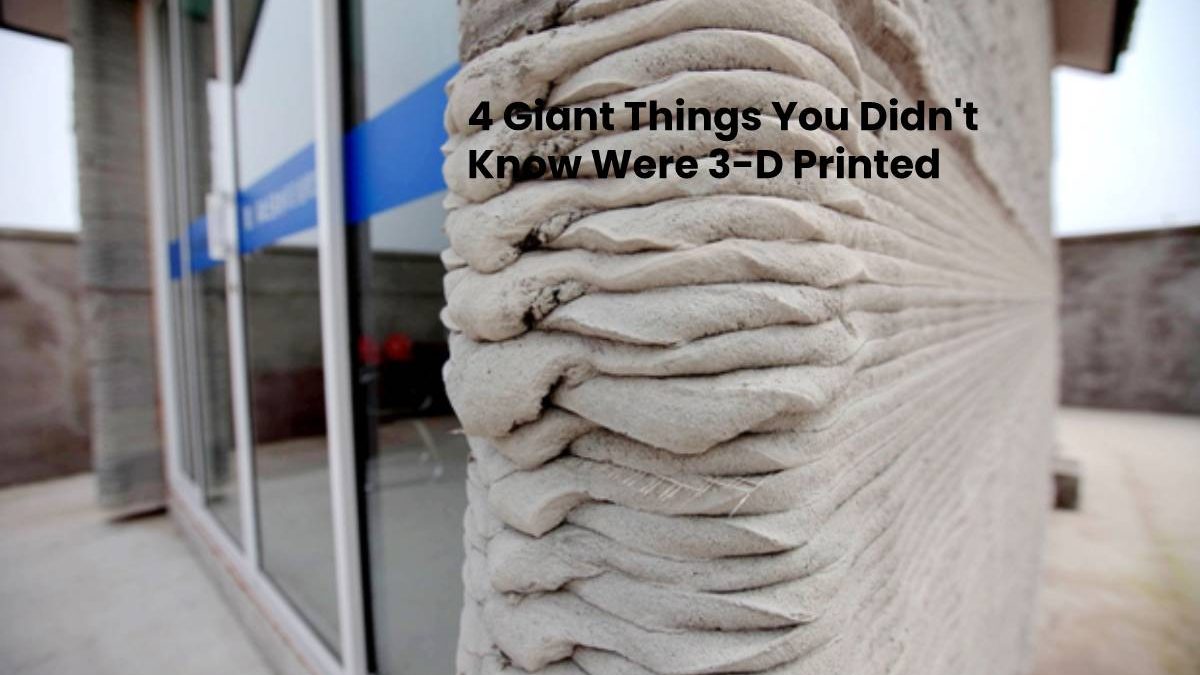 We have been constantly improving the 3-D printer since it was first invented and patented by Charles (Chuck) Hull in 1983 and 1986 respectively and called the stereo-lithography apparatus (SLA). What makes the 3-D printer so amazing is that, by creating a file of the object, the 3-D printer makes it faster and cheaper than most current manufacturing processes.
The first 3-D printers used plastic epoxy resins as building material, but today's 3-D printers can use a variety of materials such as ABS plastic, nylon, wax, poly carbonate, stainless steel, titanium and so on.
As you know, 3-D printers are usually desktop models and create a variety of smaller objects by additive manufacturing. Additive manufacturing is when the 3-D printer reads the object's file and then squeezes the material through a nozzle, moving the nozzle according to the file's design one layer at a time until the object is completed. What you may not know, is that 3-D printers can be large enough to create bridges and houses. These objects are made with the larger cousins of the desktop 3-D printers that manufacture giant objects.
Boats
Even today with fiber glass boat building, the building process takes months to complete. However, by using a giant 3-D printer, the 25 foot (8 meters) patrol boat, 3-Dirigo was completed in only 72 hours. In fact, the University of Maine used the world's largest 3-D printer to build the 5000 pound (2268 km) boat in October of 2019. This 3-D printer uses a polymer material and can print huge objects 100 feet long, 20 feet wide, and 10 feet tall (30.5 X 6.1 x 3.0 meters). Later on, the newly created boat was tested for seaworthiness and passed with flying colors. Thus, the 3-D printing process reduced the expense and time of building the 3-Dirigo in record setting time.
Steel Bridges
Additive manufacturing causes far less waste than traditional manufacturing processes and therefore, is more environmentally friendly. More specifically, steel metal powders were fused with laser heat to produce the layers from which the metal objects were formed from the digital file. Additionally, industrial robots were also used to create a giant 3-D object such as a bridge. For example, in the Netherlands (Holland) a stainless steel bridge was constructed by 3-D printing in April of 2018.
The completed 3-D printed steel bridge is 12.5 meters (41 feet) long and 6.3 meters (20.8 feet) wide and took 6 months to construct with 4 robots. The steel bridge also took 4500 KG (9.9 tons) of steel and 1100 KG (2.4 tons) of wire to complete. Next, load tests were administered to verify structural integrity and finally, a smart sensor network was installed to make a digital replica of the bridge.
Buildings
In 2018 a fully functional house was built on-site in 24 hours with a house-sized 3-D printer. The 3-D printing arm was both horizontally and vertically adjustable and was combined with an automatic concrete mixing and supply unit. The entire unit is compact, lightweight, easy to transport, and autonomous.
The 3-D printing material used for construction is a polymer concrete that can be used year-round. Like other 3-D printing processes, the printing arm starts at the first layer and continues building until the walls of the house are completed. This includes spaces for windows and doors. The 3-D printed roof is also completed in the same day project with about 38 square meters of living space.
Rocket Engines
Disruptive, Innovative rocket engines are being printed using additive manufacturing. In fact, in 2018 the Terran 1 was created. It is a new type of rocket engine that consists of a few parts instead of the tens of thousands of parts required for conventional rocket engines.
Expensive retooling of manufacturing machines is all but eliminated. Instead, a few software configuration adjustments are needed that only take minutes instead of days, weeks, or even months of labor. By reducing the number of parts needed to be manufactured for a low earth orbit rocket, costs and time to build rockets are drastically reduced.
Similarly, the Aeon engine is 3-D printed from 3 parts instead of the thousands of parts required for conventional rocket engine manufacturing. The largest 3-D metal printer, Stargate, uses aluminum for the fuel tank as it is formed layer by layer.
There are several advantages in using 3-D printing for both large and small objects. For larger objects, material waste, time, and expense are immediately reduced. Simultaneously, efficiency, design, and environmental protection are expanded and enhanced.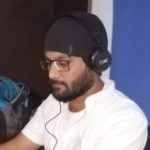 Kamran Sharief
I write about technology, marketing and digital tips. In the past I've worked with Field Engineer, Marcom Arabia and Become.com. You can reach me at kamransharief@gmail.com
Related posts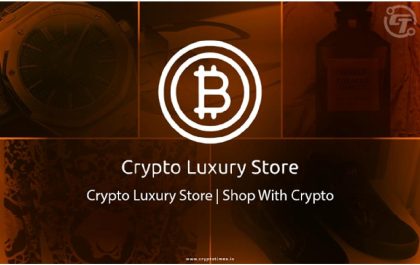 Shop With Crypto: Explore the World of Crypto Luxury Store
In the fast-paced world of cryptocurrencies, where digital assets are constantly changing hands, it's no surprise that crypto enthusiasts are…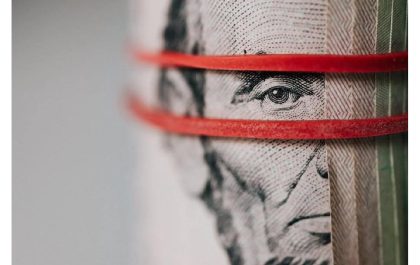 The Transformation of Deal Flow Management Through Specialized Software
Deal flow management, the intricate process of tracking and evaluating potential business or investment opportunities, has undergone a substantial metamorphosis…