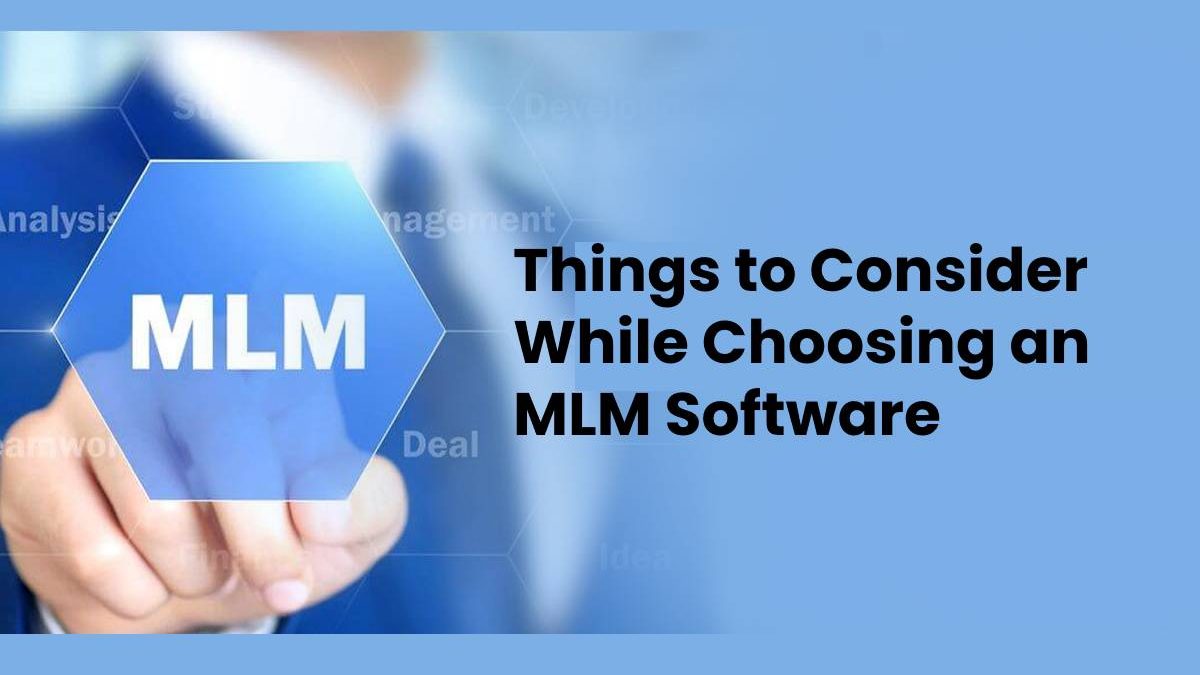 Things to Consider While Choosing an MLM Software
Do you own a direct sales company and need an IT solution? Well, you should consider an MLM software program. But before you buy anything, there are few things that you should consider.
Could-Based Solutions
Everything is on the cloud these days, and there are lots of perks. A cloud offers scalability, reduced cost, flexibility, and reliability. It provides you the ease of connecting to your business anytime and anywhere. Hence, it is important to know if the MLM software offers cloud capabilities or not.
Check out: https://citymagazine.org/
Real-time Operations
The second important thing to consider is where the software provides real-time operations. It should provide you with real-time stats of everything such as order, inventory, financial information, etc. It should have a single data source to eliminate data sync issues. We will not recommend buying software that requires manual synching.
Up-to-Date Technology
You have to keep in mind that technology is evolving with every passing year. An MLM solution should be flexible to allow integration with other tools. So, you can use these tools with your existing software. If you want to expand your business in international markets, then you should consider such a system.
Customizability
No matter what integrated system you have, accuracy and speed are essential. Other than that, you need a solution that you can customize according to the requirements of your business. A software that is not customizable is not the best option these days.
AI-Based System
For your business to grow, you need insights that provide valuable information. We all know the impact of AI systems, and it keeps pushing the limits. Things like case studies, reporting systems, and insights are part of an AI-based engine. Machine learning has its importance in the MLM industry as well. There are various places where the artificial-based system comes in handy.
You need insights that can help you understand the performance of the business. Manual management of data is impossible these days. Nowadays, we store everything on computers so we can have easy access to the data. A simple case study can help you decide whether the method is efficient or not for your business.
Affordability
The right MLM should have a reasonable price. It should be so cheap or so costly and should be able to support your needs. No matter, how big you grow, the software should provide future upgrades at the agreed price.
User Experience
Software is useless if it is not user-friendly. It will take decades for an employee to understand the interface. If you want to compete on a bigger scale, you should compare your interface with bigger companies like Amazon. Hence, your integrated solution must be optimized for ease of use.
Should be Able to Handle All Business Needs
You should also consider other add-ons that you might need down the line. You will require extra tools to meet the needs of your business. Hence, it is important to ensure that you have the right software to handle sales tax, mobile tools, and multinational payment processing.
Related posts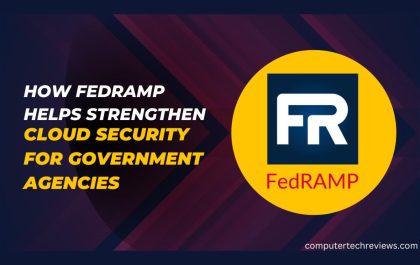 How FedRAMP Helps Strengthen Cloud Security for Government Agencies
In an age where digital transformation is reshaping the way governments operate and deliver services, cloud computing has emerged as…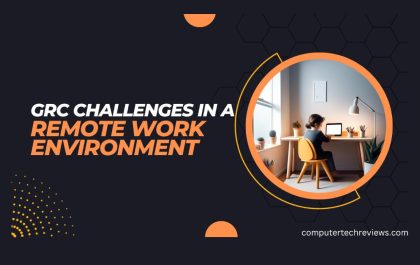 GRC Challenges in a Remote Work Environment: Navigating New Risks and Opportunities
The global workplace landscape underwent a seismic shift in 2020 when the COVID-19 pandemic forced organizations to rapidly embrace remote…