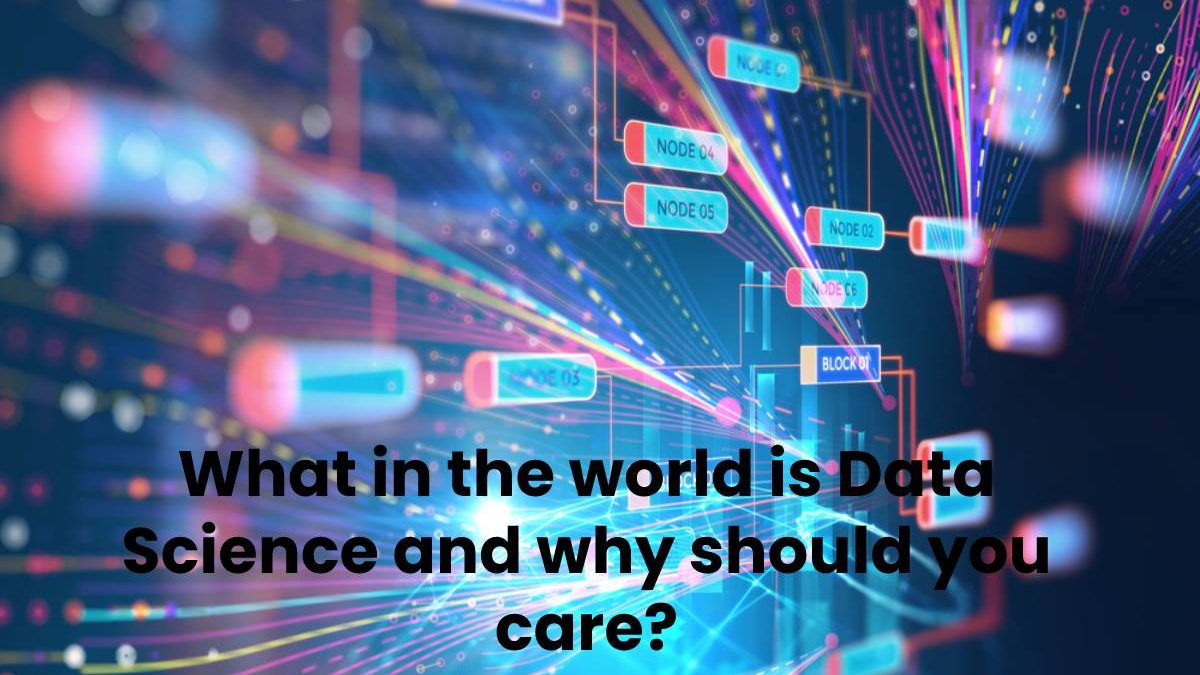 The World is Data Science
Data Science as a term has emerged very recently along with the evolution of statistics, mathematics and Data Analytics. The journey itself has been truly amazing and we have been able to accomplish so much now in the area of Data Science. It is claimed by the researchers at MIT that over the next few years, we will be in a position to accurately predict the future. It seems that they have already reached a point in prediction of the future with their top of the line research. It seems that they are now able to predict as to what is going to happen in the coming scene of a given movie using their machine. Well, how do they do that?
Well, this whole thing may be a bit too complex for you to put our heads around for now, but do not worry, once you have trained yourself as a data scientist, you will have all the answers. So, coming back to what we were speaking about Data Science, it is also probably appropriate to call it a data driven science, which does make use of scientific processes, systems and methods in order for the extraction of knowledge or the insights from a given data which may be made available in different forms, that is either structured or may be unstructured.
Who is a Data Scientist?
A data scientist is somebody who is a master of all the trades. He should have proficiency in mathematics, he should be able to ace the business field, and he should also possess some great skills in computer science as well. Are you scared yet? Well, you do not have to be. Though it is sometimes required that you should be good in all these areas, but even if you are not, you are not working alone. There is no such thing that is known as a complete data scientist. If we talk about a general work setting in a given corporate environment, there will be teams who will be sharing part of the burden, where each team will be experts in their own area of work. However, the thing is that you will need to be an expert in at least one of these areas of interest. Also, do chill even if these skill sets are new for you. All it will take is some time and a little hard work from you, but then it is totally possible to develop these skills. And believe us, it would totally be worth the time you will be investing to get these skills developed. 
 And why do we say so? Well, just look at the job trends and you will know why it is a good time to invest in your education and get the skills that are needed to become a data scientist. There is still a huge gap between demand and supply and you are sure to land a job once you finish your training as a data scientist.
Resources
Now that we have told all about a data scientist, and also given you the job trends, you must be raring to go for some training. We can recommend a place that offers very good training. We recommend that you start your journey from a Data science course.
Click here data science course in hyderabad online
Navigate to Address
360DigiTMG – Data Analytics, Data Science Course Training Hyderabad
2-56/2/19, 3rd floor,, Vijaya towers, near Meridian school,, Ayyappa Society Rd, Madhapur,, Hyderabad, Telangana 500081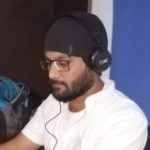 Kamran Sharief
I write about technology, marketing and digital tips. In the past I've worked with Field Engineer, Marcom Arabia and Become.com. You can reach me at kamransharief@gmail.com
Related posts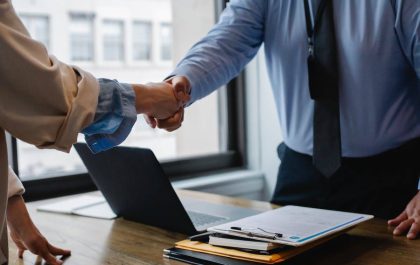 Things to Keep in Mind While Choosing a Corporate Travel Agent
Businesses that require regular employee travel must be careful to select the best corporate travel agent. By effectively managing all…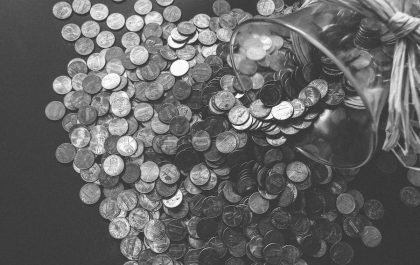 Why Saving Money May Not Always Be the Best Choice
You place your bets at Google Pay bookmakers, but there's that lingering feeling that you could allocate this money for…