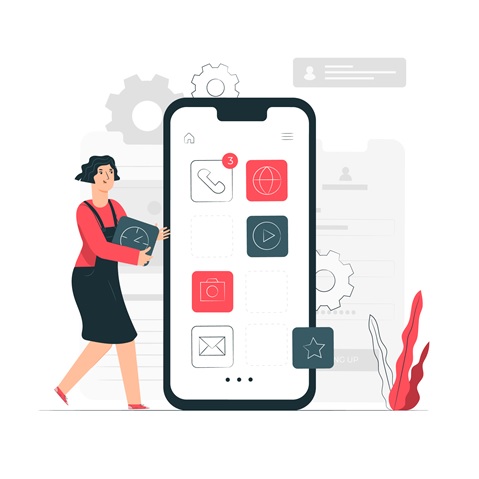 The Future is here – Mobile automation is what we all have been waiting for
The world is changing rapidly and so are the needs of the people. Mobile automation has taken technology to a new level where it can be used for anything. It has become an essential part of everyone's life that mobile apps are making their way into every other business domain.
Although mobile apps were initially only associated with entertainment, today they have successfully conquered almost all domains like banking, retail, healthcare, etc. And so testing them efficiently so that they can be used in any field seamlessly has become important. And this is only possible with the help of mobile automation testing. Mobile automation will ensure all the aspects of the application are efficiently tested.
What is mobile automation testing?
Mobile automation testing is a software testing process that combines different software testing tools and techniques to execute tests on mobile devices. These tests are performed off-device using various tools, such as web browsers, emulators, simulators, and other test automation frameworks.
Why mobile automation testing?
Mobile automation testing is a software testing technique that involves the use of tools to execute automated tests on mobile apps. The use of such tools helps companies ensure that their mobile app meets functional and non-functional requirements, and it improves overall quality.
Automated testing has many benefits for businesses, including improved test coverage, improved test efficiency, improved productivity, increased consistency and accuracy of results, better defect detection rates at lower cost, and higher quality software.
The Future is Mobile Automation testing:
Mobile automation testing is on the rise with more companies implementing mobile app testing in their software development lifecycle. It's an excellent way to find bugs early on before they are shipped into production. Mobile automation testing helps organizations get higher quality software, faster time-to-market, and better customer satisfaction.
The mobile app industry is growing by leaps and bounds. It's projected that in the next year, the number of apps downloaded will increase by 50%. Therefore, it's essential that businesses stay on top of mobile testing to ensure high quality in their products.
Automated testing for mobile applications is becoming an increasingly popular choice in today's market. Mobile automation technologies are going beyond just emulating a device, but also simulating user interactions. This means that developers can test more features and functionalities with fewer tests.
Mobile automation testing is a tool that allows you to automate your application without downloading or installing anything on your device. You can record actions on the mobile app and then play them back from the cloud. This feature helps in reducing the load time of your tests, which in turn increases the speed of execution and decreases costs.
Imagine having access to a tool that allows you to create automated UI tests in just minutes instead of hours or days and being able to run these tests on real devices or emulators.
Conclusion:
The influx of mobile apps is on a rapid rise. According to Flurry, 76% of time spent on mobile phones is through apps. And Google Play Store and Apple App Store have more than 2 million apps each. In order to make sure that all of these mobile applications are free from bugs, mobile automation testing has become an indispensable part of the development process.
Related posts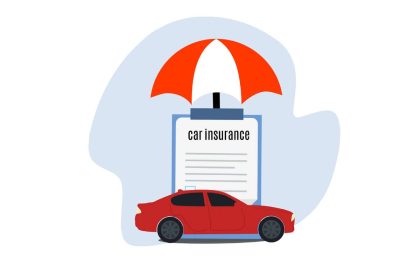 Is Zero Depreciation Car Insurance Worth the Investment?
When it comes to safeguarding your vehicle, insurance stands as a pivotal consideration. Among the multitude of insurance options available,…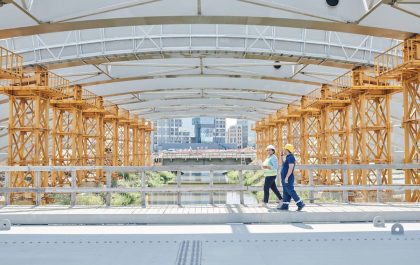 Streamlining Construction Projects with Managed IT: A Game-Changer for Efficiency
In the fast-paced world of construction, efficiency isn't just a buzzword—it's the cornerstone of success. Imagine a world where project…