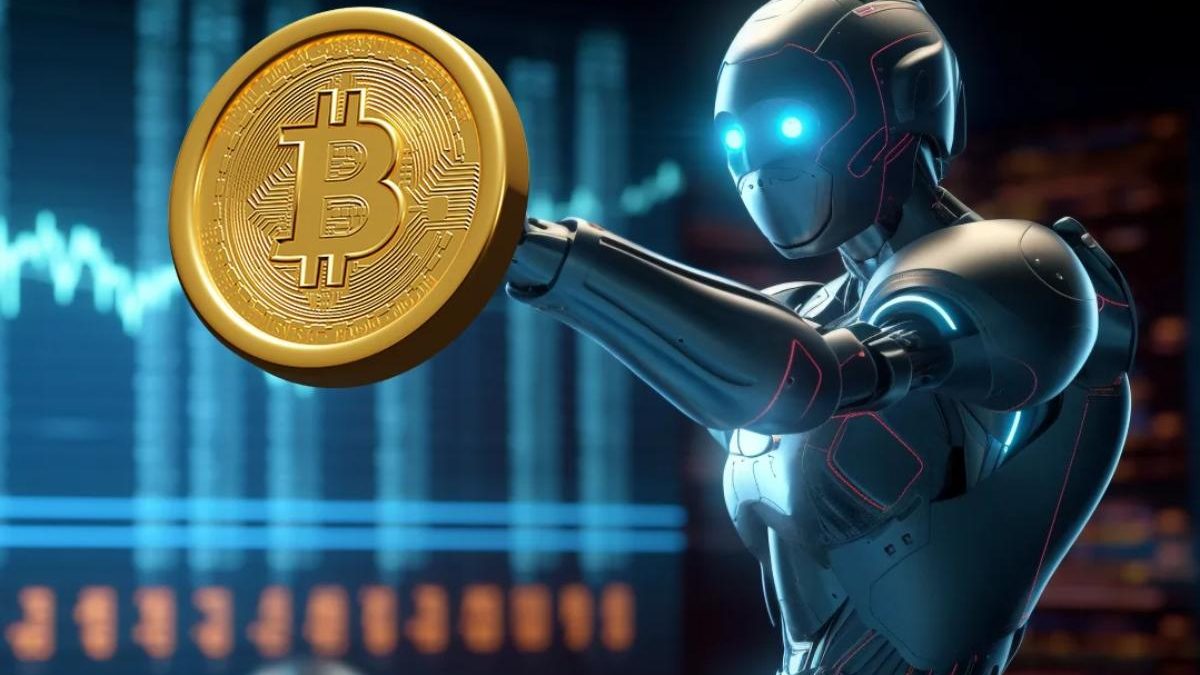 A trading bot is an algorithm that can automatically buy or sell crypto assets based on market data. It analyzes returns, price volatility, correlation with other assets, and other factors to identify the most profitable buy or sell opportunities. It can then automate the process of sending quantified buy or sell orders to an exchange, broker platform, or other cryptocurrency trading service. It can also execute complex trading strategies 24/7 without human intervention.
Many of these services require some form of user registration, verification, and 2FA (two-factor authentication) to ensure security. They may offer a free trial period or subscription before requiring payment. Some have additional premium plans for more features and better customer support. It is important to note that trading bots are not foolproof and should be used as part of a broader investment strategy.
Some of the best crypto trading bots are free to use, and some even come with an advanced graphical user interface (GUI). Others, however, are not as intuitive, and their coding can be difficult to understand. This is because it takes development teams months to code a bot and then create a user-friendly GUI on top of it. This is why the most reliable and intuitive bots are often paid for.
Another popular trading bot is WunderTrading, a social network and cryptocurrency autotrader. Its platform allows users to copy professional traders and create passive crypto income with the click of a button. Users can also manually trade their favorite cryptocurrencies and set automatic stop loss and take profit targets. The website provides a full range of free and premium features, including a Smart Terminal, a social networking feature, and trading bots.
Other reputable crypto trading bots include 3Commas, Bitsgap, and Stoic. These platforms provide a wide range of automated trading bots that can manage portfolios, and they support most major crypto exchanges. They also have an extensive selection of pre-made trading strategies and a marketplace for renting or buying trading bots and strategies.
Bitsgap is a cloud-based crypto trading bot gate.io that works on multiple platforms and exchanges, including Binance, Bittrex, HitBTC, Poloniex, Kraken, OKEx, and UPbit. It offers a variety of tools to help traders analyze market conditions, such as its crypto analyzer that detects coins with the most potential. It also offers the ability to create bots with a drag-and-drop tool and add custom price triggers and candlestick patterns, as well as technical indicators like MACD and ICHIMOKU.
Another great option for trading bots is Tron, which is a powerful platform that offers a complete suite of crypto tools for developers and investors. Its features include a crypto wallet, a cryptocurrency exchange, and a crypto autotrader that can be customized to fit specific needs. Its crypto exchange allows users to deposit, withdraw, and trade currencies, and it supports more than a hundred different crypto pairs. In addition, Tron has an expert team of developers that can help users customize their bots.
Related posts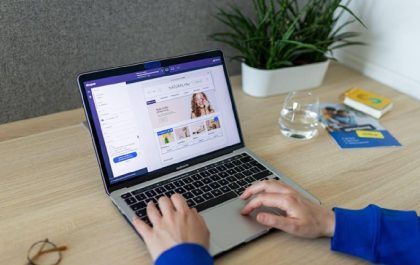 The Importance of Risk Mitigation in Business Strategy
Organizations are facing an array of risks. These risks have impacted their operations in recent years. This is impacting profitability…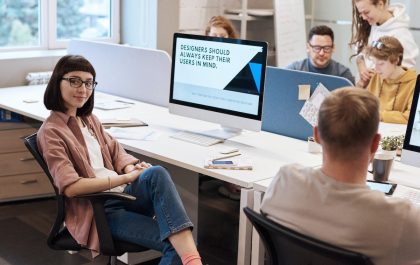 Shielding SaaS: 5 Proven Data Protection Strategies to Secure Your Cloud Solutions
5 Data Protection Strategies to Secure Your Cloud Solutions Software as a Service (SaaS) has become the cornerstone of modern…