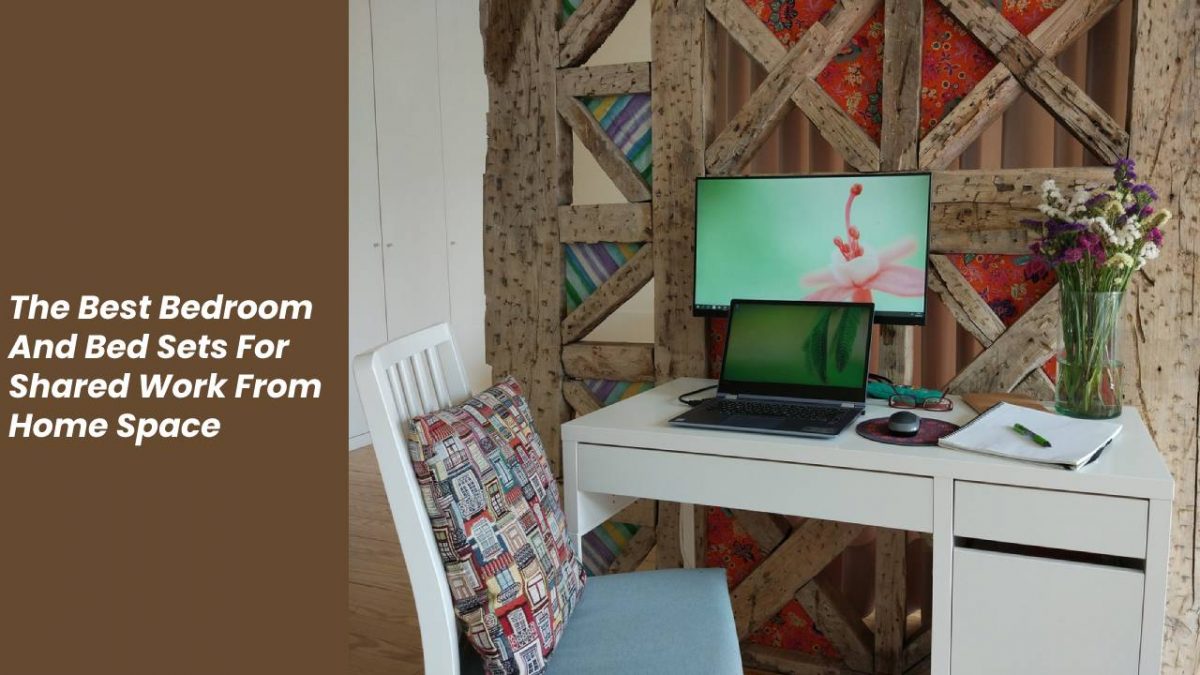 If you are one of the many professionals that found themselves suddenly working from home, it has probably been quite the challenge. Adjusting a household to become accustomed to allowing for a quiet and peaceful work environment can be next to impossible, especially when everyone else is at home doing their lessons or working from home as well.
Now that the health crisis is winding down, a lot of people have decided that they don't want to go back to work in the office. Who would? In fact, over 40% of professionals working from home during the pandemic plan to continue doing so. Meanwhile, over half of them plan to follow a hybrid schedule working from home while going to the office two or three times a week.
Working from Home is Great
Working from home is great, but if you don't have a quiet place to work it might be a problem. If your home doesn't offer an office, den, or spare bedroom, you have to find the best place in your home that is the most suitable for your purposes. Because it is the only room in the home that is not shared (other than your partner, if you have one), the bedroom is the most logical choice.
But working out of your bedroom can be a challenge in and of itself. Most bedrooms are not well equipped with outlets, so if you plan to use the room long-term you might need to hire an electrician to install additional outlets. Bedroom furniture is also not designed for all-day use. When you are working on a laptop or tablet, posture is a common and troublesome issue that is more important to your overall health than most people realize.
Decent Workstation
You need to be able to sit comfortably in a desk-type area. You can turn some bedroom furniture into a decent workstation, but you will need to find just the right pieces. The options you really want to look for are beds with built-in charging stations and LED reading lights, nightstands with charging stations, and matching media chests.
When you find a bed and other furnishings that meet your requirements, you should consider how you can easily convert them from the bedroom to the office in a flash. The easiest is to make use of a media chest that matches your bed. Media chests are designed to house entertainment options like televisions or monitors, game consoles, and DVD players, complete with cord management.
You can keep both your game system and your work computer on the media center, and use the television as your monitor. Add a gaming chair in the executive office style for an inexpensive option that offers comfort and support no matter what media you are using.
The Bittersweet panel bedroom sets offered by Ashley Furniture are the best place to start. These affordable but durable bed sets feature media chests that will work well for multiple purposes. You may also want to purchase a small desk on wheels to use with your keyboard, mouse, and notes. You can see all of the variations of this bedroom set here: https://www.1stopbedrooms.com/bedroom/beds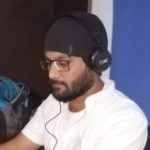 Kamran Sharief
I write about technology, marketing and digital tips. In the past I've worked with Field Engineer, Marcom Arabia and Become.com. You can reach me at kamransharief@gmail.com
Related posts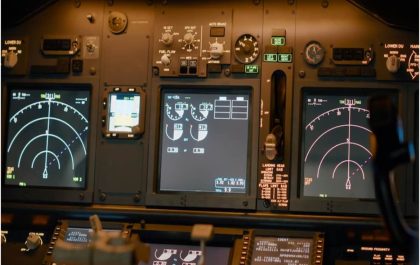 The One you Think is Most Important to Spotlight "Flight Sim Panels"
Flight sim panels are hardware devices that replicate the controls and instruments of a real aircraft cockpit. They can be…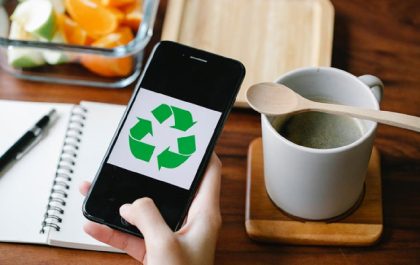 6 Great Apps for a More Eco-Friendly Sustainable Life
In the age of technology, sustainability is more than just a buzzword. With growing concerns about climate change and environmental…