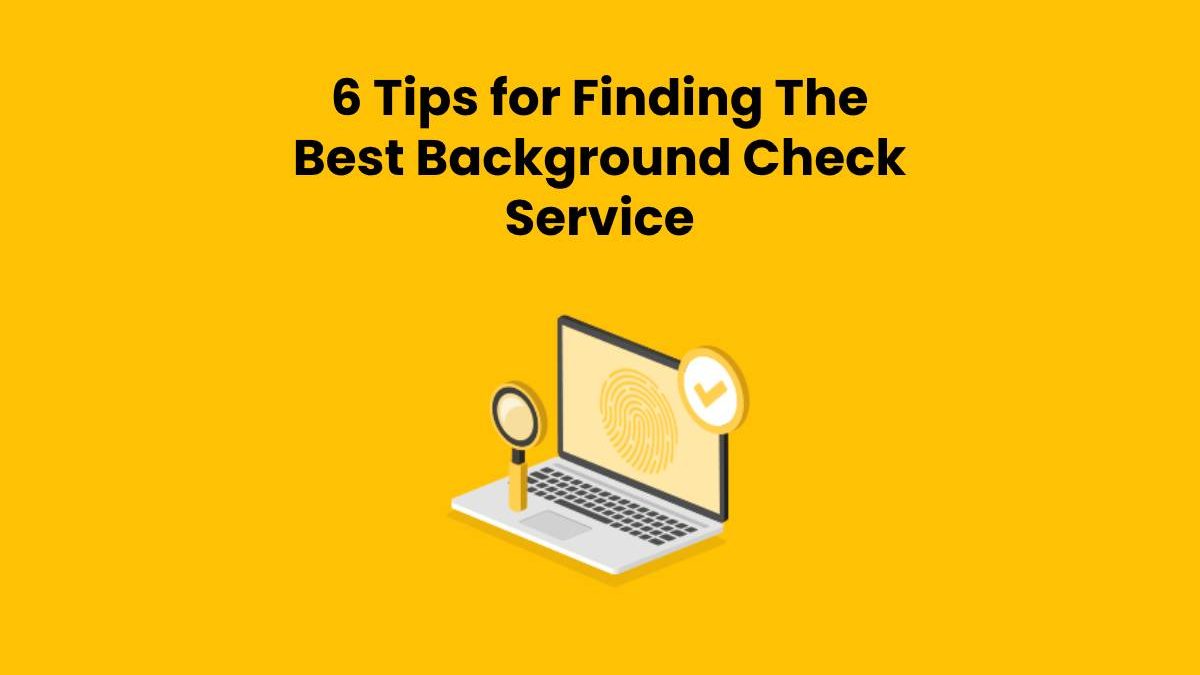 Are you searching for the perfect background screening provider to help streamline your hiring process? Statistics show that companies spend $17,000 on average hiring unqualified employees. It's no secret that thousands of job seekers lie on their resumes with the hope of landing their dream jobs.
Fortunately, you can find the best background check services at SFgate.com to help you during the screening process. These providers are reliable and come highly recommended.
Here are six excellent tips for finding the best background check service:
1. Assess your needs
Before hiring a background check service provider, ensure you know what you're looking for. Some people may require an exhaustive identity verification of potential employees, including their criminal history and reference checks. Other professionals might simply need to verify previous drug testing results and education details of their staff members. Whatever your needs are, it's important to write them down succinctly and hire a company that provides all the background check services you need. Check out Oregon background checks to get an idea of what is included in a report.
2. Compare your options
Conducting a swift online search will reveal a variety of background check websites, all of which provide wide-ranging services. For instance, Intelius is perfect for employers who want to learn more about their promising job candidates whereas Instant Checkmate works best for dating couples. When doing your research, make sure you select only those sites that cater to your particular preferences. Review their reputation by reading plenty of customer reviews before subscribing to any of them. More importantly, check whether their pricing plans suit your budget. Some background check providers offer services that are too expensive for ordinary folks to afford – it's probably best to steer clear of them.
3. Check their accreditations and legal documents
Compliance with all legal requirements should be top on your priority list. A good background check company should be fully certified by the appropriate regulatory bodies, including the Professional Background Screening Association (PBSA). This particular organization provides a reliable set of standards through its Background Screening Agency Accreditation Program to ensure that companies maintain transparency, accountability and excellence during the screening process. Some background check websites usually display their certifications on their online platforms, so make sure you review those documents before giving them the green light.
4. Consider the turnaround time
How long does it take for your preferred background check service provider to deliver the desired results? To get accurate responses to this question, you'd need to contact some referrals or study customer feedback from credible review sites. The best background screening companies should conduct standard checks within less than 72 hours. Unfortunately, too many people disregard this vital tip and end up hiring firms that take unreasonably long periods to complete simple background checks. Consequently, their hiring process is derailed and further delays tend to build up during the onboarding process.
5. Ensure they offer excellent customer service
Background check services can achieve client satisfaction in a variety of ways. For instance, they can provide bespoke services that are customized for each user and request for honest feedback from their customers. Without doubt, smooth user experience and a responsive client support team are the bedrock of good customer service. The background screening company you choose should provide an intuitive, user-friendly online platform that's easy to use and completely transparent. It should have an exquisite graphical user interface (GUI) devoid of bugs and lagging issues. In addition, your service provider should have a responsive customer service team available via phone, email and live chat.
6. Review the cost
Your decision to hire a particular background check service will ultimately be determined by their service charge. The good news is, these firms usually provide an assortment of pricing plans based on several factors such as the type of check, hiring volume and desired turnaround time. Some screening services charge an average of $35 per candidate for a basic background check. This price may reach $100 per candidate if you opt for the premium screening package. However, ensure that you verify what your preferred provider offers for each package. Some companies offer a limited number of checks and might request for additional fees if you need extra screening services, so make sure you scrutinize each provider adequately.
Conclusion
Choosing a tried-and-true background check service doesn't need to be a hard nut to crack. Just make sure that your ideal provider has a good track record and they've complied with all legal requirements. The tips discussed above will also help you find the best background screening service for your particular needs.
Related posts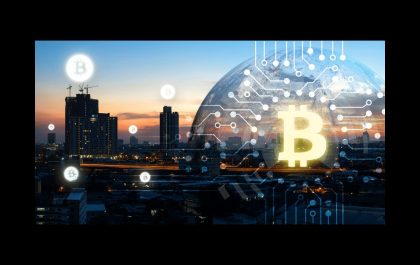 Empowering Bitcoin Users in DeFi: Harnessing the Potential of renBTC
The world of decentralized finance (DeFi) has been revolutionizing the financial landscape, providing individuals with unprecedented control over their assets…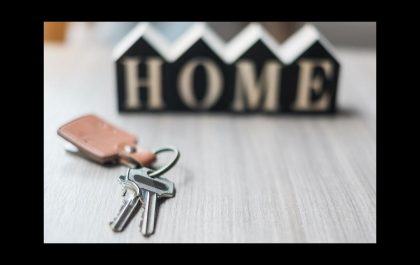 5 Tips When Purchasing Your First Home
Home ownership is a big financial commitment and there is a lot of information to take in. These 5 tips…