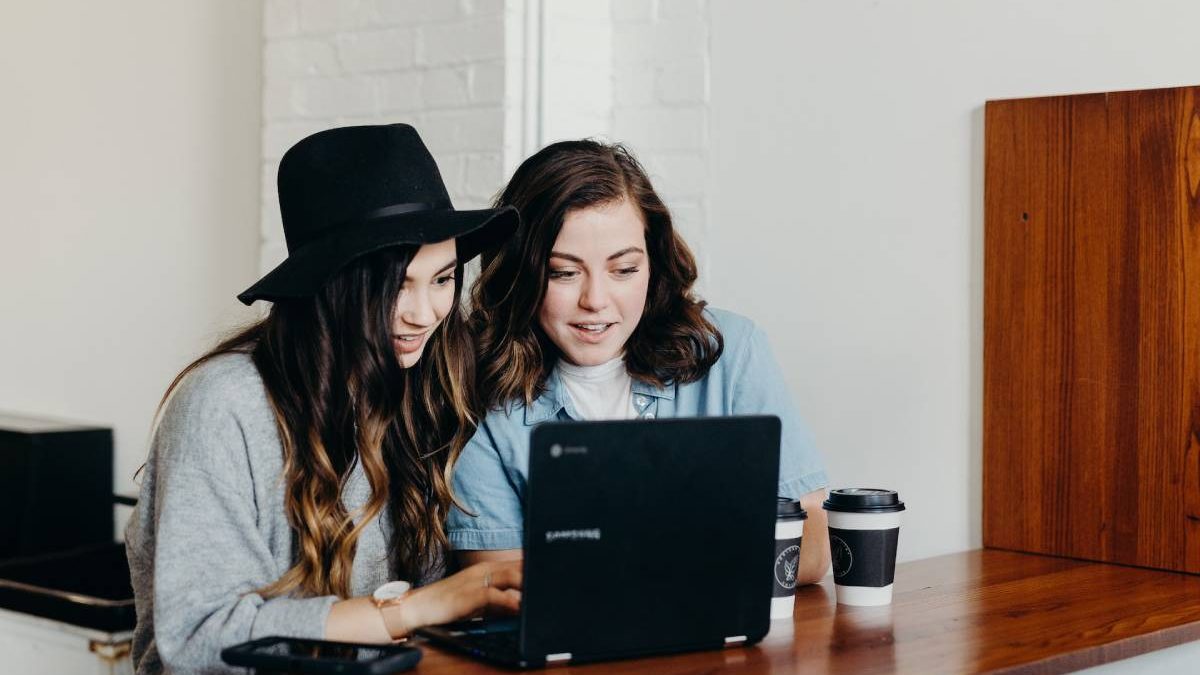 There's an unmistakable joy to be found in sitting down and playing games together, and in-person. However, in our increasingly busy world, it can be challenging to make time for this. Fortunately, our modern technology can help us play games—with loved ones, friends and even total strangers—whenever we feel like, removing distance as an obstacle.
What's more, one needn't simply look at online variants as a poor equivalent of the "real thing". There are many areas where digital versions of games outperform their physical counterparts. Let's explore the best examples of these below.
Options and Variants
One of the biggest draws for gaming fans who prefer to play their games through online iterations is the fact that this enables them to play multiple distinct regional variations of a particular game.
In much the same way that turns of phrase, customs and cuisine can differ from region to region around the world, games often take markedly different forms depending on where you choose to play them.
For example, the spinning wheel table game, Roulette, is well known for coming in two key regional forms—the European and American variants. Their differences amount to an additional "00" on the American version, which some argue increases the house's edge.
While those wanting to put this theory to the test in person may need to acquire both regional variants of a physical roulette table, or travel over the Atlantic, tech-savvy aficionados can access both on reputable platforms, instantaneously.
Statistics, Tracking and Ranking
One of the great advantages of playing the online version of your favorite game is that these versions often incorporate digitized record-keeping. This can prove extremely helpful when you're trying to improve your skills.
For example, someone looking to increase their proficiency in the game of chess can access detailed statistics of their previous games through leading chess apps and websites. This can help them troubleshoot their gameplay and identify areas for improvement.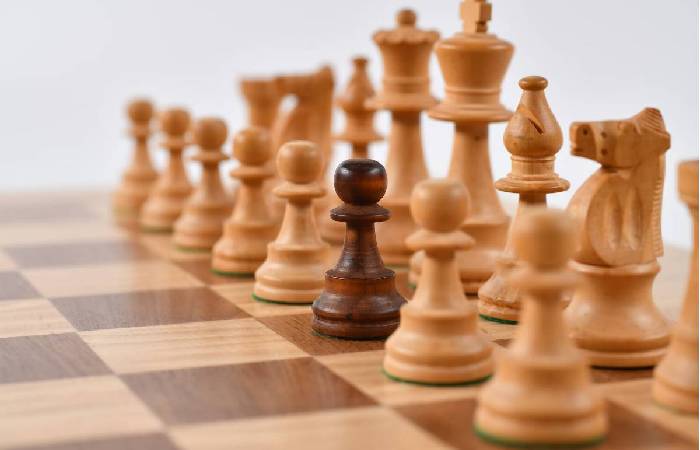 What's more, websites such as Chess.com even incorporate the internationally recognized Elo Rating System. This assigns each player a number, starting at 1200 for beginners. The higher the number, the more skilled a player is deemed to be.
This number can then be used to find and arrange matches between yourself and players at a similar, or greater, skill-level. This can supercharge your development and lead to rapid gains in ability.
Versatile and On-Demand
Much like The Big Apple, the internet is a city that never sleeps. One of the most noteworthy drawbacks to playing games in person is that you're restricted to doing so in "normal" social hours most of the time.
While this is generally fine, there are specific circumstances where this can become a problem. For example, those who work in shifts or at night often find themselves out of sync with the ordinary rhythms of society, and this can make it difficult to find time to come together with friends to play games.
Online versions of games can offer workarounds to this problem, however. Take Words with Friends as a key example—this game, which is based on Scrabble, lets people play asynchronously.
This means that you can make your move, and the game will inform your opponent that it is their turn. This can enable players operating on different schedules, or even living in different time zones, to play against one another in a consistent fashion.
Online play also provides gamers with "on-demand" access to their chosen titles. Sometimes you just want to play a game, and don't mind who your opponent is. Online versions of games make this process extremely simple.
In Miniclip's 8 Ball Pool, you can dive into a game of digital pool in seconds, taking advantage of its 2 million user player pool to ensure you'll always have someone to play with. While this may not match the experience of going to a pool-hall, it is far more convenient and lets you play on your own terms.
Related posts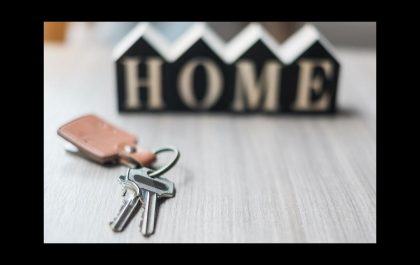 5 Tips When Purchasing Your First Home
Home ownership is a big financial commitment and there is a lot of information to take in. These 5 tips…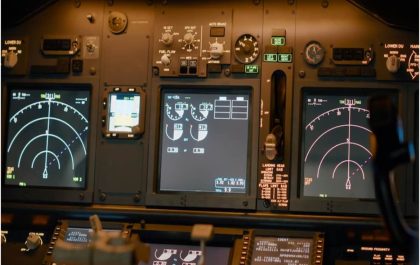 The One you Think is Most Important to Spotlight "Flight Sim Panels"
Flight sim panels are hardware devices that replicate the controls and instruments of a real aircraft cockpit. They can be…