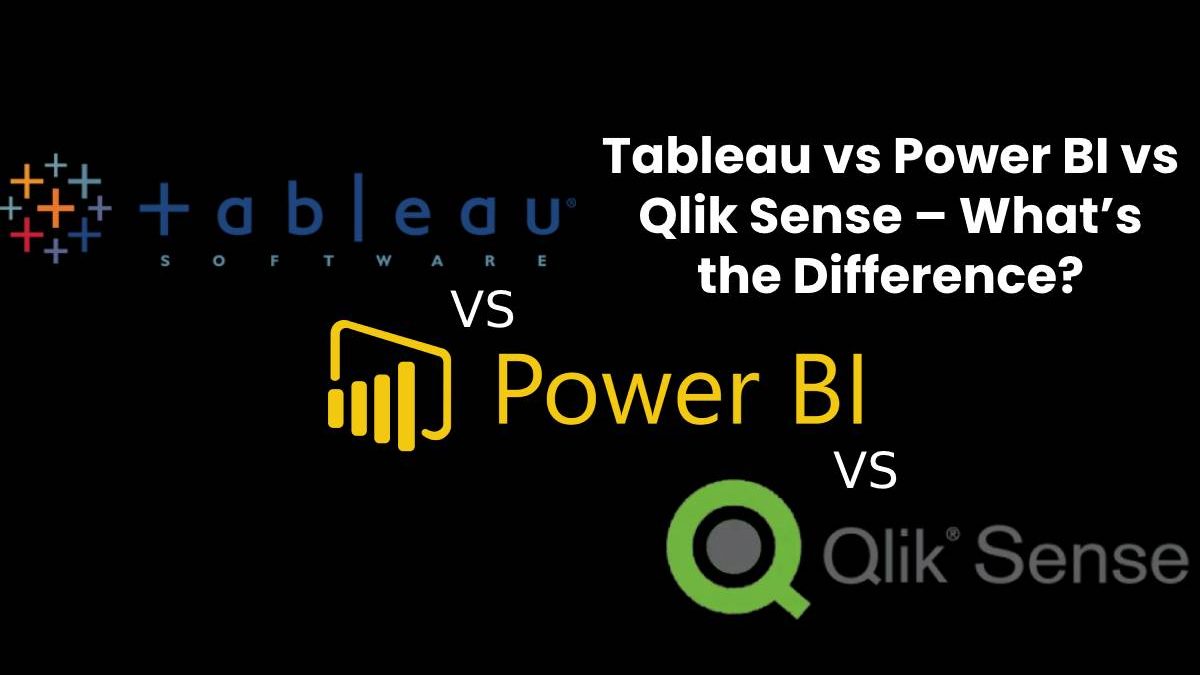 Tableau vs Power BI vs Qlik Sense
Without business intelligence (BI) tools, it's a lot harder for organizations to make decisions based on available data. BI tools make it possible for businesses to connect data to conclusions, and conclusions to actions. Once everyone is connected to a single platform on which to view and analyze multiple data sources, the organization will be able to make informed business decisions like never before.
How can BI tools make this happen? First of all, you'll need to choose one that fits the requirements of your organization. A good place to start is to compare the 3 business intelligence tools below – which are some of the best BI tools out there – and see how they approach the 5 key capabilities that any BI tool needs to include in their offerings.
1. Cloud flexibility
Does your business already have a cloud strategy in place? If so, you wouldn't really need a BI platform that already has a cloud solution. If your business is running low on cloud storage, though, you'd want the option to easily add and integrate another cloud as part of the BI tool. Whatever the case, you shouldn't have to reorganize infrastructure in order to utilize this one platform effectively; it should work for you, not the other way around.
Tableau – This BI tool comes with its own cloud solution but it's provided by Salesforce so you may have "data lock-in" concerns.
Power BI – You can deploy the platform from your organization's servers, or use Azure, the cloud solution from Microsoft. Something to remember if you're considering Power BI – the cloud experience is different than the on-premise functionality.
Qlik Sense – Deploy Qlik Sense from on-premise servers, or from the cloud, whether it's public or private. You can even mix and match. It doesn't come with its own cloud solution, but what you get instead is flexibility.
2. Centralized data administration
You want a BI platform that lets IT oversee content creation in order to validate everything, but it's also important that users can freely access data, build workbooks, etc. There's a risk of data pollution on any platform with multiple contributors, but the answer isn't to restrict access; a better solution is to unify your data on a central server.
Tableau – Users build workbooks on their hard drives, and share what they complete with the central server. If working offline is ever necessary, users have the option to do so.
Power BI – Work is done on user desktops, and then sent to a central cloud or on-premise server for validation.
Qlik Sense – Rather than using desktop software for content creation, users work in the cloud, which is directly managed by IT. This setup makes it easy to catch errors and redundancies before they get shared with other users.
3. Robust embedded analytics
Yes, a BI tool will change the way users work; but the changes should go along with established workflows, not disrupt them. Embedded analytics make the integration process smoother, since users are able to get data-driven insights without having to leave the portal or application they're working on.
Tableau – Of the 3 BI tools, Tableau has the most basic embedded analytics feature; users have the option to embed dashboards, and that's pretty much it. Even so, not every organization will need other objects to be available for embedding.
Power BI – Dashboards and other objects can be embedded, giving users plenty of options.
Qlik Sense – Like Power BI, Qlik Sense offers several different objects for embedding, going well beyond just dashboards. The embedded analytics can be implemented within portals, edge devices, and processes, so workflows can continue uninterrupted.
4. Broad use cases
Closely related to a BI tool's embedded analytics capability, a broad range of use cases is integral to optimizing each user's experience on the platform. They shouldn't just be able to access data analytics in whatever process or application they happen to be using; they should also be able to perform the tasks they need for each situation, such as augmented analytics, data exploration or visualization, or BI reporting.
Tableau – They offer a range of use cases, mostly revolving around data visualization. This feature is built for users who have some skill in the area, so it would work well for business authors.
Power BI – You'll get a decent range of use cases with Power BI; just be aware that you'll need a few Microsoft products in order for the platform to deliver.
Qlik Sense – They provide consistency among the use cases by offering the same interface for all of them. Whether users need traditional data analytics reporting tools, interactive dashboards, or any other embedded analytic, it can be incorporated into the workflow with minimal interruption.
5. A powerful data engine
A BI tool is all about data analysis, so its data engine should be able to give businesses the kinds of solutions they're looking for. Some organizations will want their solutions to be direct and to-the-point, coming from just the relevant data. Others want more creative solutions, that are formulated from many different data sources.
Tableau – They work over an SQL database, so their queries take a linear approach. The data engine looks at the data that's most likely to be relevant, so the solutions tend to be fairly predictable.
Power BI – Like Tableau, Power BI offers a query-based data engine that operates on an SQL database.
Qlik Sense – Their associative data engine explores multiple data sources, so there's the possibility of uncovering solutions that traditional data engines might miss.
The best business intelligence tool is the one that fits your organization's needs.
Each of these BI tools will have its own specific strengths and every business has its own needs. In order to meet the needs of your own organization, find a BI platform that not only fulfills the needs of the present, but provides plenty of opportunity for future expansion.
Related posts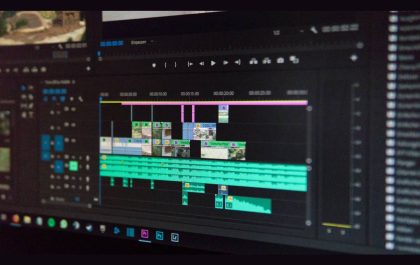 The Future of Personalization: Leveraging ACR for Enhanced User Experiences on Video Platforms
In the rapidly evolving world of digital media, personalization has become a key factor in enhancing user experience on video…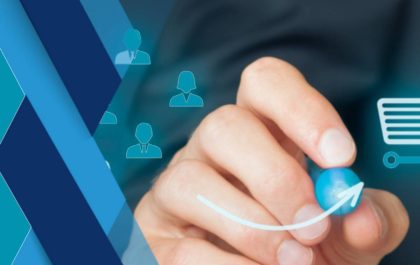 Future-Proofing Talent Acquisition: Leveraging Skills-Based Hiring in Tech
In the dynamic realm of technology, the pursuit of talent has undergone a profound metamorphosis. The traditional yardsticks of evaluating…