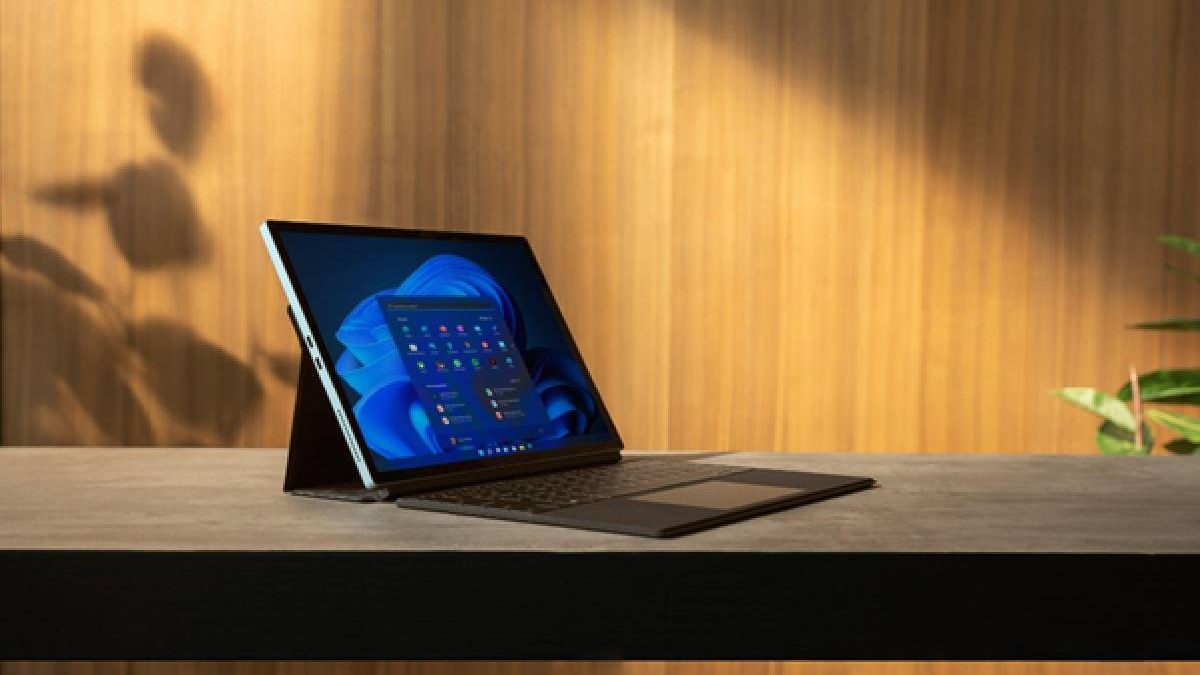 Steps to Take to Ensure that your Efax Setup is Hipaa Compliant
Professionals in the world of health are now transitioning to telemedicine because of its effectiveness in reaching more people quickly for medical purposes. It is impressive that faxing, as a case study, represents 75% of all medical communications.
Nonetheless, telemedicine has one huge downside, which has reached the verge of leaking patients' personal information, making many feel unsafe with it. A recent report shows that in 2022 the OCR had to settle 126 HIPAA violation cases for over $133 million.
As a result, the United States government in 1996 came up with the HIPAA program, a body that oversees basically that people's identifiable health information is protected.
It is in light of this that examining the steps to take to ensure that your eFax setup is HIPAA compliant becomes inescapably crucial for most healthcare professionals to learn about.
However, having an eFax allows for ease, more secure communication, and, ultimately, more comfortability in the healthcare industry.
To attain this, we must speak of Updox HIPAA fax platforms like eFax. eFax is established and managed by Consensus Cloud Solutions, a top-notch digital cloud fax technology provider.
WHY EFAX?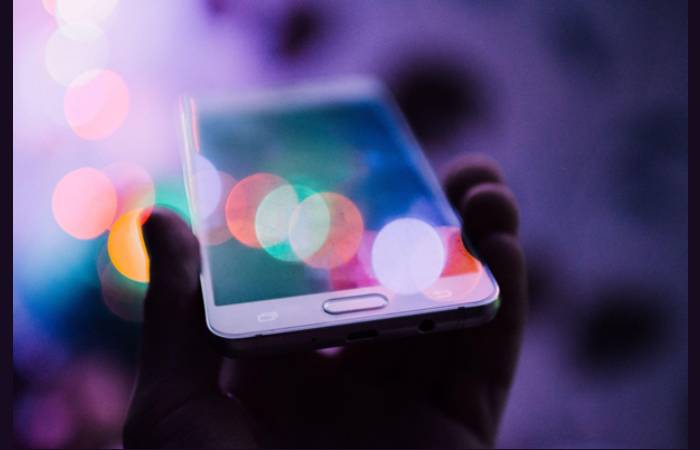 With over 11 million subscribers, eFax offers membership opportunities to more than 4900 cities in 49 countries and on six continents.
To improve its reliability, the platform is protected by a patented firewall, redundancy (to boost its speed), and security technologies, apparently for security enhancement. Thus, the platform allows users to enjoy 2-5 minutes of delivery time, unparalleled transmission security, and a 99.5% uptime.
Do you also realize that it makes more sense if your patients and colleagues could access your faxes as email attachments? This ensures that they are able to receive your message anywhere they can access their email.
Moreso, you do not need a PC to use eFax. It has been primarily designed to work on smartphones and tablets – Android and iOS operating systems will do.
UNDERSTANDING THE USE OF EFAX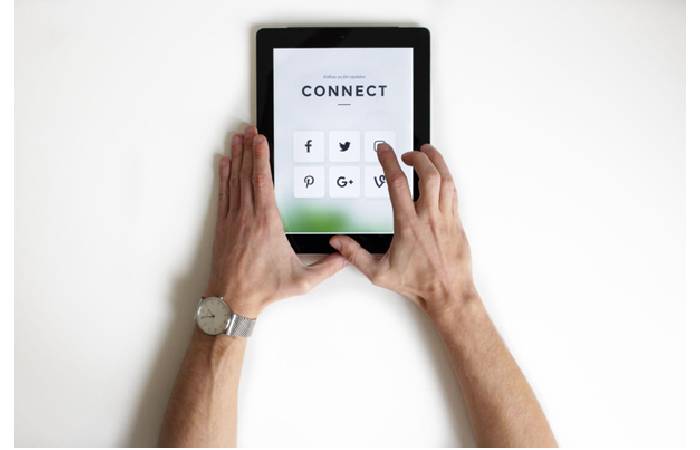 What should you be aware of? Having learned about the setup steps, you should know how you can utilize the platform.
With your eFax account, you can send and receive fax to or from patients and colleagues by any of the following three methods:
Sending a fax through eFax MyAccount
Using the eFax iOS and Android mobile app
Sending a fax through email
On a final note, you can send faxes through eFax messenger.
STEPS TO TAKE TO ENSURE THAT YOUR EFAX SETUP IS HIPAA COMPLIANT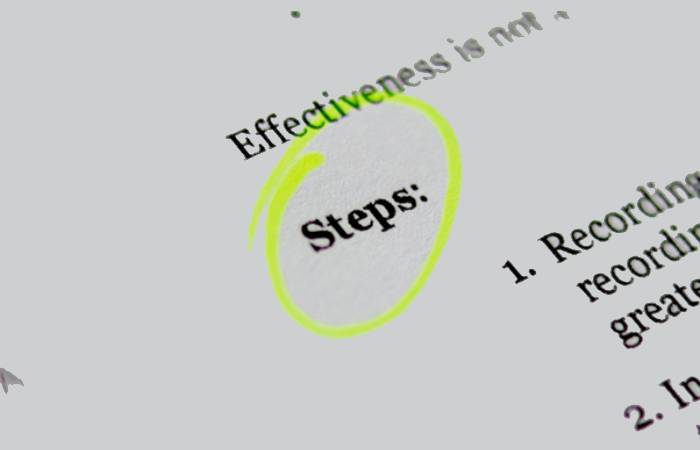 It is more like a fallacy to tell ourselves that there are any special measures one has to take to enjoy eFax or make it HIPAA compliant in the setup process. The reason is that a platform is either HIPAA compliant or not.
With several thorough kinds of research gathered from a number of reviews on the internet, we have come to a concrete conclusion to agree on the fact that eFax being one of the best faxing software a health company can use, is in compliance with HIPAA.
As a result, the only thing a person could do to ensure that platforms like this are more secure for use (Complying with your HIPAA) is to not set up a free account with them.
In the case of eFax, however, you don't have to bother yourself because you must go on the paid plan sooner or later after your setup. You will get to know how this works as you read on.
But in the meantime, grasp (perhaps by taking the previous paragraphs again) that eFax is already programmed to comply with HIPAA and that the succeeding paragraphs will be based on the general setting up of account(s) on the platform.
Before setting up, let us first discuss what pricing is like on eFax for the different available plans. Users who intend to run a monthly plan pay $18.95 conventionally. This comes with a 14-day free trial, and you can cancel your plan anytime.
The yearly plan, on the other hand, costs more. You would be charged $189.50. If you can, you will get to see that this saves you about $37.90 (a supposed additional cost) with the two months free trial you are bound to enjoy.
Having said that, there are just four (4) steps you should take to set up a free/paid account on eFax. They are:
● MAKE INQUIRIES AND PROVIDE COUNTRY INFO
Visit the company's 'Sign Up' page and make a few selections that describe your residency. On this first page, you will select country, state, and city.
After selecting your country, you'd be open to choosing whether to continue with the provision of your State, Toll-Free, Area Code, or Existing Number.
We'd be going for State for illustration purposes here. After selecting a State, you will also have to select the city. Remember that each city has a unique code.
A list of numbers (that could be refreshed for more) will pop up before you choose which number is yours, then click on 'Free Trial' to continue.
In this regard, when you choose 'United States' as your country and California as the State, then Berkeley with code 510 as the City you reside in, so for instance, your fax number will be something like 1 (510) 222-0103.
● PROVIDE PERSONAL INFORMATION
At this stage, your first and last names are required alongside the provision of your email address which you would have to confirm in the same vein.
● SELECT PAYMENT OPTION
Here is where you make your payment option choice.
Your information like your mobile number, addresses, city, name on your credit card, and credit card number (and other details on your card) must be supplied to ensure your consent in going for the plan.
● CHECK FOR ERRORS AND MAKE SURE IT'S HIPAA STANDARDS
If it turns out that your details in the previous steps are correct and there is no issue accessing your payment, then you complete the setup here.
You can now make any adjustments on your mind, send and receive faxes and even get to the customer care representatives for issues you may not be able to handle.
This is the last of the steps to take to ensure that your eFax setup is HIPAA compliant.
Caution: If you use any browser that supports Lite Mode, ensure the feature is turned off while you create and use your eFax account.
You should remember that reading about the HIPAA rules is another way to ensure that your company, while using eFax, complies with HIPAA policies.
Some of the most crucial rules include not leaving patients' information unattended and keeping the details extremely safe with you.
HOW IS EFAX FREE?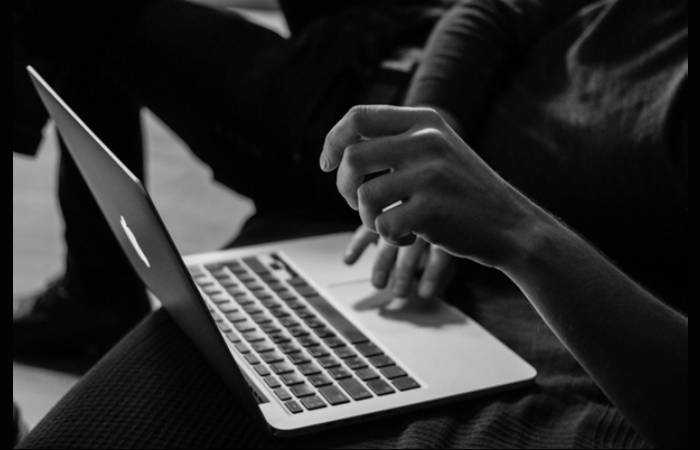 You have probably been told several times that the eFax setup has a free plan. This is only partially true as the process of testing whether it suits your requirement or not (for the first two months or 14 days) is the only time you can enjoy without paying.
The plan you've issued your card for can be canceled with your money still saved anytime before it starts to read.
On the other hand, you can enjoy eFax for free using the eFax messenger software if you have a desktop or laptop.
SUMMARY
As a way to summarize what has been discussed, health professionals should remember that eFax was originally established to be a top HIPAA-compliant faxing software – and there are no other special ways to make it do this.
The platform does not also specially segregate free from paid plans. The higher your paid plan, the more free trial days you enjoy.
Alongside the WHY earlier discussed, getting issues resolved by customer support has not been any way more effective. Users have reportedly had their emails, and calls get resolved in less than 5 minutes.
Set up an eFax account for your healthcare center today to save your company a lot of time and communication expenses.
FREQUENTLY ASKED QUESTIONS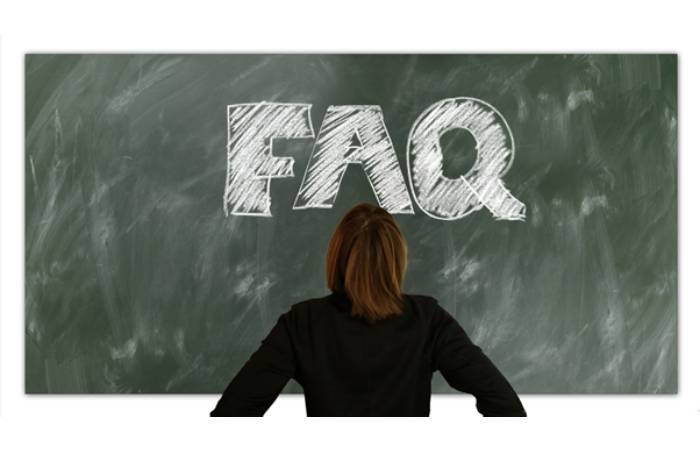 Most people reading about the just concluded topic may also want to know about the following topic for which we have proffered an answer.
● What Are The Top Hipaa-Compliant Fax Services
With the assumption that you don't already know, every company tells you it is the best in its field of work. This is fine and just orthodox. What you've got to do on your end is to test for yourself or take to other people's reviews of the given product.
In the case of eFax, it is definitely one of the best in the faxing field, but there are a few others that are HIPAA compliant, and we want to examine the first five of these kinds in the electronic faxing industry.
eFax
iFax
InterFax
Faxage
Concord Cloud Fax
Note that items on our list are not arranged chronologically – based on the order of preference whatsoever. They happen to be the most positively reviewed.
●  What Is An Efax Vs Fax?
eFax is a digital fax solution that enables organizations to send fax documents through the internet. You don't need any fax hardware or additional installations to use eFax. Fax, on the other hand, is transmitted utilizing internet solutions from your computer, smartphone, or tablet.
Related posts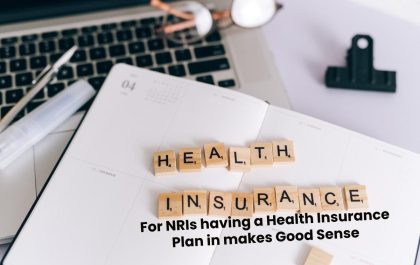 For NRIs having a Health Insurance Plan in makes Good Sense
Introduction Living as a non-resident Indian (NRI) comes with its own set of challenges, and one of the most crucial…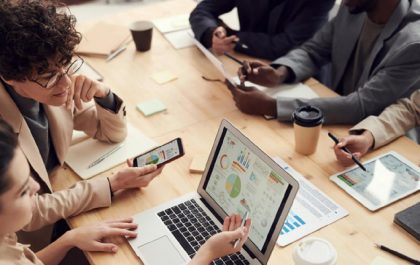 Measuring Success: Assessing the Impact of Collaborative Learning Benefits
Collaborative learning, at its core, is an educational approach wherein individuals work together to achieve shared learning goals. This method…