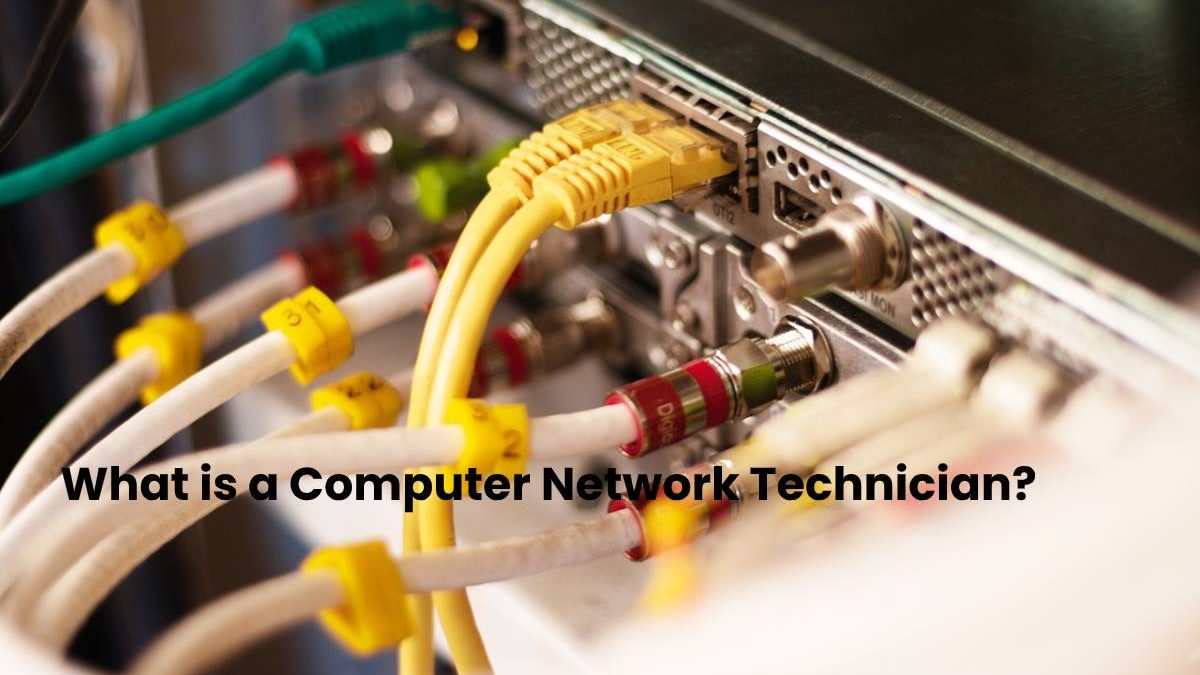 Computer Network Technician
A Computer Network Technician controls the entire network system. The network technician maintains, operates, installs, upgrades, and fixes computers and equipment.
Network technicians supervise, maintain and resolve, the utilize of LANs and WANs and maintaining the internet, intranets, and extranets of an organization.
Technicians manage the daily operations of an organization's computer network. They also help in installing hardware and software.
Computer Technicians need to interact with clients and their team members to develop and deploy new security strategies and ensure data security. They plan the best practices to meet the technological requirements.
Job Description
Network Technicians must be able to install operating systems, like Windows, Unix or macOS, and network components. They need to be familiar with networking protocols, such as TCP/IP, DNS, FTP, and SMTP, among others.
Network technicians must be able to assess PCs/ laptops, hardware, and software of the network, servers, and other devices to identify the issues, and also maintain, resolve, install, and examine network cabling. He should be able to promptly troubleshoot issues to ensure that computers and network equipment are always up and working.
Technicians keep themselves updated about new network technologies and offer suggestions to improve the network systems of their organizations. They must be capable of explaining technical issues to people belonging to non-technical backgrounds.
They need to work with the system administration and information technology support teams of their organizations.
Salary
As per Indeed, the job site, the salary of a Computer Network Technician is $ 57,053 per year in the United States.
Certification
Aspirants must possess a degree in computer science or engineering. Certification in A+, MCSE, or CCNA would be beneficial.
Understanding of programming can be helpful in their career in computer networking.
Technicians should have excellent communication, and analytical skills must be good team players.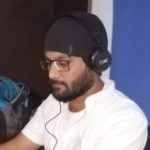 Kamran Sharief
I write about technology, marketing and digital tips. In the past I've worked with Field Engineer, Marcom Arabia and Become.com. You can reach me at kamransharief@gmail.com
Related posts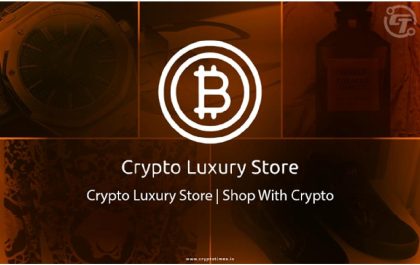 Shop With Crypto: Explore the World of Crypto Luxury Store
In the fast-paced world of cryptocurrencies, where digital assets are constantly changing hands, it's no surprise that crypto enthusiasts are…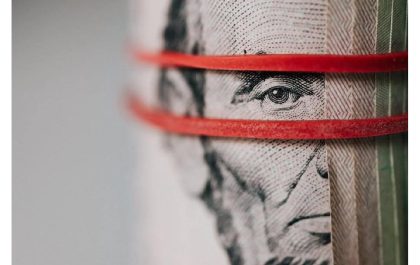 The Transformation of Deal Flow Management Through Specialized Software
Deal flow management, the intricate process of tracking and evaluating potential business or investment opportunities, has undergone a substantial metamorphosis…