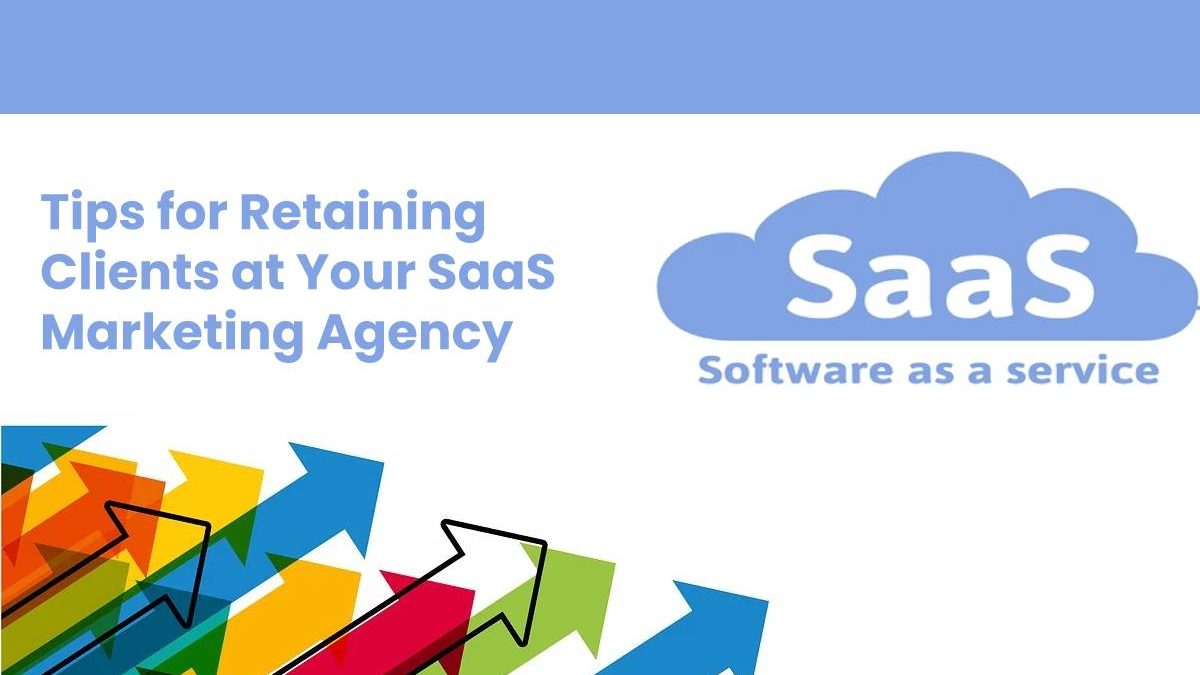 As the 21st century has progressed, there have been a myriad of different subsects throughout the tech industry that have become increasingly profitable. SaaS has become one of the most influential elements throughout tech in 2020, and all businesses in this industry need a SaaS marketing agency to promote their services and help to grow their enterprises. Running a SaaS marketing agency is extremely difficult and requires balancing the needs of numerous clients as well as ensuring that your own business stays intact. One of the most difficult aspects of operating a SaaS marketing agency is to preserve clients that have been with your company for a long time. Because the SaaS marketing field is so diverse, including everything from content marketing to affiliate programs, it is always possible that your clients could leave you for another agency. In order to ensure that this does not happen, you need to learn how to retain these clients to ensure your company can stay secure.
 Build Personal Relationships
The services that your business offers to SaaS clients are not the only important elements that you can bring to their businesses. As the field for SaaS marketing agencies increases, forging personal relationships with executives and others at your clients' companies is an excellent way to ensure that you can retain their business. Oftentimes, your agency's work is not the most critical factor that comes into play when a client is deciding to move to another agency; they will also think about the personal relationship they have with your company. You need to ensure that your SaaS marketing agency has a friendly and accommodating feel for your clients, and give preferential treatment such as coupons and special offers for those clients who are loyal.
Implement Effective Problem Solving Measures
One of the most advantageous elements of a successful agency is its ability to solve any issues that its clients are having. This means that you need to effectively solve your clients' problems when they arise, and pay close attention to what makes them satisfied. Make sure to speak to your clients directly when they are having issues, as passing them along to a form you have already sent them or a FAQ page on your website will only make them feel like you are either incompetent or simply do not care enough to have a conversation with them. Staying informed of your customer's problems and learning how to effectually solve them will make your business more likely to retain that client.
Take Responsibility for Your Mistakes
It is inevitable that your clients will run into problems when marketing their brand. Sometimes, these problems will be your fault. When your company makes a mistake, you need to own up to it and not pass the blame off on someone else. Not only will your client most likely not believe you, but it will make your agency look bad to not take responsibility for its own actions. When trying to retain a client, it is important that you own up when an issue is your fault, and look for a solution in order to make them respect your business.
Final Thoughts
There are numerous challenges that SaaS marketing agencies have when attempting to retain clients. However, by learning about common issues and how to use them to your advantage, you will be sure to have a higher client retention rate.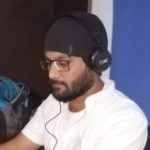 Kamran Sharief
I write about technology, marketing and digital tips. In the past I've worked with Field Engineer, Marcom Arabia and Become.com. You can reach me at kamransharief@gmail.com
Related posts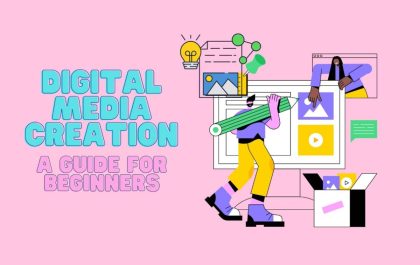 Digital Media Creation: A Guide for Beginners
Digital media creation is the process of producing and distributing content in various formats and platforms for different purposes. Digital…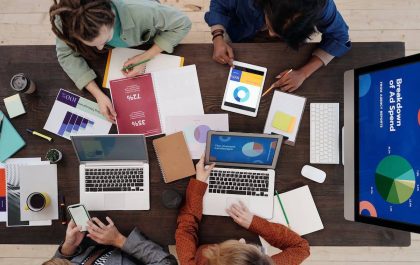 Reasons to Outsource Your Bookkeeping
In the dynamic and competitive business landscape, small and large enterprises alike are constantly seeking ways to streamline their operations…