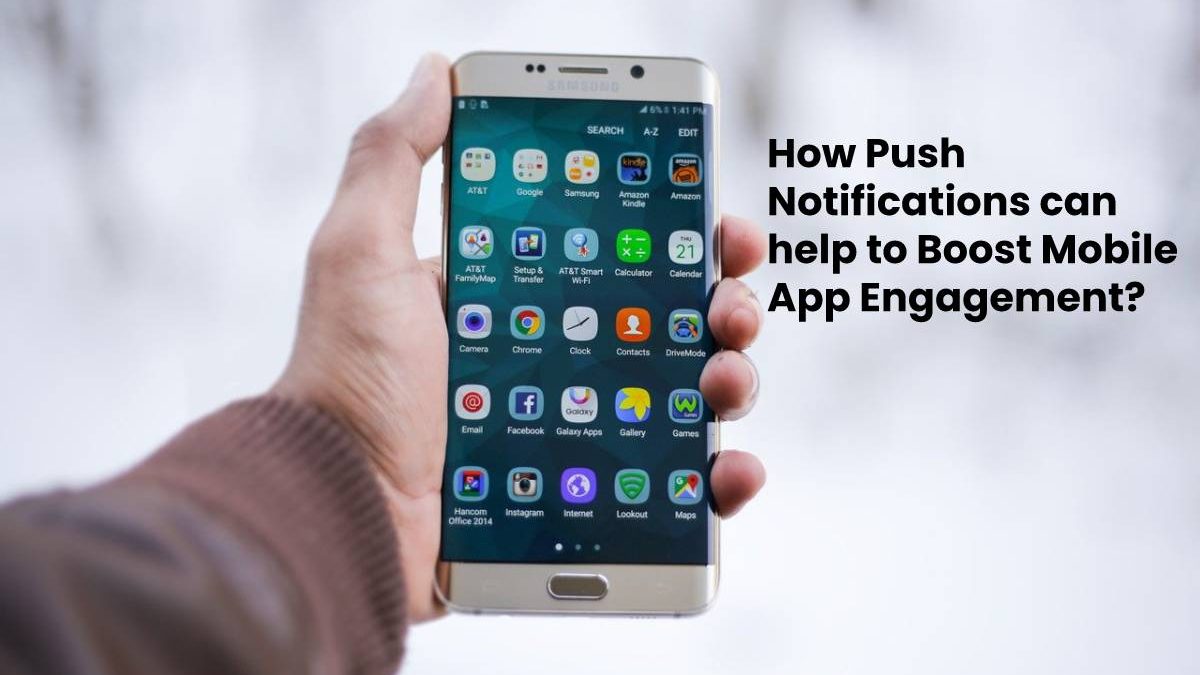 Push Notifications help Mobile App Engagement
The word engagement is small but its reduction can make even a great app useless. If the same happens with you then congratulations your pick to land on this page is absolutely right. If your drives are fantastic but the retentions are low. Then there are two possibilities of its cause:
To optimize certain user flows,
Missing key opportunities to engage your app users.
We can understand that this situation frustrates, after all, you're doing a lot of hard work to strategize your marketing to acquire some measurable users into your subjected app.
Right here, using push notifications strategically can find a solution to remind your users about your presence. Taking the right dose of push notification into your app marketing campaign can bring outstanding results to your conversions. But on the other hand, its wrong dose of too many irrelevant notifications can easily irritate your app users.  Hence, we came up with this fine piece to guide you genuine app engagement tips, so that you can get genuine drives and measurable conversions through it.
Here you go with the top 5 that will help you increase your mobile engagement and retain the subscribers or users for a long time.
Get the Opt-In
As we know the first impression is the last impression, which has its impact on both real life and marketing. You will never get another chance to make a first overwhelming impression. If anyhow your user gets any a poor first experience, then you should have instance about it that they won't hesitate to delete your app.  Therefore, your on boarding should be well crafted and based on a solid strategy.
You should think about your push notification content before starting the campaign because first, you need to get your iOS user to opt-in to push.
Although we know that the official opt-in messages on iOS are not customizable, you can for sure create your own splash screen to increase be more personalized to your users. Always try to create an interactive message, which you can create by using your best arguments to give the users a solid reason why they should opt-in to your push notifications.  Now, if the user's reply is positive, then you can show them an official opt-in prompt where they can confirm. If they disagree with it and hits "no thanks", then try to prompt them a little later again.
Moreover, always approach your users carefully and cleverly. This will certainly increase your number of opt-ins. 
Personalization is the key
According to a new data science report, Leanplum has identified that the push notifications which have more personalized messages see four times the open rate of generic messages. Also, if you use segmentation and customization techniques in your notification campaigns then it uplifts the personalization trick to reach for maximum results. With it, you can also build different content strategies to the type of profile you're targeting.
Furthermore, based on install and post-install activity, you can determine the user lifecycle and the various phases from which your users are going through.
And exactly from there, you can use personalization and segmentation to fully personalize your notification content according to the phases your users are in.
Moreover, you can use your users' demographics (age, gender, location, etc.), favorites, or recently viewed items to approach for the better copy.
Offers and Incentive Programs
On more tactics to drive engagement and retention is to give users an incentive to use your app.  It can include mobile-specific rewards, specialized content access, coupons, special promotions, and other offers, which will help you to drive very interesting conversions and encourage engagement. 
Encourage Two-Way Communication
The communication cycle always gets completed when you ask your users for feedback, which shows that their input is being considered to drive the app in the direction they want it to go. The other benefit is they your open portal will not let them complain about your services and product sprightly. Firstly they will come to you to ask or complain which ultimately increases your goodwill and reduce the occurrence of negative online reviews. 
Ask for App Updates
The new app updates is a great way to use push notifications to your advantage. However, most of the users don't turn on the app updates; hence they are probably missing the new features or improvements you have added.
But your hard work deserves to be seen. Therefore you should create a customized push notification message, which will ultimately show the benefit of your new update. There you can craft a compelling and personalized message to engage them effectively. 
Let Users Know You Missed Them
Due to increasing completion, sometimes your regular and the most loyal customers, who are using your app for a long time stops using your app after a certain amount of time and don't come back. It is not surprising that with the increasing time and competition your most faithful customer will cheat on you and go to another app similar to yours.
But no worries, being an online businessman you still have chances to show them that your app was the best and will be the best. As mentioned above, you can always re-engage dormant users by sending them a personalized push notification message. Give them solid reasons to come back, introduce them special offers, incentives so that they can feel you care about them and let them know why they should have missed you too.
Conclusion
There is not any denying fact that mobile push marketing is a way more effective than people know about it.  It is a fact that push notifications can really help you grow your app business and reduce your churn, whether it is iOS or Android push notification. We hope that our piece has helped you to understand the various aspects of push notifications So that you can make a decision wisely regarding it.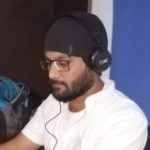 Kamran Sharief
I write about technology, marketing and digital tips. In the past I've worked with Field Engineer, Marcom Arabia and Become.com. You can reach me at kamransharief@gmail.com
Related posts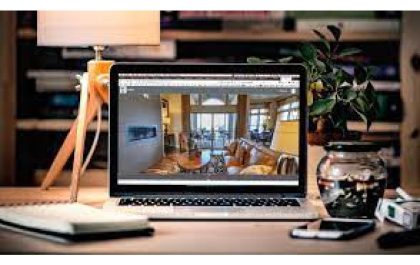 SeekBeak: A Simplified Solution for Interactive 360° Virtual Tours
Businesses constantly seek innovative ways to engage with their audience. One of the most effective ways to do so is…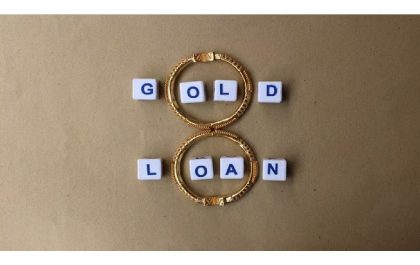 Benefits of Using a Gold Loan Calculator
Are you looking for a convenient way to secure a loan without sacrificing security? A Gold Loan Calculator can provide…