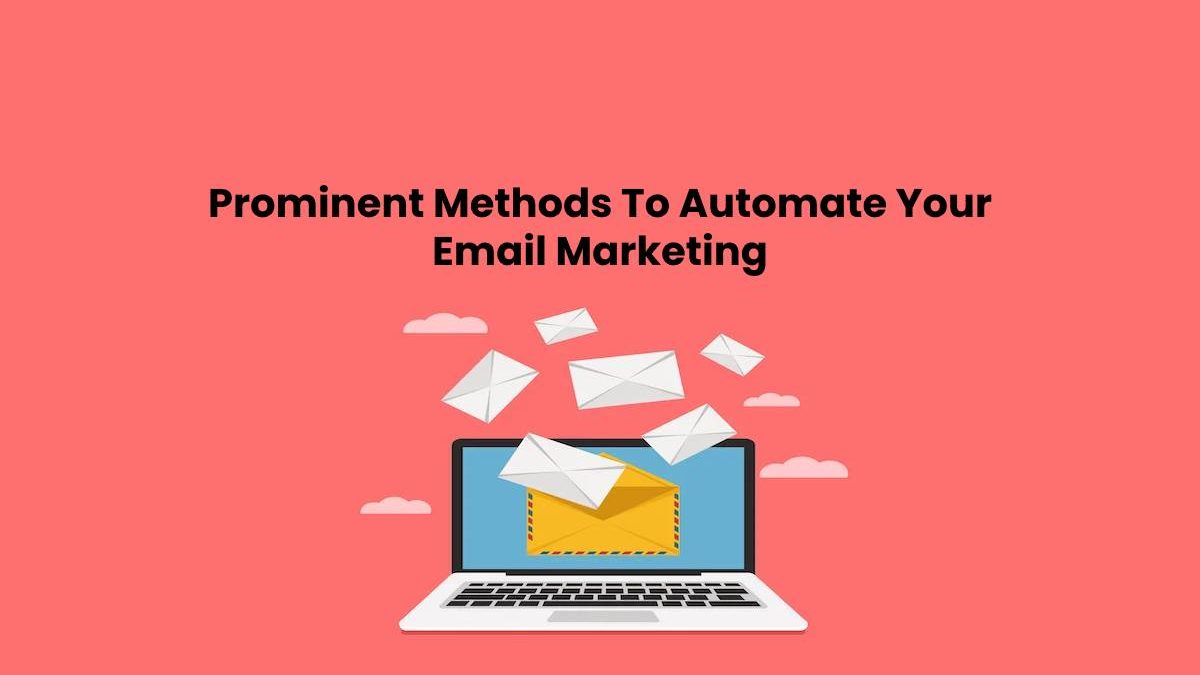 With ages, the way of marketing has evolved. Email marketing has been a crucial form of marketing and has radically changed the definition of modern marketing. However, one may have to write individual emails to generate leads. Now, you can send more than hundreds of emails at a time, including responsive messages. This is where automation in email marketing comes to the rescue.
This article describes some key ways to automate your email marketing for B2B for better lead generation.
Connect a Sign-up Funnel to all of Your Channels
Regardless of the type of channels you wish for your business, it would be a great call to conduit a sign-up form. This strategy will provide you with the email ids of your customer who filled out the sign-up form. Therefore, you will have plenty of emails on your list and can easily conduct email marketing for B2B.
Prefer Email Drip Campaigns
The brilliance of email marketing is how simple it is to set up the entire structure and have it operate following your predetermined criteria. Similarly, Email Drip Campaign tools work on the same method and help in the automation process from beginning to end. This campaign functions by searching for people having similar interests in a particular niche and importing their mail addresses with a single click. You can use predetermined emails, customize your own email, and incorporate automatic action-based trigger emails sent to the recipients in response to how they respond to your initial email.
Autoresponders
It is a great way to greet subscribers after signing up for your business. It is a successful technique for launching your marketing campaigns. Nevertheless, you can use autoresponders to showcase your products even when you are not actively marketing via email. An illustration will help you better understand this. A confirmation mail after new subscribers sign up, where you can showcase your products or service to them for better email marketing for B2B and B2C.
Segment Your Subscribers Automatically
In b2b email marketing, it is crucial to know your target audience's interests. It is important because you may end up sending the wrong emails and dead-end the leads. Additionally, it will result in resource waste. Therefore, to avoid these circumstances, you should start separating. This may be accomplished by observing their sign-up form. You may send each marketing email to your audience with a more customized touch by properly segmenting your audience.
Final Verdict
In conclusion, automation has brought a revolution in email marketing for B2B. In B2B, they frequently spend a lot of time in contact with prospective prospects, even while grappling with protracted sales cycles. These actions demand a lot of work to nurture potential consumers into converted leads. Hence, marketing automation is unavoidable. In such a scenario, hiring experts could be a game changer. Experts like Pearl Lemon Leads help businesses to generate organic leads through various email marketing strategies.
Related posts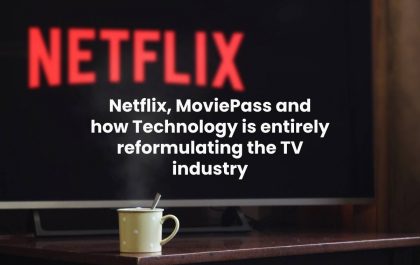 Netflix, MoviePass and how Technology is entirely reformulating the TV industry
Netflix, MoviePass and how Technology is entirely reformulating the TV industry Netflix has made the TV industry so modest that…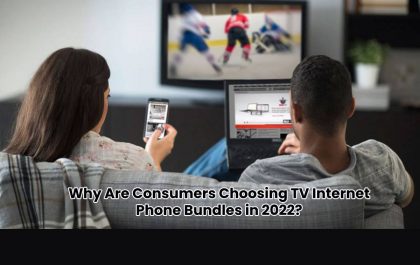 Why Are Consumers Choosing TV Internet Phone Bundles
There is no doubt that TV and the Internet now play a significant role in our lives. You will have…