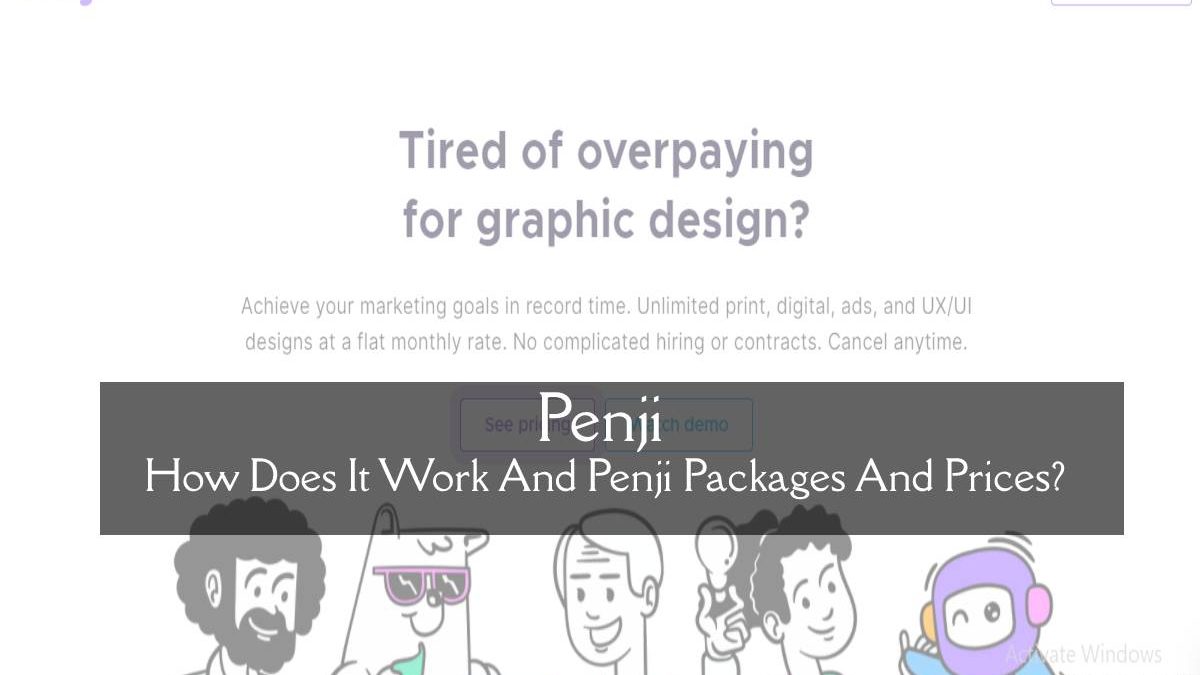 Penji – Graphic design is essential for development, and any seasoned entrepreneur can attest to this. However, they can also illustrate that hiring a great graphic designer is a bit challenging. While this may be the case, you don't have to worry because on-demand graphic design services are everywhere right now. It can seen that many companies are turning to them, and this type of service is changing the industry little by little.
It may be quite tricky for you to choose from the many companies offering quality and affordable work, but worry no more as we take a closer look at Penji and its comprehensive graphic design services. Let's go over how it works and how it can benefit you.
What is Penji?
Penji is an unlimited graphic service or platform that connects you with the top 2% of graphic designers worldwide. It offers you a unique visual design model that is sure to suit your needs. You can meet the ever-increasing demands of your company or your organization's internal team and clients by receiving creative results from the design team without incurring overhead.
You can get custom design jobs for a fixed monthly price, such as brochures, logos, UX / UI, etc. This type of service is a significant additional resource for your team to increase productivity. It sounds promising and rewarding, especially for businesses, agencies, and marketers who need it.
How Does It Work?
After knowing what Penji is, you might be curious and want to know how it works. Here is a gradually guide that you can refer to when you want to access Penji's graphic design platform.
You need to register or log in to Penji to get started.
You need to create your design project in the Penji panel.
Fill in the provided form containing your project title, design category, project description, attachments, level of customization, file submission, and associated branding.
Once you finish completing the form, the Reader system will automatically assign your request based on the selected design category. Penji Designer can adapt to any graphic design you want.
If the designer finishes the project, you get the first draft of your application. You can send some comments if you want a change with a job. Penji offers unlimited reviews as part of its plan.
When you are fulfilled with the finished project, you can download your design and submit your next project accordingly.
You need to check your dashboard to see if there is a notification once the designer has finished it.
Who Can Use the Penji?
Penji has partnered with more than a thousand businesses, including small businesses, coworking spaces, and nonprofits. They have even partnered with well-known brands, like Reebok. This thought shows how dynamic Penji is and how flexible they are when it comes to making designs. Below are some of the entities that can purchase and use Penji's graphic design services.
Agency
If you are an agency with a lot of things on your plate, you can ask Penji for help. You don't have to appoint additional people to do the work for you. On the contrary, Penji can be a secret weapon that provides you with the best graphic designer to suit your needs. They have a 24/7 global team that is always available to deliver your designs within 24 to 48 hours. With Penji, you have free will to cancel your subscription at any time and come back when you need the service again.
Small Business
As a business owner who needs some creativity to promote your business in the market, Penji is there for you. You can overcome the hassle and avoid wasted time and effort by hiring your own graphic designer. With Penji's in-house designer, you can receive quality graphic design services at a fraction of the cost.
Start-Up
For people or entities who are just starting out and want to enhance their creativity to capture their target audience, Penji can do it for you. You can submit any design project you want, such as business cards, logos, website or app designs, etc.
Marketing Team
Penji is your custom graphic design platform if you are a marketing team and want a better option than an outsourced designer. With Penji's multi-user feature, depending on your plan, you can add members to your marketing team. You can also set your permissions and do more work.
Blogger / Social Media Influencer
Penji is the absolute answer for bloggers who need images and visuals in their blog articles. You no longer need to use stock photos because they are ready to serve you. You can check their work and see what magic they can do for you.
If you are one of the social media influencers who wants to post graphic designs that can grab public attention, sign up for Penji. Make your social media posts extra interesting and engaging with the help of graphic designer Penji.
Penji Packages And Prices
You can see that Penji has 3 available plans that you can choose from: Pro, Team, and Agency. Each pricing program has its advantages. You can check below the details of Penji plans and pricing and what their inclusions are:
Pro
Penji's professional plan is priced at $ 399 per month. It says on the website that it only offers graphic designs. This price series includes unlimited design projects, unlimited brands, a Penji designer, and two users.
Team
Priced at $ 499 per month is the Penji team plan. Please know that this price can bring you graphic design, illustration, and UX / UI design. With this plan, you can know-how unlimited design projects, 24/7 customer support, one viewer designer, five users, unlimited brands, custom illustrations, infographics, and website and app layouts.
Agency
Another plan that Penji offers is the agency, which costs $ 899 per month. The agency package consists of perks such as unlimited design projects, 24/7 customer support, priority support, two Penji designers, ten users, unlimited brands, custom illustrations, infographics, and website and app layouts. On Penji's site, this plan shows that it fits with the team's plan and duplicates the customer's production.
The things you are used to seeing between the three packages are as follows:
Unlimited design projects
Unlimited Stock Photography
and Unlimited reviews
Unlimited brands
Penji offers a 15-day 100% money-back guarantee on all of their monthly plans. Also, they emphasize that they don't have a contract attached to you, so you can unsubscribe whenever you want. When you choose to discontinue a plan, there is a guarantee that you will not pay for the services you do not use.
Related posts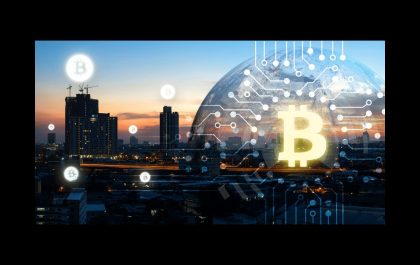 Empowering Bitcoin Users in DeFi: Harnessing the Potential of renBTC
The world of decentralized finance (DeFi) has been revolutionizing the financial landscape, providing individuals with unprecedented control over their assets…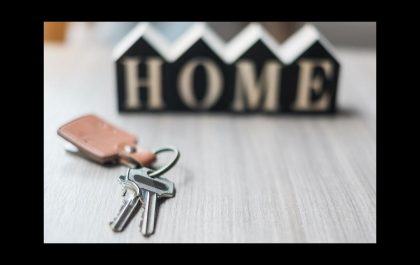 5 Tips When Purchasing Your First Home
Home ownership is a big financial commitment and there is a lot of information to take in. These 5 tips…