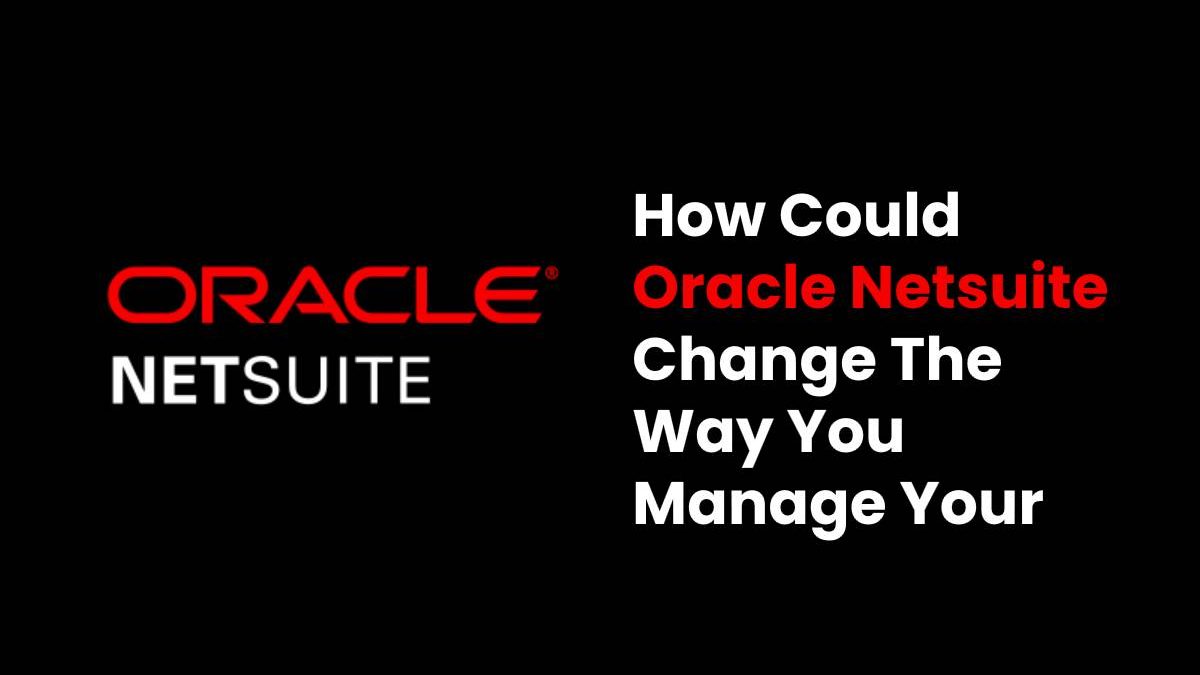 Introduction
If there are no connections among different parts of your business, you will not run the business efficiently. Also, you will not be able to share essential information with your colleagues.
You need something that can enable you to manage resources and times effectively. Our today's discussion will try to provide some information on how Oracle could Netsuite change the way you run your business.
An affordable and scalable system such as Oracle NetSuite is responsible for driving productivity and connecting various parts of your business. You can easily install this software, start with whatever your business needs, and upgrade slowly when your business grows.
How could Oracle Netsuite change the way you manage your business?
Oracle NetSuite is one of the management tools that can change the way you manage your business through the following features;
Human and capital resource management
NetSuite always enables business owners to get the best from available resources. Many business owners can testify that the only most accessible and vital business resources are the workers. Employees need the company, and the company needs them too.
Therefore, there is a mutual benefit between the company and its people. Through NetSuite Enterprise Resource planning human resource category, you and your business may get a consolidated taskforce overview. This will allow you to manage payroll and time management.
Using NetSuite software to manage your employees will result in consistent up to date data. This will be an excellent tracing way for the vacations and absences of your employees.
NetSuite can also ensure that all businesses comply with standard regulations and employment laws by collecting necessary information. The software will then analyze the data and give a final clear verdict on hiring data.
Project management
Oracle NetSuite can give you a real-time and accurate overview of the whole product lifecycle. It alerts your employees at each stage as well as keeping them on toes.
It can enable you and your organization to monitor many projects at the same time. Therefore, the business will know its exact current stage and also identify the next steps.
NetSuite remains a super elegant software solution that lets you know if there are chances for your project to exceed the budget, skip a deadline, send a reminder on overdue payment, and keep everything on track.
Business intelligence
Business intelligence is one of Oracle NetSuite Enterprise Resource planning's critical features that can allow you to measure performance, track progress, and provide in-depth reports. It can also provide you with a clear picture of all departments of your business. Business intelligence will give you a chance to predict what may happen to your business in the future.
Through business intelligence, you can get up-to-date and digestible information through customizable dashboards. This also enables you to get in-depth insights into what is functioning and which one is not. More so, Oracle NetSuite can equip you with enough data that you can use to empower the company making more data-driven decisions.
Customer Relationship Management (CRM)
Oracle NetSuite Enterprise resource planning contains some built-in Customer Relationship Management (CRM) that can allow you to deal with customers on occasions that requires a different platform. The way you manage your customers will change with this incredible software. With Oracle NetSuite, be ready to expand your services as a result of growing demands.
When the number of clients grows, know that your business is doing well in the market, and you will also have to increase your supply to cater to their needs. Use Oracle NetSuite to trace, build, and maintain some healthy interactions and relationships with your customers; this will lead to more significant benefits.
Financial management
Oracle training NetSuite is also useful in managing the finances of your business to reduce some unnecessary costs. A successful and healthy company should have a clear understanding of its finance. This management module has all that it takes to control and monitor finance channels.
When you install Oracle NetSuite, you will be able to manage all requirements of your business accounting. The software can also manage vast financial tasks such as recording transactions, budgeting, expenses, cash flow, and overseeing collections and assets.
Furthermore, Oracle NetSuite is a tool that you can use to ensure that your business's financial data is compliant and safe. You need a management tool that can provide maximum security to the finances of your business. Oracle NetSuite can do so for you. Business software developers always prioritize safety, especially during this century of high-profile data loss or breaches.
Operations and supply chain management
Using a single consolidated system to track supply chain communications means there are no chances of errors; Oracle NetSuite will record all contacts. You will spend no time going through replies. More so, with Oracle NetSuite will automate tasks; hence, it will help you keep things intact like placing fresh orders when the level of stock drops.
Remember, it is the business's performance that can generate profit and the performance of your vendors. Oracle NetSuite can do it for you by tracking and evaluating all lower and higher efforts in the supply chain. This will enable you to monitor things such as error frequency, cost, and timescales.
Frequently asked questions
Can I use the Oracle NetSuite module to manage my finances?
Of course, the management tool is useful in managing business finances to reduce some unnecessary costs.
What can I get when using the Business Intelligence feature of Oracle NetSuite?
You will get up-to-date and digestible information through customizable dashboards.
Conclusion
Oracle NetSuite is essential and practical software that many people are using. If you have no idea about, make this article useful to you. From the above in-depth discussion, you can now tell how Oracle NetSuite could change the way you manage your business. It is good to use a single system to control or monitor various activities in your industry.
Therefore, Oracle NetSuite will change the way you manage your business because it will reduce time and money expenditure. Also, you will have clear records of your customers and employees as well as market traits. You will also learn that both the business's performance and your vendors' supportive nature generates profit.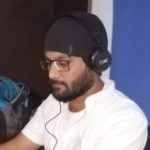 Kamran Sharief
I write about technology, marketing and digital tips. In the past I've worked with Field Engineer, Marcom Arabia and Become.com. You can reach me at kamransharief@gmail.com
Related posts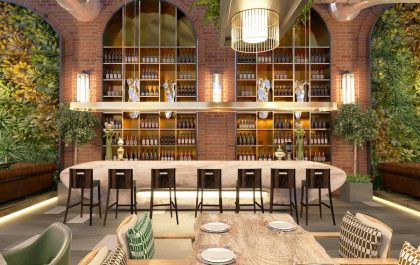 5 Styles For Decorating Your Restaurant With Wood Bar Stools
Are you looking to decorate your restaurant with wood bar stools? With the right style, you can create a unique…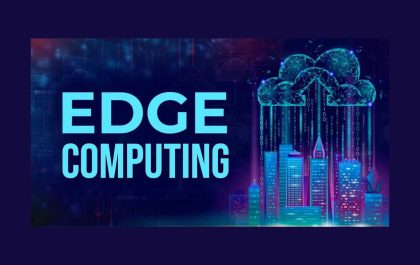 How Does Edge Computing Work? Beginner's Guide
Every year that goes by, edge computing becomes more popular. This isn't by accident: edge computing is a huge force…