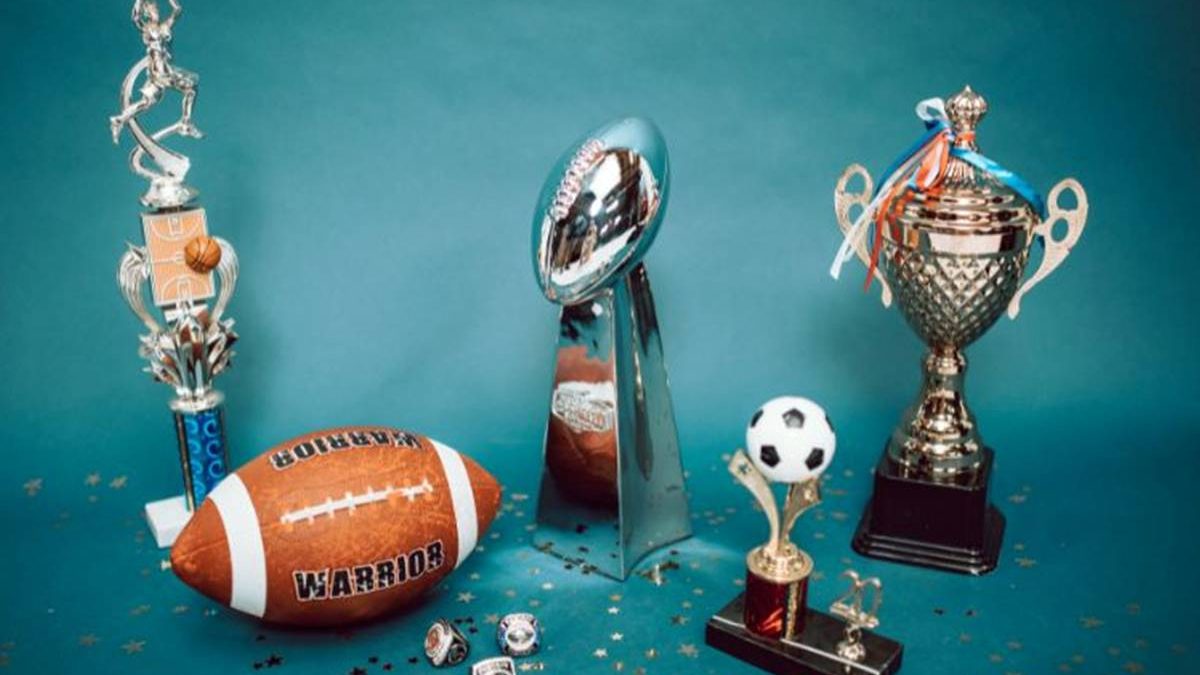 Major Sports Events Of 2023
The year 2022 was most remembered by sports fans for the soccer World Cup, which took place from November to December. This soccer event caused controversy and discontent because many scandals surrounded it before the Mundial started. Then the fans were dissatisfied with the choice of the country because Qatar had never previously hosted such a major international competition. In addition to the above, the duels also caused dissatisfaction. For example, the battle between Germany and Japan was controversial, as the 2014 Cup winners lost to the tournament's underdogs with a score of 1:2. This year promises to be no less resounding and exciting regarding sporting events. In today's article, we'll talk about the events in various sports disciplines that are considered the most anticipated in 2023
Soccer In 2023: What Championships Should Fans Follow?
As many people know, soccer is one of the most popular sports. You can read more about it at https://www.britannica.com/sports/football-soccer. In 2023, fans of this discipline will be able to watch the decisive matches of the European club tournaments. The main match of the European club season, namely the Champions League final, will occur in Istanbul. In addition, on May 31, there will be a decisive battle between the two teams in Budapest, which will decide the winner of the Europa League.
This year will see the qualification for the final tournament of the European Championships in 2024. The first qualifying rounds will begin in March and finish in November. In general, 53 national teams participated in the tournament; they were arranged into 10 groups. Seven consist of five teams, and another three are made up of three clubs each.
Even though there are no central international men's tournaments in 2023, we have a prominent women's soccer competition this summer. The World Cup will take place in two countries, Australia and New Zealand, from July 20 to August 20. It is worth noting that this will be the first tournament to be held on two continents simultaneously. It is expected to attract even more fans than usual. This month, 32 national teams will compete for the title of the best. The winner will be determined in the final game, which will take place in Sydney. Today, England and America are the odds-on favorites to win the tournament.
The Most Important Sports Events Of 2023
Although soccer is the sport that most people are interested in, other disciplines stand out and deserve viewers' attention. In 2023, there will be several major sporting events that are sure to leave their mark on history. You can read more about them in the table below.
Sports Event
Handball World Championship
This is the first major tournament to be held in 2023. Already in January, athletes from 32 countries will compete for the title of the best in Poland and Sweden. Matches will be held in the Polish cities of Gdańsk, Katowice, Krakow, and Plock, as well as in

Stockholm, Malmo, Gothenburg, Jonkoping, and Kristianstad. The name of the new champion will be announced on January 29.

Ice Hockey World Championship
This championship is sure to bring many fans of the sport of ice hockey to television screens and stadiums. The entire tournament will take place in two countries: Finland and Latvia. This event is sure to provide fans with exciting and hard-fought confrontations, as all of the strongest hockey players will be involved. Almost all NHL players will have time to finish the season and play in the World Championship. There will be interesting contests not only in the group stage but also in the knock-out rounds.
EuroLeague Final Four
This grand sporting event will take place in the Baltics. For the first time, its finals will take place in the Lithuanian city of Kaunas. The Zalgiris Arena will determine the basketball team that will get the deserved title of the championship. Clubs that will take part in the competition will be determined by the results of the regular championship and the quarterfinals of the playoffs stage.
Basketball World Championships
This tournament will be hosted by three countries at once – the Philippines, Japan, and Indonesia. It will be held in late August and will last until mid-September. The draw for the World Cup groups will take place at the end of April. That's when we'll find out which teams will have matches with each other and what teams will have a better chance of winning.
European Volleyball Championships
This is another championship to be held in 2023, both between men's teams (from August 28 to September 16 in Israel) and women's teams (from August 15 to September 3 in the cities of Belgium, Germany, Italy, and Estonia).
In addition to the above competitions, there will be other vital championships, including the following:
World Figure Skating Championships;
World Ping-Pong Championship;
Asian Football Cup;
World Aquatics Championships;
World Athletics Championships.
Each of these sporting events deserves the attention of sports fans. And while some can be watched at home on television, others are worth going to the stadiums. However, it should be understood that tickets for major tournament matches are often quite expensive. You can earn money for their attendance by using online casinos, such as the best online casinos for USA players that offer even more offers. For this purpose, you only need to choose a reliable establishment to pay out all the money you win, securely save all users' personal information, and provide access to various exciting entertainment.
If you want to increase your chances of winning, find here and take advantage of the best Amex casinos. They help gamblers get some nice prizes. They can be spent on games, from classic slot machines and thematic video slots to card games such as baccarat, poker, blackjack, etc.
Conclusion
In 2023, sports fans can expect a large number of interesting sporting events that are sure to give them particular emotions. The biggest and most important are the Ice Hockey World Championship, the EuroLeague Final Four, and the Basketball World Championship (you can find out more about them at https://en.wikipedia.org/wiki/2023_FIBA_Basketball_World_Cup). You can watch them both at home on your computer screen and at the stadium with other fans.
Related posts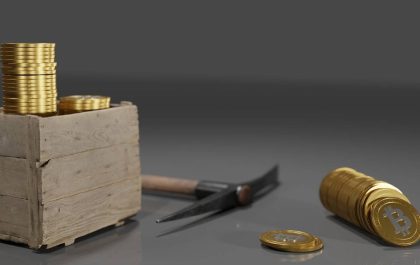 Crypto Mining 101: Everything You Need to Know
Crypto Mining 101 Everything You Need to Know If you're interested in cryptocurrencies, you've probably heard of mining. It's the…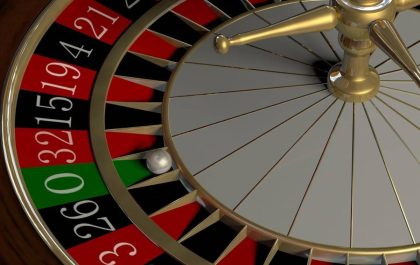 Which is the Best Online Satta Game App?
Satta games have gained immense popularity in the online gaming world, with players seeking excitement and the chance to win…