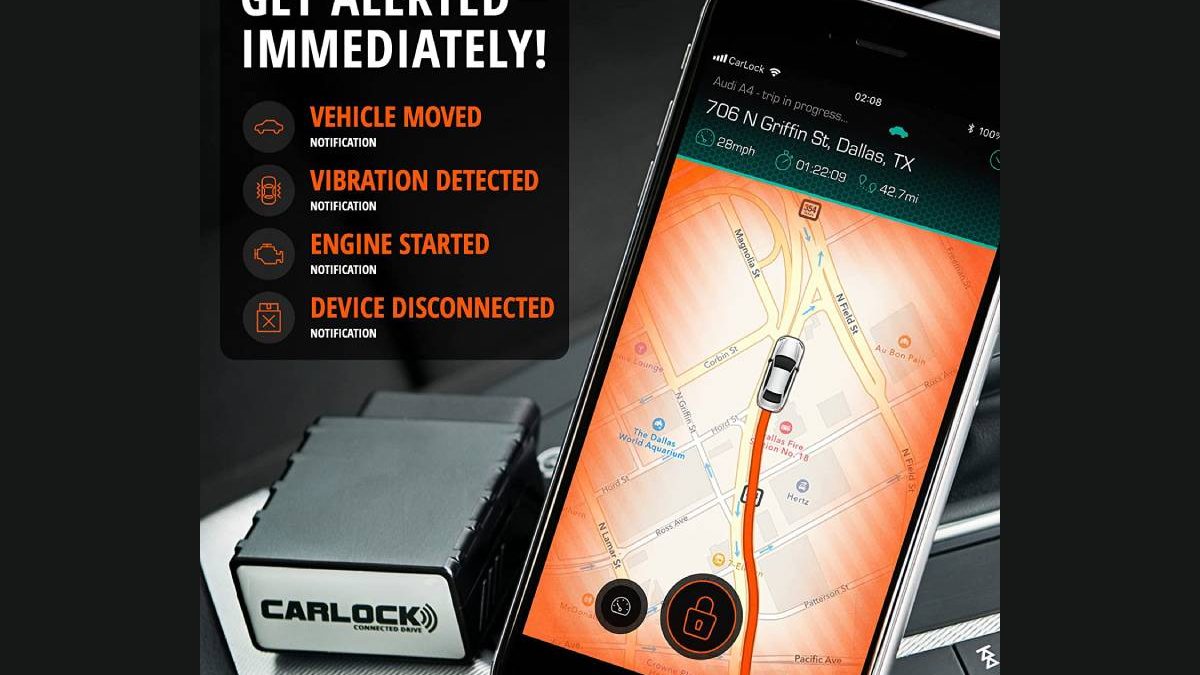 The number of automobile thefts that occur each year is higher than a lot of people may realize. According to the National Insurance Crime Bureau, 932,329 vehicles were stolen in 2021, which was a 6% increase from 2020 and a 17% increase from 2021. For most people, having a vehicle is essential to their livelihoods. They need it to get to and from work, to run errands, etc. Therefore, when a product promises to help improve the safety of your vehicle from car thieves, it's worth considering.
CarLock is a product offering an array of high-tech features that can provide tracking, notifications, and more. Let's get a closer look to see how it works and whether it will be worth getting for your vehicle.
How the CarLock System Works—The Basics
The system has several parts—the device, the app, and the cloud.
The physical device is placed into your vehicle's OBD, where it can then transmit to the cloud, so you can receive information about your vehicle through the web app or the mobile app.
The cloud is instrumental in the functionality of the CarLock system. It is essentially the link between the device installed in your vehicle and the CarLock app on your phone, tablet, or computer. It allows for near-instant communication.
CarLock utilizes GPS to track the position of your vehicle. This means you will always know where your vehicle is in real time. This collected data is then sent to the cloud through a mobile network.
The data is analyzed and then you will receive alerts on the app if there is any strange activity happening with your vehicle. You can also add SMS or call backup notifications if there is a bad cellular data connection or you don't want to pay high roaming fee while travelling. With the system in place, you can monitor your car from anywhere in the world, as long as you have a connection to the Internet for your phone.
These notifications for unexpected activities are one of the things that make CarLock different from a lot of other GPS car tracking devices on the market. With CarLock, you aren't just tracking the vehicle. You can get notifications that will help you to ensure the vehicle's safety, as discussed in the following section. The app doesn't need to be running on your phone to receive these notifications.
CarLock Notifications
In addition to tracking, you will appreciate the various notifications that are available. You can also monitor multiple vehicles through the app, as long as you have several devices.
Security alerts for unusual activities.
Receive alerts when the engine has been started without you.
When there are any unusual vibrations including prying or power tools.
If the device has been removed from the vehicle.
If the vehicle is being moved, including if it is being towed away.
Awareness lets you know how the car is being driven.
Know when the car accelerates too quickly.
Get alerts for inattentive driving.
Sharp turns and cornering
Vehicle health
Get alerts for low battery or unusual battery drain alerts.
All of these alerts and notifications help to improve the safety of your vehicle. While there are other car tracking devices on the market, they don't provide all of these types of notifications. This helps to put CarLock above those competitors in many peoples' eyes.
Getting CarLock Installed and Set Up in Your Vehicle
One of the other nice things about CarLock is that it doesn't take long to get everything all set up, so you can start experiencing the benefits. When you order the device, you will get the installation guide and activation card. As always, you will want to read the installation guide fully before getting started. Fortunately, installation and activation are both easy.
For the installation, you have a couple of options. CarLock can plug right into the OBD port, and it will start working right away once you activate it. You can also get an extension cable if needed or preferred. You could even get a power adapter, which will let you mount the device in a location away from your feet, so it never gets in the way.
Overall, the basic installation is easy, and you can do it on your own in a matter of minutes. However, if you are going to use the power adapter, you will need to have the installation done by an auto technician. They will attach the adapter to the car's electrical system.
Once it is installed, you can then use the activation card that comes with the system to go online and set it up.
Keep in mind that you will also want to get a CarLock subscription, which is $9.60 per month. There are other tiers, including a Standard Plus subscription, which can provide a 15-second refresh rate rather than a 30-second refresh rate. This simply means that the tracker will update more frequently with the upgraded plan.
The CarLock Tag
You can also find some accessories and hardware extensions for CarLock that might appeal to you. The CarLock Tag, for example, is a Bluetooth device that connects to the CarLock app on your phone.
This will make it easier for you to use the security functions, as it will automate the process of enabling or disabling vehicle monitoring. Using this means you won't have to use the app to disable vehicle monitoring before you get into the vehicle. The tag takes care of that automatically, which means you won't have to worry about any false alarms.
The CarLock Tag will work for both iOS and Android devices. All you need to do is pair the Tag with the app on your phone and then place the device in your car (iOS) or your wallet (Android).
Great Features Set CarLock Apart
From installation and activation to getting notifications and tracking your car, this is a simple device to use. When it comes to the safety of your vehicle, it can make a huge difference, and it's well worth checking out.
Link to our website: https://www.carlock.co/
Related posts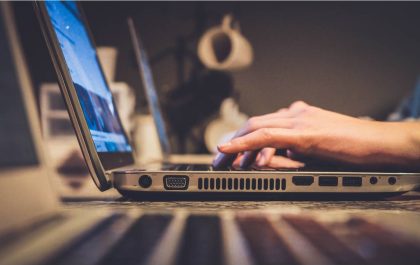 Online Payment Fraud: Navigating the Hazards in the Digital Transaction Era
Online Payment Fraud Navigating the Hazards in the Digital Transaction Era Online Payment Fraud Navigating the Hazards in the Digital…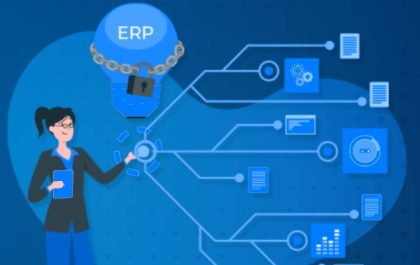 The Singaporean Business Guide to ERP: Tailoring Your System to Local Complexities
Introduction Enterprise Resource Planning (ERP) systems are a key component of any business, and are extremely beneficial for streamlining processes…