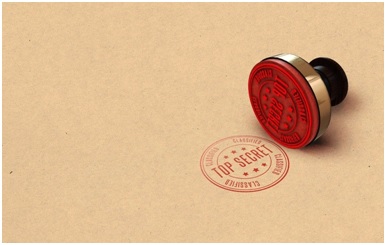 James Bond Gadgets
James Bond has had a huge following since the release of the books in the fifties. But since bursting onto the big screen in 1962, many have grown up watching this secret agent take on the very best bad guys with his wit and amazing collection of gadgets. But which of these can you use in your everyday life? In this article, we will be providing you with some of the gadgets that you have seen from the big screen that you use in everyday life.
Fingerprint Scanners
One of the earliest James Bond gadgets to make their way into everyday life is the fingerprint scanner. What once was seen on the big screen has now become a security measure for a number of the worlds leading mobile phone manufacturers. With the technology continuing to become more secure and in-depth mapping of fingerprints, this is set to be a highly secure way of protecting cars, mobile phones and even your home from theft and is far more secure than a traditional lock.
Tracking Devices
In addition to fingerprint scanners, several tracking devices are available for cars as well as parcels that are straight from a James Bond film. Whether it is a small tracker for a parcel or a tracker fitted to a delivery vehicle, this is spy equipment that has been taken straight out of the films and used within everyday life. These come in several different sizes and can be used for a wide range of different thing allowing you to track their progress at every stage remotely from your mobile phone.
The Roulette Strategy
Out of all the non-progressive roulette strategies that exist, the James Bond roulette strategy ranks as one of the best. A multiple of twenty is required to put this roulette betting system to the test. For the purposes of this article, we'll bet a total of £200 – £140 on high numbers (19-36), £50 on numbers 13 through 18, and the final £10 on zero. With the James Bond roulette strategy, you only lose when the roulette ball lands on a number between 1 and 12. You win £80 if a high number wins; you win £100 if a number between 13 and 18 wins; and you win £160 if the ball lands in the zero pocket. Then you can buy a few Vesper Martinis!
Facial Recognition Software
Facial recognition was also a popular gadget that was seen in a number of popular bond movies, but with the development of recent technology, it has become a reality. With this software implemented in a wide range of different devices such as mobile phones and smart devices, this is a new secure way of unlocking phones, front doors and other devices by accurately mapping the facial features of those setting up the system. With the in-depth mapping of noses, eyes and other key features, this is a new wave of security measures to benefit our lives in new ways.
Ring Cameras
The final James bond style gadget that exists in real life is the ring camera. This small little gadget can be worn on the hand and can be used to spy or record certain information and display it straight on your phone. Though there are very few practical uses for such a device, this is a fun little gadget that you can purchase. Who knows, you may even be able to prank a few friends.
With this in mind, there are a number of different James Bond-style gadgets out there that are the perfect addition to any gadget collection.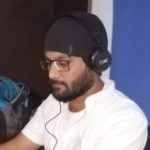 Kamran Sharief
I write about technology, marketing and digital tips. In the past I've worked with Field Engineer, Marcom Arabia and Become.com. You can reach me at kamransharief@gmail.com
Related posts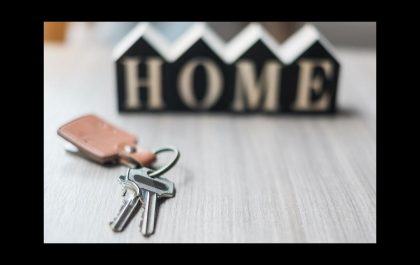 5 Tips When Purchasing Your First Home
Home ownership is a big financial commitment and there is a lot of information to take in. These 5 tips…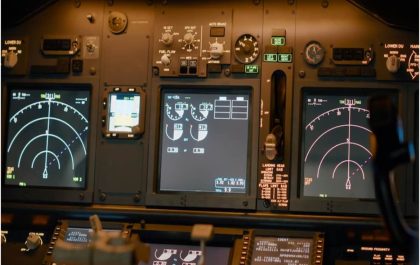 The One you Think is Most Important to Spotlight "Flight Sim Panels"
Flight sim panels are hardware devices that replicate the controls and instruments of a real aircraft cockpit. They can be…