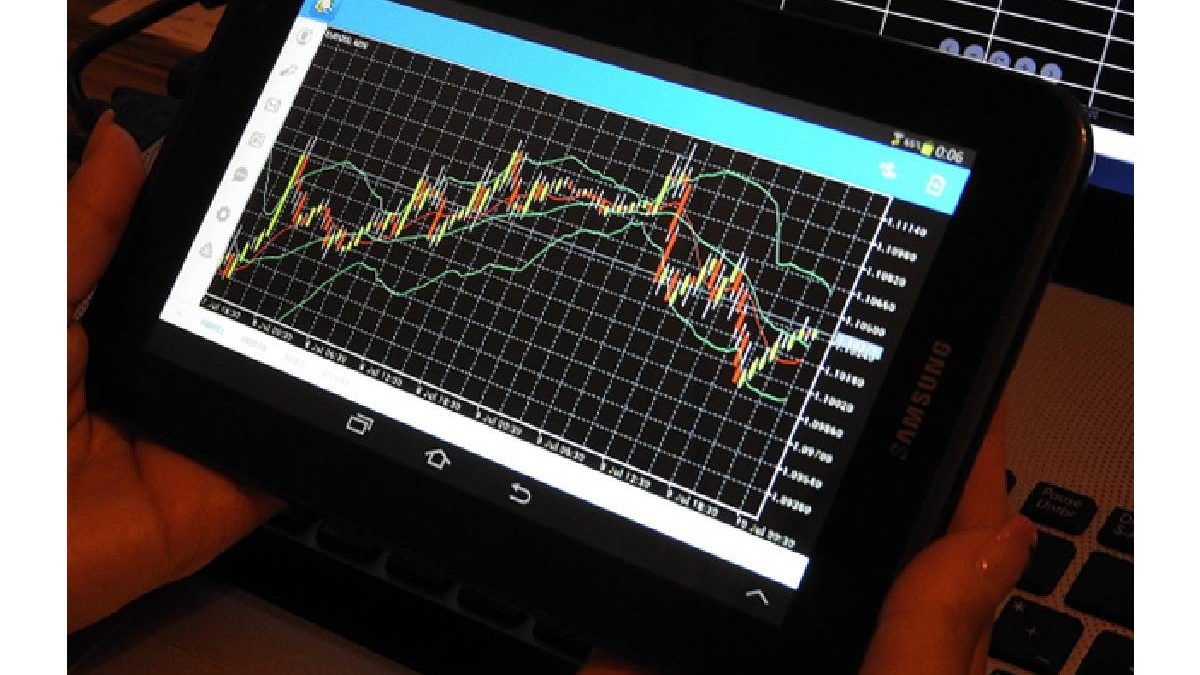 There is no universal forex trading app that meets the demands of all traders. Choosing a forex trading app is the same as choosing a partner – pick the one that's good for you, and not others. But how do you know if your forex trading app is the best fit for you?
There are thousands of forex apps to choose from and this can be overwhelming. It is worth noting that choosing the best forex trading app can make a world of difference in your trading journey.
In this article, we'll cut to the chase and help you assess whether your chosen forex trading app aligns with your trading goals and needs.
How to Pick the Best Forex Trading App for You?
The best forex trading app is the one that meets your goals, easily fits into your trading style, and complements your skills. Here are some important tips on choosing a forex trading app that unlocks the best in you:
Know Your Trading Style
When you buy a car, you pick a vehicle that meets your travel needs without breaking the bank. All you have to do is identify what you need the car for. The same applies when choosing a forex trading app for you.
You have to know your trading style and preferences. Take a moment to consider your trading style. Are you a day trader who prefers quick, short-term trades, or do you lean towards swing trading with a longer time horizon? Understanding your trading style will help you choose an app that aligns with your strategies and preferences.
Compatibility with your Mobile Devices
In today's fast-paced world, trading on the go is a must. Ensure that your chosen forex trading app is compatible with your mobile devices. Whether you use an Android or iOS smartphone or tablet, your app should run smoothly on your preferred platform, allowing you to trade conveniently from anywhere.
Trading Tools
An exceptional forex trading app should provide you with a range of trading tools to enhance your decision-making process. This means that it has to come with features that align with your trading skills.
Look for features like technical analysis tools, real-time charts, and customisable indicators. These tools can be invaluable in analysing market trends and making informed trading decisions.
Price Alerts and Notifications
Price movements in the forex market can be rapid and can make a difference between blowing your trading capital and booking significant profits.
Opt for a forex trading app that offers price alerts. These alerts notify you when a currency pair reaches a specified price level, ensuring you don't miss out on potential opportunities.
Speed and Usability
In forex trading, speed and usability are paramount. Your chosen forex trading app should execute trades swiftly and offer an intuitive interface. A clunky or slow app can lead to missed opportunities and frustration.
Wrapping Up: What is the Best Forex Trading App for You?
Picking the right forex trading app determines whether you have a smooth trading experience on the go or not. Most importantly, it is an easy task if you know what to look for.
By evaluating the factors listed in this article, you can ensure that your chosen app is the perfect fit for your forex trading journey.
Related posts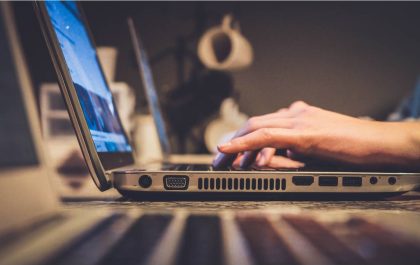 Online Payment Fraud: Navigating the Hazards in the Digital Transaction Era
Online Payment Fraud Navigating the Hazards in the Digital Transaction Era Online Payment Fraud Navigating the Hazards in the Digital…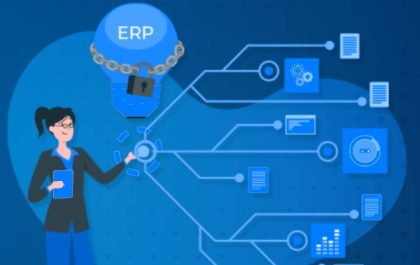 The Singaporean Business Guide to ERP: Tailoring Your System to Local Complexities
Introduction Enterprise Resource Planning (ERP) systems are a key component of any business, and are extremely beneficial for streamlining processes…