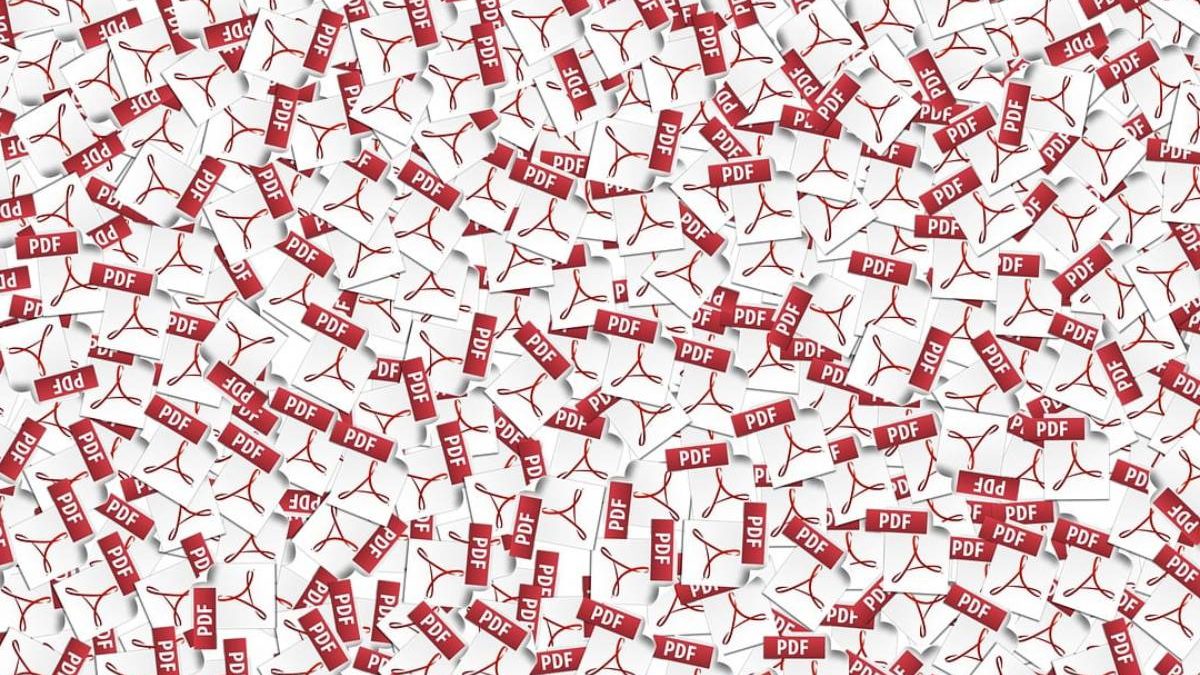 Whether you're looking to save a PDF document on your computer, or you're looking to make a copy of a document, the question of whether you're converting PDF documents on the internet is important. While there is no guarantee that you're safe, there are ways to ensure that you're not inadvertently opening yourself up to viruses.
What is PDF security?
Choosing the right security measure for your PDF files can be a daunting task. Fortunately, there are several ways to protect your docs – and your sanity. Keeping an eye out for scams is one way to do it. But if you don't have the time or the money to keep an eye out, there are many PDF security software options out there. And if you're looking for a PDF security solution that is cloud-based, that's even better.
The best way to secure a PDF file is to use a security solution that combines security features such as password protection, certificate security, and digital signatures. These features work together to ensure that only the authorized user can access a document. This may be the most important component of any security solution. It's also worth considering the consequences if your company's files get into the wrong hands. And in a business setting, a security breach can cause some pretty major damage – not to mention fines.
How is a PDF secured?
Using PDFs on the internet is a great way to distribute information to readers. Unfortunately, there are some risks involved. Unless you password-protect your PDF files, you cannot ensure that information is secure.
Password-protected PDFs protect sensitive information and prevent others from making unwanted changes to the document. This helps ensure the integrity of the document and also lets recipients feel safe.
Adobe Acrobat offers several ways to secure PDF files. Depending on your version of Acrobat, you will be able to choose from a number of options. You can also use third-party software to protect your PDF files.
The first feature you might want to look into is a PDF encryption tool. The encrypt feature allows you to password-protect your PDFs so that only you and other authorized users can access them. You can choose to encrypt the entire document, or just edit the document.
Do online PDFs have viruses?
Typically, PDFs are considered secure file formats. However, they can also be infected with viruses, malware, or spyware. These can harm your computer, steal your data, and create backdoors that can allow hackers to attack your system. You need to be aware of this danger, and take steps to protect yourself.
PDF files have dynamic elements that can be exploited by malicious code. These elements include images, video files, forms, and signatures. These objects are usually attached to the PDF and will execute when the file is opened. These objects also prevent antivirus scanners from scanning the PDF. This is why you should check your PDFs before you open them.
There are many anti-malware tools that can scan PDFs. These tools can check PDFs for malware, URLs, and file hashes. However, not all PDF security checkers are equally effective. It's best to check your PDFs with a tool that has a good reputation.
Are online PDF Converters safe?
Using an online PDF converter can be a great way to share files with a larger audience, but is it really safe? There are a few things to consider before using any PDF converter, including a security protocol.
The PDF file format is widely used for official documentation. PDF files take up less space than other file types and can be password protected for security purposes. Unlike other formats, PDF files have no vulnerabilities to virus attacks.
Using an online PDF converter may be useful for some companies, but they should be careful about using them for sensitive documents. If they do choose to use them, it is a good idea to check the privacy policies of the PDF converter, and delete the file after the conversion is complete.
What is the best free file converter?
Using the PDF document format has become increasingly popular for sharing information. The format is platform-independent, which makes it easy to share across a wide range of devices. The format also provides security, reliability, and utility. There are a number of free PDF document converters that you can use to convert your PDFs into other formats.
One of the best free PDF document converters is FacePDF. Its interface is user-friendly and easy to navigate. It also allows you to convert PDFs and documents into other formats, such as Word or Excel while preserving the original formatting of the document. The software also offers a batch conversion feature, which allows you to convert multiple documents at once.
Another great PDF converter is FacePdf. It supports over 24 different file formats and can convert pdf to png, delete pdf pages online, split pdf pages, and excel to pdf online, etc. It also features 256-bit encryption.
Related posts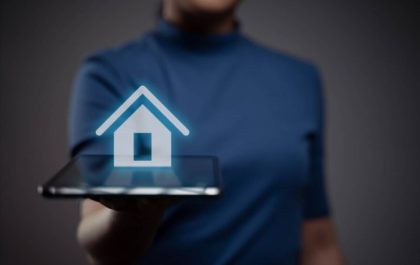 Revolutionizing Home Buying By Embracing Technology in the Modern Real Estate Market
Embracing Technology in the Modern Real Estate Market The landscape of homebuying is undergoing a seismic shift, propelled by technological…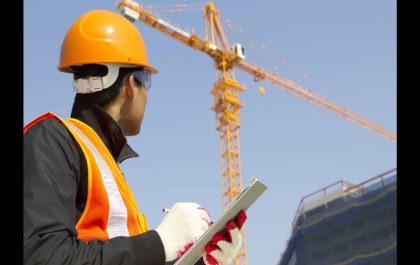 Why Engineering is a Promising Career Choice for The Future
5 Reasons Engineering is a Great Career Choice Engineering is a growing field in the U.S. with high demand due…