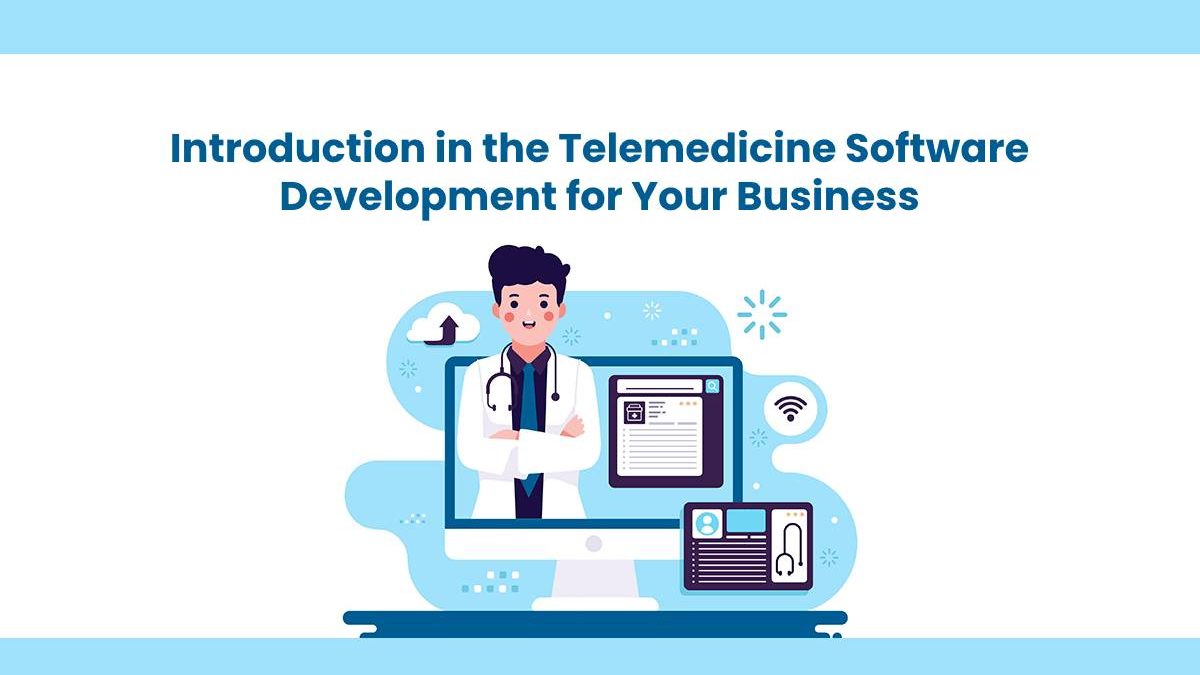 Telemedicine is a completely new direction in the health area that keeps growing in popularity. And, in its turn, software development of this kind has also become a common thing. If you work in this sphere or even have a business connected with health, it will be a great thought to get a general idea of what telemedicine software development is all about. We are ready to share this valuable info below!
Why Is It Relevant Today?
Telemedicine has become a popular direction thanks to the COVID-19. People started to appreciate online services more because it saves time a lot. And despite the fact that the pandemic does not threaten the world in such a great way anymore, the number of those interested in telemedicine is increasing. Therefore, you have a great chance to earn a lot if you deal with this matter.
However, developing nice telemedicine software requires special skills and knowledge. That is why it is important to hire the best experts who are well aware of how to do things right. The company you make a decision to stick to has to be experienced enough, have a lot of successful cases, and naturally, it should be ready to respond to all of the questions you might have.
Basic Technologies Behind the Idea
Go through the list given below to get acquainted with the key tech connected with the telemedicine software development:
RPM which means Remote Patient Monitoring. In short, such technology allows collecting data from people and transferring it to doctors. Thanks to this type of solutions all info about the patients is going to be stored in one cloud. The greatest advantage here is that individuals can receive medical help in a remote way.
Video conferencing. It is a sort of online consultation with a doctor that allows avoiding standing in long lines and having great difficulty scheduling an appointment with a doctor. And really, this is one of the most crucial things people are striving to get. In some cases, they are well aware of what their symptoms mean and just want to receive a confirmation;
Store-and-Forward. If we speak shortly, it is storing data about the illnesses and transferring it to the specialists in order to come up with a treatment plan. And again, the patients do not have to visit a doctor in person which is very convenient.
Why Is This Software Cool for Patients and Doctors?
First of all, the key advantage here is that there is no need to wait till a convenient date is scheduled. And, this simplifies the life of doctors too. And now, let's see how the patients and doctors can benefit from such tech in detail.
We shall start with the patients first:
It is easy to pay for the services using the technology. Integration with PayPal or credit cards is included in the majority of software solutions;
The patients are going to receive notifications about different stuff. Therefore, they are not going to forget about anything which is certainly cool;
Easy profile management. In case a patient is facing a reliable software, he will have an opportunity to change data about himself after he has gone through the registration process;
Texting with the doctors. In some cases, video conferencing is just not relevant at all. For instance, we are talking about stuff like bruises or a simple cold. In these situations, it is going to be enough to ask a few questions to the specialist, and this is it!
Tracking and managing the visits to the doctors. So, the patients can arrange or cancel the appointments using the modern telemedicine apps for instance. This is actually very cool. You do not have to call anyone because it is you who are in charge of everything now;
The patients can express their opinions about certain doctors or visits to them. it makes the whole system clear and transparent. For example, other people can see the negative and positive sides of work when speaking of some doctors.
And what about the doctors then?
They can create a fulfilling profile with detailed info about themselves that includes qualifications and other important stuff. Thanks to this, it will be easier for the patients to choose them for the visits;
It is an easy and effective way to communicate with the patients as long as there is quite a variety of ways to do this;
The doctors can exchange the patients' data with their colleagues if necessary. For example, it becomes relevant when a specialist has to cancel the appointment and hand a patient;
Using this kind of tech allows the doctors to have access to the big database. It simplifies the study of the previous illnesses and other important details.
Why Does Your Business Need Such Software or What Will You Get as a Result?
The purpose of any business is to earn nice money. But when we speak about telemedicine and health in general, we also aim at helping people.
If you intend to suggest a great telemedicine software, clients' attention will just be drawn to your product and what you are doing. Accordingly, your income will surely go up. And, you have a great chance to expand your activities and make the scale of your business more relevant.
Let us list some of the other advantages of introducing the telemedicine software into the business activities:
It is all about accessibility for people. Anyone can download the special app and take advantage of it. So, again, you are going to help a bigger number of people and increase your earnings at the same time;
It is going to be cheaper for the potential patients too. In some cases (we have already touched upon this) there is just no need to see a doctor because a patient needs to ask a single question and get a response to it. And, surely, this is not going to cost a fortune!
The cooperation inside the team is going to be more effective once you introduce nice telemedicine software. This is a real fact that was proven by the work of numerous companies in the health sphere;
You are going to be facing a fewer number of cancellations. This is easily explained: partially, the patients can deal with their illnesses from home, and there is just no need to cancel. They receive a consultation online from anywhere they are currently at;
There will be less of it which is going to influence any business in a positive way. All the data is going to be stored in a proper way thanks to new effective telemedicine software development.
Some Problems Linked to Telemedicine Software
As with anything in this world, telemedicine software also has its drawbacks. And it's better to be aware of them before hiring the team that will be developing such stuff.
First of all, there might be some problems with security. This is very important as long as the patients' data has to be protected in a proper way. That is why you should be hiring those who are ready to guarantee that no problems of this kind are going to occur.
The second difficult aspect is doing everything according to the modern regulations. This is a real pain in the neck that can get anyone in trouble.
And finally, it is the aspect of the quality of the video meetings and this kind of stuff. It has to be on a proper level. If the quality suffers, the patient is not going to feel convenient and this will result in multiple cancellations.
Finding a Great Team of Developers for This Software
Such a task may seem to be tricky at first sight. However, it is not really like this. The first thing you need to pay attention to is dealing with the reviews. Look through them and discover how different teams work and what results they managed to achieve. After thorough consideration, you will be able to select the best one!
What is more, it is an awesome thought to ask those who have already worked out such stuff. They might give contacts of a nice company.
We bet that now you are well aware of what the telemedicine software is all about. And, if you are thinking of ordering its development, then, just leave the hesitation and go ahead!
Related posts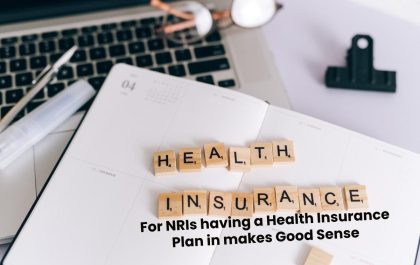 For NRIs having a Health Insurance Plan in makes Good Sense
Introduction Living as a non-resident Indian (NRI) comes with its own set of challenges, and one of the most crucial…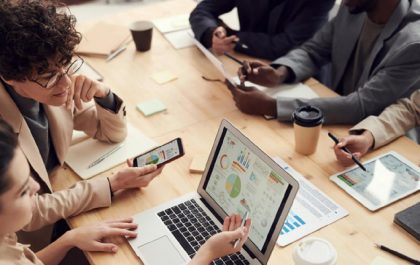 Measuring Success: Assessing the Impact of Collaborative Learning Benefits
Collaborative learning, at its core, is an educational approach wherein individuals work together to achieve shared learning goals. This method…