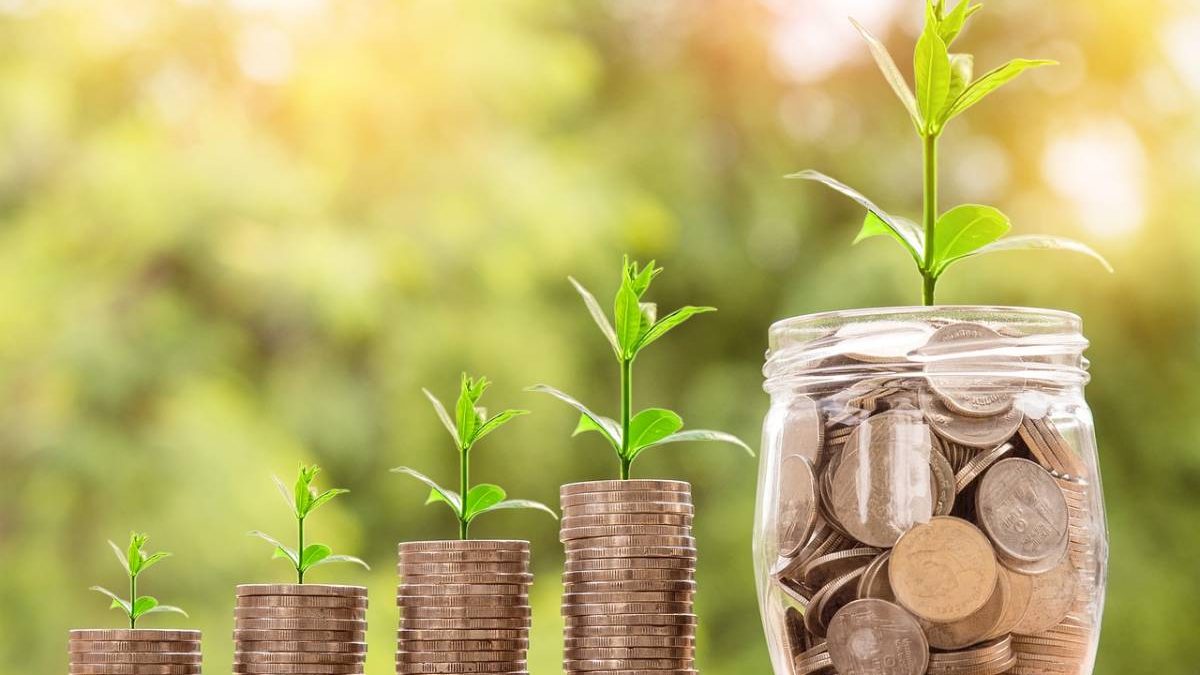 How Wikolo Super App Can Help You Grow Business
Every day, a new business enters the market, hoping to dominate it and become a successful name. However, the harsh reality is that most of them fail to sustain themselves. Why? Well, because the market competition is constantly rising. If there is anything that can help these newbies achieve their business goals, it is a strong marketing strategy: creative and persuasive. Adding a new piece of technology to help businesses attract new customers can be a smart move. And that's why many brands are considering using super apps as a part of their marketing strategy.
One of the highly anticipated super apps of 2022 is Wikolo. It is one of the recent super apps that will allow entrepreneurs to dominate the market without much effort. Before moving ahead, let us tell you a few things about super apps.
The objective behind the super app invention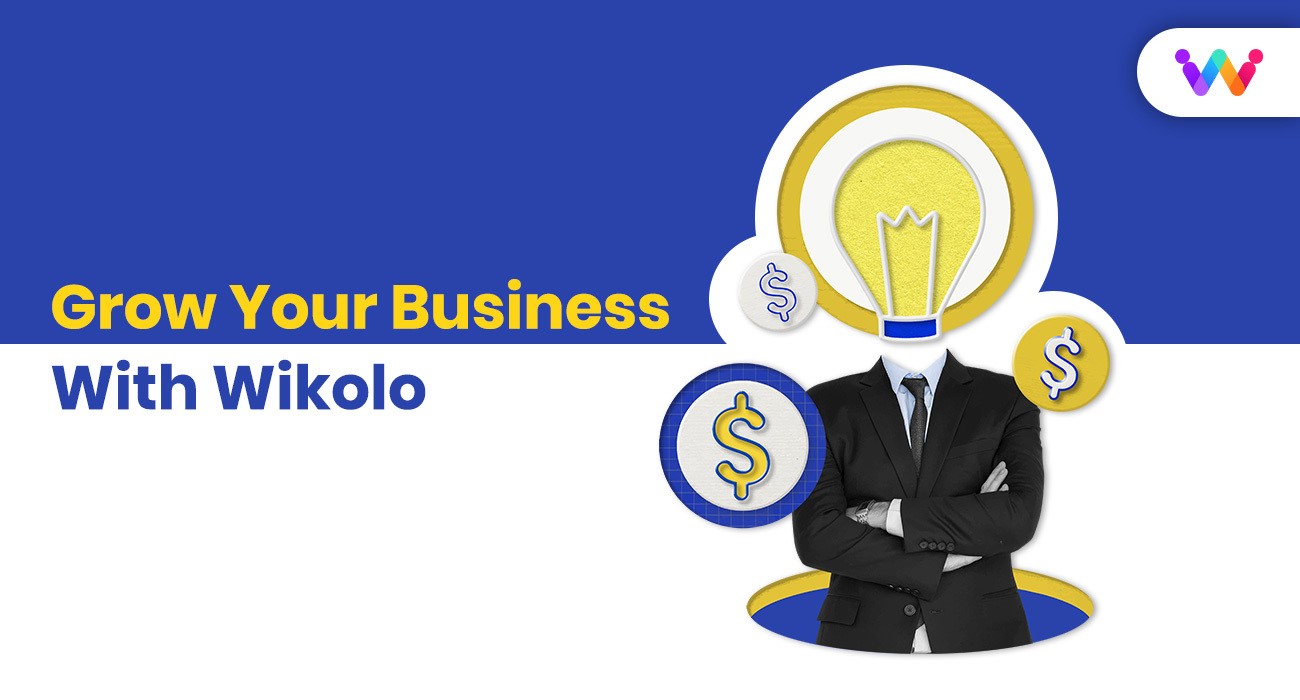 Super app is a revolutionary piece of technology. It gives people a platform where they can perform multiple online activities. These apps can help you access multiple features and services that simplify many online tasks. You can shop online and make payments using just one app. You would not have to deal with oscillating between multiple apps. Also, it helps you save a lot of space on your phone because you would not have to download dozens of phone apps.
Wikolo is designed and developed to enhance the online browsing experience. This app has a simple and easy-to-use interface that any age group can seamlessly tap into.
Now, the question is, how can super apps help you grow your business? Here is an answer to your question.
Super apps and business growth
It might sound a bit spectacular to grow your business using a phone application. But we are not talking about any regular phone app; we are talking about Wikolo super apps. Here are some benefits your business can experience after adding Wikolo to your marketing and business growth strategy.
#1 A huge user base
Super apps are growing rapidly in terms of usage and popularity in Western and European markets. The notion of super apps has just started spreading in the rest of the world after dominating Asian nations, and other hemispheres seem to be accepting it warmly. They are excited to use a real super app that can help them simplify their daily online activities. That's why the Wikolo super app is expected to have a massive user base. Businesses can design a marketing strategy to grab the attention of that tremendous user base. Achieving that goal will be super easy because the business must focus on a single platform.
#2 The online payment feature
Wikolo offers a feature that helps people make online transactions most securely and seamlessly. And since this super app is expected to have a huge user base, many people will use its online payment feature to make online transactions. Here is an example of a marketing strategy that businesses can consider. They can offer some sort of discount or deals to those customers who make the payment using Wikolo's online payment feature. This will help businesses grab the attention of a massive audience leading them to their sales goals.
#3 Advantage of the marketplace
Online marketplaces are growing quickly because people can buy or sell anything they want seamlessly online. Wikolo brings marketplace features, and businesses can gain an edge using it. Businesses can list their products and services on the Wikolo marketplace, which thousands of people are expected to visit daily. This will enhance the visibility of businesses. More and more people will learn about your business by simply visiting the marketplace. This will also increase your lead generation rate.
#4 Live stream audience
One of the most entertaining features that Wikolo brings is the live streaming feature. People can live-stream video games on Wikolo. Like every social media platform, Wikolo is also expected to have live-stream influencers who will be popular on this app because of their live-streaming skills. Businesses can also approach them to take their products and services to a mass audience. Sounds perfect, right?
There you have it! These are just some of the many benefits of using Wikolo for business growth. This super app has a lot of potential, and that's why it is an ideal choice for every entrepreneur who dreams of dominating the market.
Related posts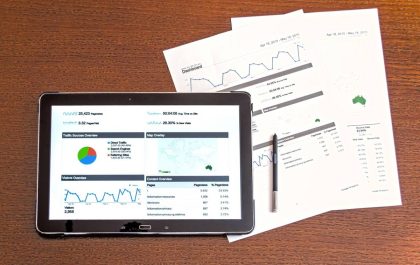 What's the Roadmap to Data Visualization Success?
Data visualization is an integral part of the data science and analytics process, but what do you need to know…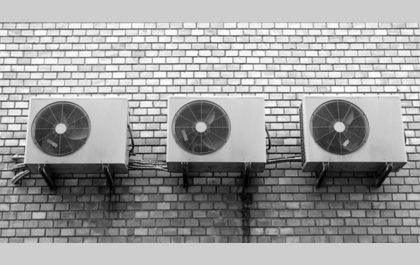 What Happens If You Don't Service Your Air Conditioner
Many companies do air conditioning services, but not all of them guarantee good results. The fly-by-night companies create an appearance…