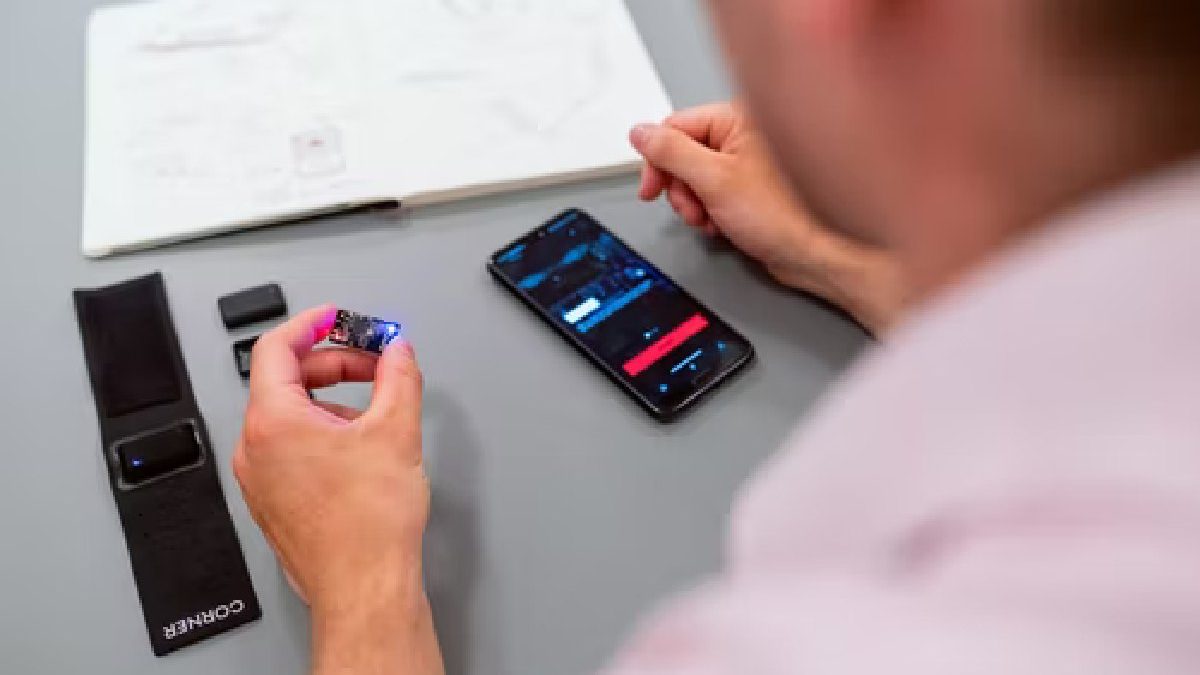 Business activity monitoring software is a valuable tool for tracking your business in real-time and ensuring you stay on top of the important work that needs to get done. There are tools available that provide data on your most important metrics daily, weekly, or monthly basis. If you're reading this article, you likely already know about them. But if you've only heard about them, now's the time to learn more about what they can do for you.
What is a Business Activity Monitoring Software?
Business Activity Monitoring Software is software that helps businesses to track and analyze their performance by detecting and tracking key activity. It can be used to identify trends, identify possible problems, and optimize operations.
To get the most out of BAM, it is important to understand its different features. Some of the most common features include:
Activity recognition
Workflow management
Alerting and notification
Performance analytics
Benefits of Using a Business Activity Monitoring Software
If you're like most business owners, you're probably always on the lookout for ways to improve your operations. One way to do this is to use a business activity monitoring software. Business action monitoring software helps you track important business metrics such as employee productivity, customer interactions, and financial data. Here are some of the benefits of using a business activity monitoring software:
[You] can see how your business is performing overall.
You can identify areas where your employees are struggling and make changes accordingly.
You can see which customers are spending the most time with you and target your marketing efforts accordingly.
[You] can track your company's finances to ensure that you're making the best decisions for future growth.
Tracking and How to Use the Tool
If you're wondering how to use your activity monitoring software to its fullest potential, this blog post is for you! In it, we'll discuss the basics of using BAM software, and then show you how to use it daily to keep track of your business' progress.
First, let's talk about what BAM is and what it can do for your business. BAM software is a powerful tool that can help you track important business metrics like sales, customer churn, and employee productivity. By understanding these metrics and tracking changes over time, you can improve your business performance overall.
Now that you know what BAM is and what it can do, let's get started using it daily. The first thing you'll want to do is set up your BAM account. This account will allow you to access all the features of the software and view your data in a convenient way. Once you have an account set up, click on the "Setup" button on the main screen of the software and follow the instructions.
Once you have your BAM account set up, it's time to start tracking your data. The first step is to choose which metrics you want to track.
Types of Business Activity Monitoring Software
There are three main types of activity monitoring software: desktop, cloud-based, and hybrid. Desktop software is installed on a computer at your office or home. Cloud-based software is accessed through a web browser from anywhere in the world. Hybrid software combines features of both desktop and cloud-based software.
Conclusion
In this concluding article of our three-part series on business activity monitoring, we will be discussing how to use your activity monitoring software each day. By using the data collected by your software, you can quickly and easily identify any trends or changes in your company's performance. This information can then be used to adjust your strategy accordingly, making sure that you are always moving forward in the right direction.
Related posts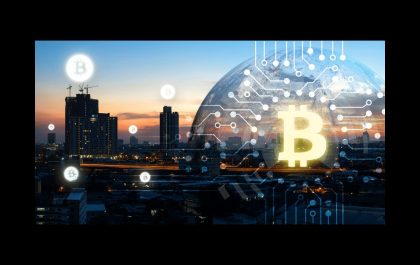 Empowering Bitcoin Users in DeFi: Harnessing the Potential of renBTC
The world of decentralized finance (DeFi) has been revolutionizing the financial landscape, providing individuals with unprecedented control over their assets…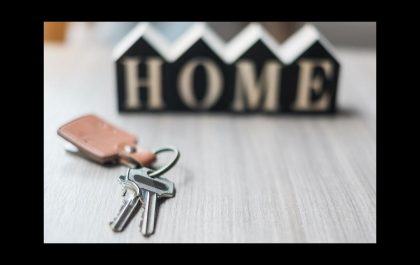 5 Tips When Purchasing Your First Home
Home ownership is a big financial commitment and there is a lot of information to take in. These 5 tips…