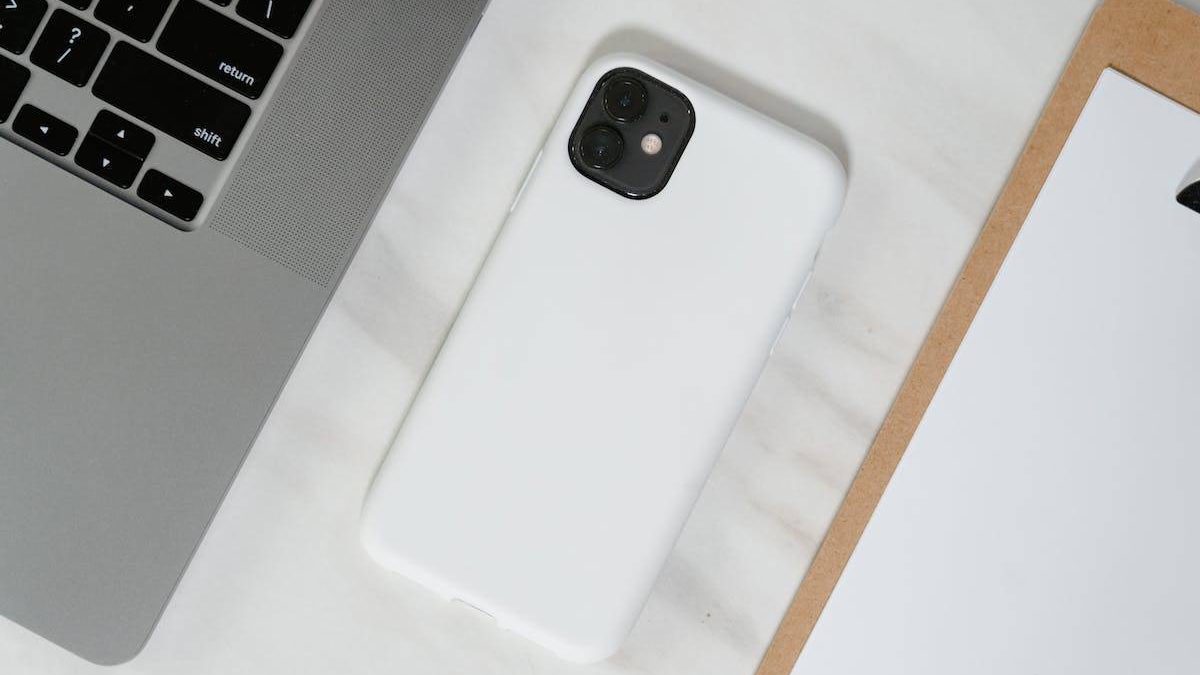 By Charles Perrin
While we may take our iPhones for granted nowadays, there is one thing that may have just dawned on you that you may have barely given a second thought about previously. More specifically, we are referring to your device's memory, and in some cases, how that has been drained.
However, there is no reason to fret. Help is at hand, and in this guide, we will outline some tips to free up space so that your iPhone doesn't become overloaded too quickly.
Get rid of unused apps
An effective way to manage memory capability is to carry out a full audit. Go to the General part in Settings and tap iPhone Storage, and from here, you will see a colour-coded chart that will ascertain how much space you have on your iPhone.
You can then scroll down to see all the apps currently stored on your device, and you can find out how much memory is absorbed for each app. So, for example, if you have a news or communication app that you rarely use, then you can either offload or delete the app. The latter will remove the entire contents of that app and give you more memory to play with. You can also set up automatic removal of apps you don't use that much in the App Store.
It's important at this point to bear in mind that some apps will need to incorporate the latest iOS settings. Therefore, you should carry out routine software upgrades, so your device is compatible and can support the updated versions of individual apps.
Delete old photos and videos
A cull can be necessary for your iPhone and this can entail discarding old photos and videos that are taking up too much space. Many videos and photos absorb more memory than people realise, but again, a cursory glance at the settings will show you how much storage you have left.
Although it may seem quite laborious to go through individual photos and videos, make sure you check that your photos have been synced up with and backed up onto the iCloud.
It is worth noting that you can keep low-resolution photos in your phone's library while allowing the full-resolution ones to remain in the iCloud, and this will need to be enabled to optimise phone storage.
Consider your streaming levels
You may well consume a lot of content each day, and when it comes to Netflix, it is quite easy to fall into the trap of downloading copious TV programmes to watch. But remember, once you have downloaded a series or film to watch, delete it.
This can be done by going to downloads, tapping the pencil icon in the right-hand corner, and then tapping the red 'X' icon to delete the video. You will need to repeat this step for any video you wish to delete.
The same principle for streaming video content also applies to music apps, such as Spotify, and while you won't be able to listen to chosen tracks offline, your iPhone will feel a little less cluttered.
Download the apps you want the most
Although there are tons of apps to pick from nowadays, some will serve more of a purpose for you than others, and you should be selective. Ideally, you should channel your energy into the apps you not only crave the most but also the ones you will get the maximum amount of enjoyment from using.
For those who like to keep abreast of financial updates, the FT will be a go-to option, but for those who are seeking to be entertained, gamblers, for example, may wish to gain access to the finest casinos on their iPhone device. There are plenty of reputable casinos out there, including The Sun Vegas. By reading The Sun Vegas review, gamblers will notice the operator has a native app that is compatible with iOS devices, so they can play when they are on the move, and they will have a raft of games to pick from.
Clear the Clutter – Final Thoughts
Sometimes, it is easy to get carried away and lose track of all the apps and videos you have downloaded. But if you are organised and stay on top of things, you can maximise the performance of your iPhone and ensure its memory isn't drained away.
The above tips should be useful. If you are worried about exceeding the memory of your device, then there is a simple solution — you can choose to buy more storage. However, if that isn't for you, then make sure you clear any clutter. Your iPhone will thank you for it!
Related posts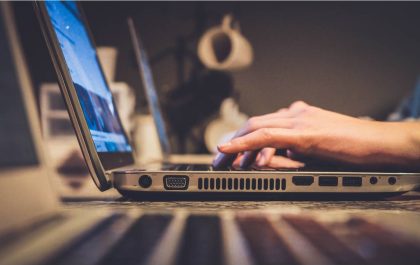 Online Payment Fraud: Navigating the Hazards in the Digital Transaction Era
Online Payment Fraud Navigating the Hazards in the Digital Transaction Era Online Payment Fraud Navigating the Hazards in the Digital…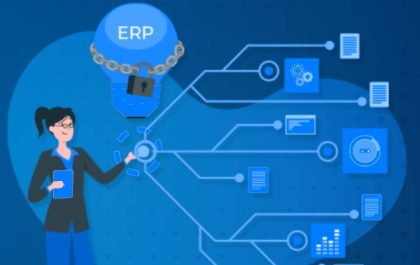 The Singaporean Business Guide to ERP: Tailoring Your System to Local Complexities
Introduction Enterprise Resource Planning (ERP) systems are a key component of any business, and are extremely beneficial for streamlining processes…