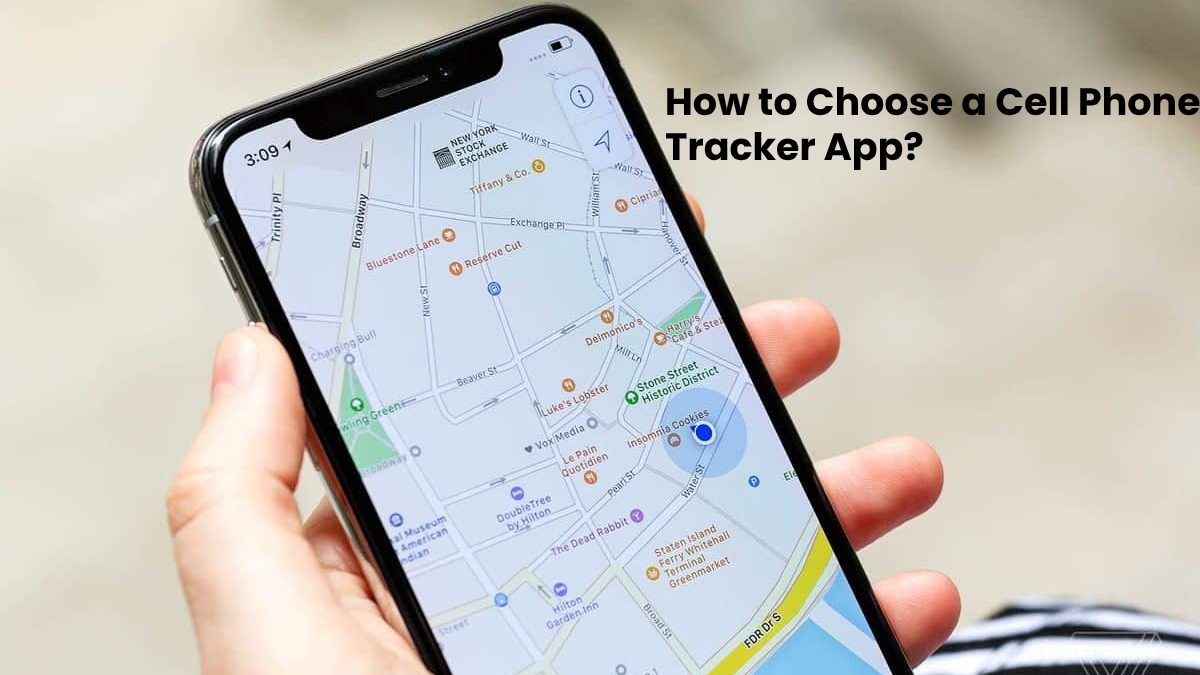 Several reasons contribute to the popularity of phone tracker apps.
Parents, for example, are bothered about the safety of their kids, encouraging them to use a phone tracker to know their whereabouts. The app can help them monitor their kids' online activities, messages, and other things.
Apart from determining someone's safety, phone tracker apps are also used by spouses to keep an eye on their partners. Employers can use a phone tracker app to find out the locations of their on-field employees.
The point is here that everyone has their own reason to use a phone tracker app.
Whether you are a parent, couple, or an employer, it is important to choose the right phone tracker app. This is because not all the apps are the same. Some come with exhaustive features that you might not use ever. Some lack the essential features you desperately need. On top of that, some apps are paid.
So you need to invest your money in the right phone tracker tool that can meet your requirement.
Therefore, make sure to consider some important factors before opting for a phone tracker app. Here's how…
Check if they are Compatible with Your Target Phone
It is a basic yet important point to consider when choosing a cell phone tracker app. Otherwise, you would end up wasting money on the tool that is nothing but useless.
Make sure a phone tracker tool is compatible with the make and model of the cell phone and OS. Check the compatibility before you make a final decision to subscribe to a tracking app. Also, make sure there is a stable internet connection so that the software could be installed properly.
Consider the Price
Price is also a key factor to consider while buying a phone tracker app. The cost of the tool varies based on brand and features. The price of the tool can be anywhere between $ 20 and $ 80. However, if a cheap app won't cover your requirement, it is better to spend extra to get an efficient app.
Online Demo
Some phone tracker apps come with a free demo for a certain period. Based on their demo, you can determine the efficiency of the app before buying it.
Is it Easy to Install?
The installation of the app should be simple and easy. It shouldn't require rooting or jailbreaking which an average user might not be able to perform.
Consider the Features
Now, this is the most important point to look for in the app. As we have told you earlier that some apps have excessive features while some have limited to offer. The point is here that you need to choose the one that can fit your requirements. There is no use of spending money on extra features you might not use in the future. Similarly, buying the app that lacks an important feature is simply a waste of money.
Location tracking is the key feature in many apps. They are equipped with GPS tracking systems that enable you to track the location of the phone so you can check the whereabouts of the user of that phone. Call log tracking is another essential feature that provides your information about incoming and outgoing calls. Browser history tracking feature lets you view the history of web surfing done on the target phone. Messaging tracking lets you see the messages and content on messaging apps such as WhatsApp.
Check the Reviews
Reviews let you determine the quality of the apps. They are posted by different users and can be found on Google search page, social media outlets of the app as well as on their website. Therefore, go through some reviews to see if the app can live up to your expectations. You can also ask your friends so that they can suggest you the right app.
Customer Support
Make sure the app has sound customer support as technical jitters are unpredictable. Having just a remote support system is fine.
OUR PHONE TRACKER APP TICKS ALL BOXES…
So you must have understood what to look for in a phone tracker app.
And good thing is that our Phone Tracker app lives up to all these expectations. It is a popular app that lets you track GPS, contact, and apps on the target phone. No wonder why it has a rapid installation rate. Phone Tracker is developed by SPY Phone Labs that is a leading US company in phone tracking tools. It is compatible with 98% of Android phones.
Keep in mind there is no magic app that can give you all information without being installed on the target phone. You need to seek permission from the owner of the phone before tracking. Comply with the privacy rules of your state or nation.
What do you think? Let us know by commenting below.
Author Bio:– Founder at Phone Tracker, Daniel Ross is a tech enthusiast and educates the audience on gadgets, software, and futuristic technology through his writings.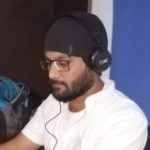 Kamran Sharief
I write about technology, marketing and digital tips. In the past I've worked with Field Engineer, Marcom Arabia and Become.com. You can reach me at kamransharief@gmail.com
Related posts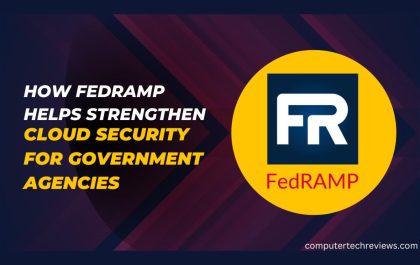 How FedRAMP Helps Strengthen Cloud Security for Government Agencies
In an age where digital transformation is reshaping the way governments operate and deliver services, cloud computing has emerged as…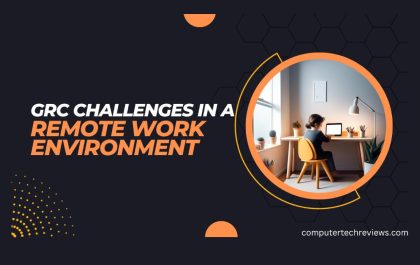 GRC Challenges in a Remote Work Environment: Navigating New Risks and Opportunities
The global workplace landscape underwent a seismic shift in 2020 when the COVID-19 pandemic forced organizations to rapidly embrace remote…