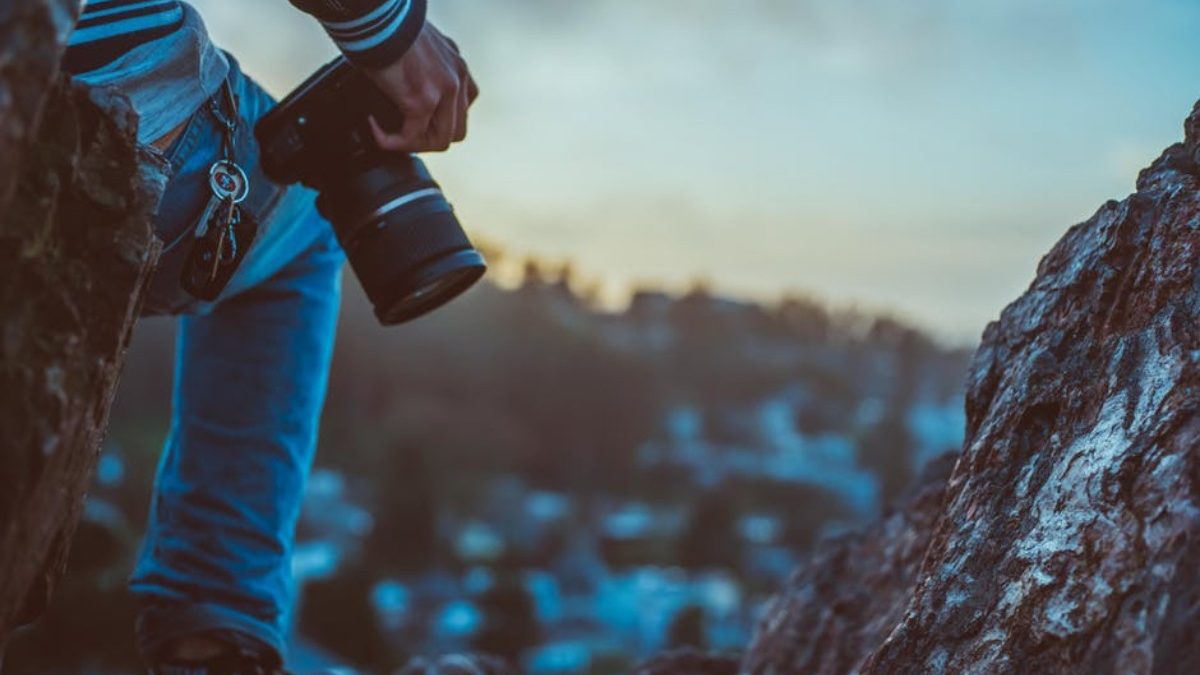 How to Become a Photographer?
Is photography a profession or a hobby? Of all the careers and hobbies that exist, few like photography can perfectly merge both activities.
Having a camera and pressing the button is not the only thing needed to become a photographer. Behind there are techniques and tricks that make the difference between capturing a simple random image or taking a photograph that meets all quality requirements.
Throughout this article, we reveal everything you need to know to be a professional photographer.
Who is a photographer?
A photographer is a person who is professionally dedicated to taking photographs and retouching them for an optimal result. Besides, a good photographer must use multiple techniques to get the most out of his camera and the most varied photo retouching programs.
There are professional photographers, who charge for their services, and amateur photographers, who take pictures as a hobby and for personal use. A DJI Osmo comes very handily for practicing.
What work does a photographer do?
The work carried out by a photographer depends on his condition or the level of experience he has. In general, any photographer has to perform the following tasks:
Take quality photos in any space and environment.
Control lighting, whether natural or artificial.
Manage, maintain and assemble the technical equipment (cameras, lenses, screens, diffusers, photography set, etc.).
Reveal photos in a traditional way and in digital format.
Edit and retouch photographs with specialized programs.
Perform compositions and photomontages.
Organize the calendar and work facilities.
Perform administrative duties.
What do you have to study to be a photographer?
Although many photographers begin to experience and improve their artistic abilities in a self-taught way, in order to work as a professional photographer. A Degree in Photography or Audiovisual Communication must be taken. There is a range of photography degrees and careers.
Apart from university degrees, professional certification as a photographer can be carried out on several levels and with a variable duration. There are training cycles and courses that teach the integral mastery of photographic techniques. As well as the management of the disciplines with which it is linked and the learning of visual language to work in the different areas of photography.
There are online teaching platforms, such as Udemy, that contain a large number of courses taught by expert teachers. Its wide offer, together with the possibility of studying at any rate and at an affordable price, make these training platforms one of the first options of those who want to train and acquire new skills.
Where can a photographer work?
Much of the work of photographers is exercised in the field of social photography, which corresponds to various events, such as weddings, birthdays, parties, concerts, conventions, exhibitions, etc. But there are many more work options:
Artistic photographer
Betting on development as a professional artistic photographer, taking photos with a personal style and making a living from it, is difficult, but not impossible.
There are art galleries that look for new artists to promote their work. You can also set up your own photo studio, create a web page with a virtual store. And also upload the works to the photography markets or sell them on auction platforms.
Marketing and publicity
In advertising and marketing, photographers are vital to project the advantages and benefits of products and services. To achieve a better connection with consumers and end customers.
Graphic design companies need experts to guarantee high-quality professional images to illustrate the ideas of the creative team in different formats.
Media
Newspapers, magazines, television channels, digital media. Any media outlet has photographers who work as graphic reporters, covering news and events, or in photojournalism, telling stories through images.
It is common to find freelance photographers working for different media, which broadens the possibilities and allows them to practice simultaneously in several different sectors.
Personal photographer
Another option is to act as a personal photographer of celebrities (such as actors or music groups), sports teams or companies that carry out tourist or adventure activities.
It is about specializing in a specific client, identifying what you like, what kind of photos your sector requires. And how to get the best out of your goal.
Teacher
Putting one's own knowledge, skills and experiences at the service of others is another job opportunity for a photographer.
And this is not only possible in academies or physical schools. You can also practice as a photography teacher in the different online training platforms, or by creating a YouTube channel.
Specialties and professional categories
Photography is one of the most versatile activities that exist since it can be applied to any aspect of life. That is why more and more specialized photographers appear in very specific sectors, such as castings, interior design, photo denunciation, etc.
There are expert photographers in aerial shots (from helicopters, airplanes, hang gliding, etc.) and in extreme sports. In these cases, it is necessary to intervene in the activities in the first person to achieve the desired snapshot.
Those dedicated to portraits, natural landscapes, wildlife, and ecology are very required to illustrate magazines and books. And in sectors such as science, architecture, and gastronomy, specializations have emerged with a long future for this profession.
What skills do you need to be a photographer?
To be a good photographer, you have to be versatile, creative and passionate. Organizational capacity and social skills are required to generate empathy and make those in front of the lens feel comfortable.
In addition, a photographer must know how to handle the stress generated by the profession due to its special working conditions. Such as not having a fixed work schedule, trips, and long journeys, the need to work on holidays and weekends, etc.
The qualities necessary for photographers
A photographer is a person who has the trigger at the right time, and who knows what he can do with it. Here is also a set of qualities:
A keen eye: The photographer on the mission has almost the objective glued to the eye. He knows how to shoot at the right time to obtain the ideal image. Brightness, reflections, shadows, gradations. M+Nothing scares him– he stares at them and eternalizes them wisely.
Sophisticated tools: Yes, a good photographer is nothing without a good camera. And this, like all the corresponding accessories, is to be purchased at its expense.
Patience: Stay for hours in the same place watching the groundhog coming out of its hole, take 50 shots of the same cheese to keep only one, wait to surprise "the" key moment of a match… For good images, you have to take your time to get them.
A powerful computer: The profession of the photographer is no longer exercised in a dark room but in front of a computer screen. The appropriate software has become essential to produce and distribute his work.
Conclusion
In these times, everyone has a camera in their pocket, so becoming a professional photographer is more complicated than a few years ago. It is a task that requires ongoing training to keep up with new technologies, new cameras, and materials. And the latest generation, design, and editing programs. Good knowledge in these areas is the only thing that allows developing competitive and quality work.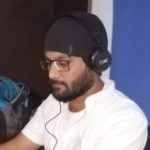 Kamran Sharief
I write about technology, marketing and digital tips. In the past I've worked with Field Engineer, Marcom Arabia and Become.com. You can reach me at kamransharief@gmail.com
Related posts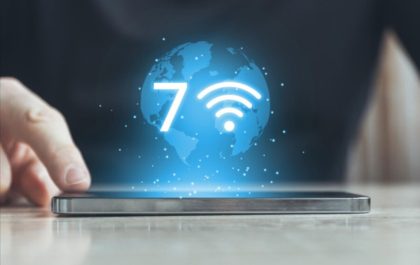 WiFi 7 Guide – What Improvements are there vs WiFi 6?
WiFi 7, also known as 802.11be Extremely High Throughput (EHT), is the latest wireless networking standard that promises faster speeds,…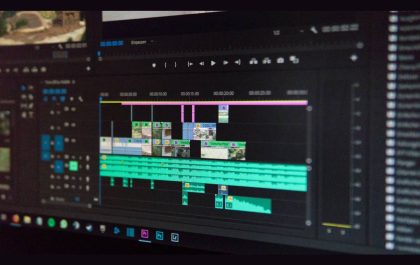 The Future of Personalization: Leveraging ACR for Enhanced User Experiences on Video Platforms
In the rapidly evolving world of digital media, personalization has become a key factor in enhancing user experience on video…