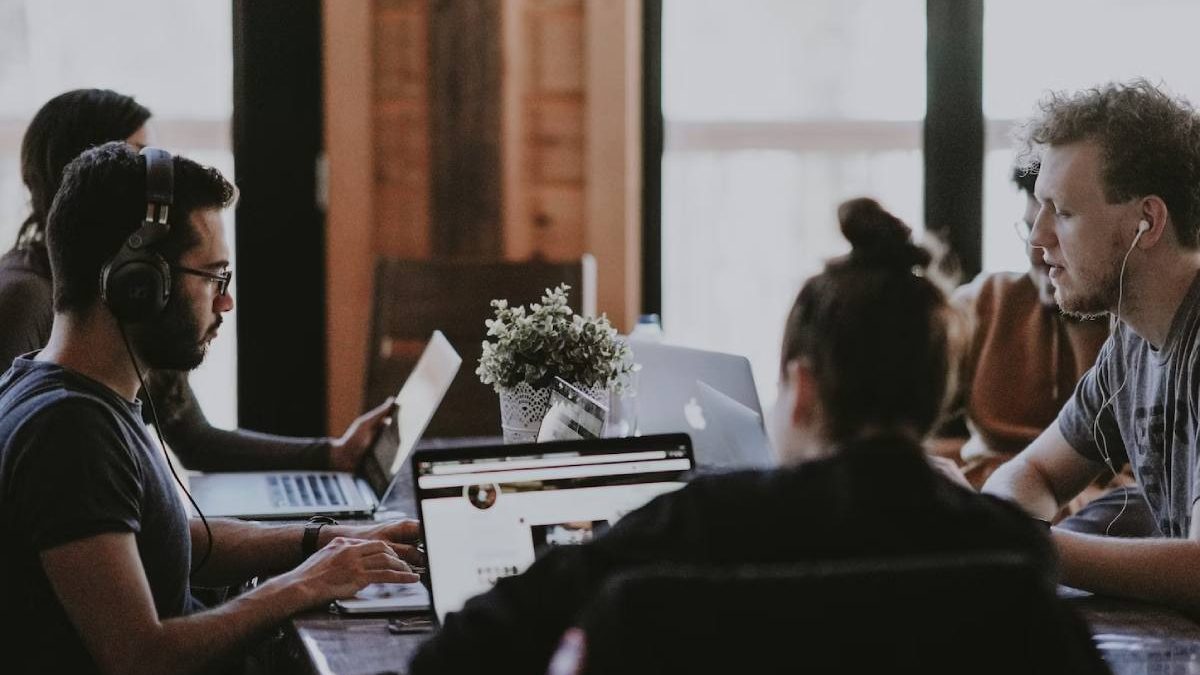 Employee recognition can take shape in many ways. Sometimes, it can be as little as a physical pat on the back for their efforts. At other times, companies will reward them through bonuses. Regardless, employee recognition should be integral to every organization since showing that employees are valued is essential.
However, in a busy schedule, companies might downplay employee recognition. This is where technology plays a part.
New Software Changes The Game
Creating a program is the first step when implementing employee recognition in a company. Automating recognition programs can boost engagement and also make feedback strategic and consistent. Employee recognition software is a tool used by many companies to streamline the process and make it more efficient.
By automating every step of the process, companies can make time for feedback, rewards and more while saving time for other equally important tasks. There are different types of software that can be tailored to companies' needs. Some, for example, focus heavily on peer-to-peer recognition whereas others have impressive top-down recognition capabilities.
Implementing Employee Rewards Software
Choosing the right employee recognition software can be a challenging task. Building a set of criteria is a good start. For example, if the idea of colleagues being able to recognize each other sounds appealing for your business, this can be an explicit criterion.
The best platforms also incorporate detailed reporting and analytics. This can be a game changer for your company since the software can monitor how effective your current recognition program is and provide valuable insights into employee engagement.
Automation Is Increasing
Implementing employee recognition software is just one of many trends in the HR space. Companies are increasingly automating core recruiting or financing tasks to save time and free up senior HR staff to focus on higher level strategic priorities.
The data that can be gleaned from a well thought out recognition program can provide businesses with crucial insights into their employees' engagement, performance, and motivations.
Monitoring this data ensures better planning and strategizing in the future.
Why Employee Recognition Matters
From top to bottom, every employee in an organization appreciates recognition. It is essential for employees in the onboarding process, as this can increase their chances of staying in the company.
But it is also crucial for the employee who has been in the company for 20 years. They also need recognition, as they need to have reasons to stay in the company.
In short, employee recognition is vital for increasing employee engagement. Ultimately, this can improve effort and performance, as employee recognition creates a more positive work environment.
Related posts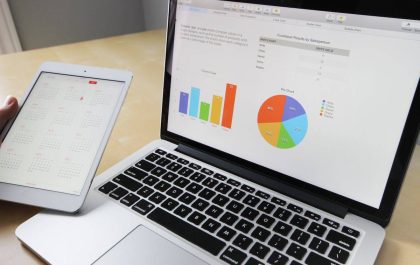 Learn From These Marketing Scandals and Protect Your Business
Volkswagen, a famous car company, faced a massive problem when it was revealed they used a "defeat device," in their…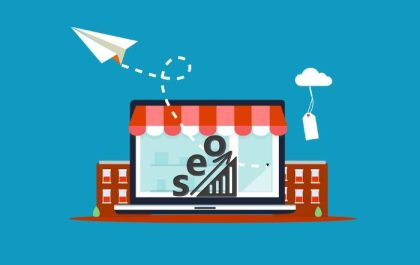 Outsourcing E-commerce SEO: Winning the Online Retail Game
Outsourcing E-commerce SEO: Winning the Online Retail Game In the dynamic world of online retail, staying ahead in the e-commerce…