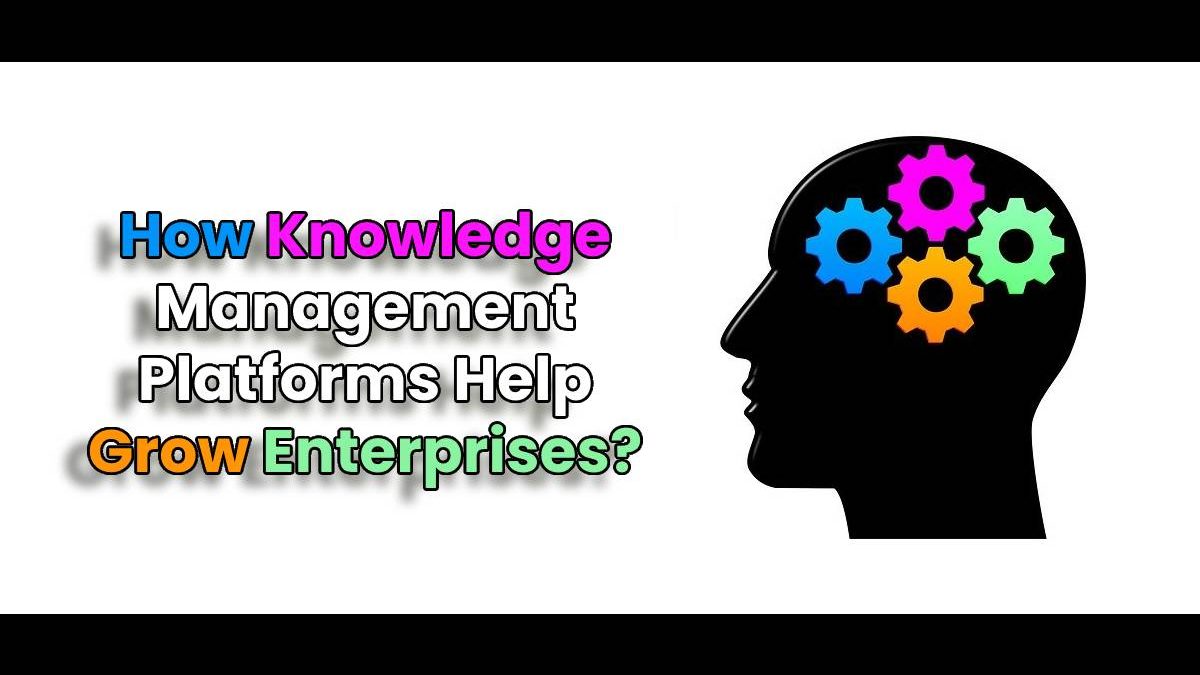 How Knowledge Management Platforms Help Grow Enterprises
Knowledge management platforms are one of the latest tools in the knowledge management field. These platforms allow companies to archive, organize and share their corporate knowledge. This can be done by using a variety of features such as blogs, wikis, document management solutions, and more. But what exactly is a knowledge management platform? How can one differentiate it from other tools?
Knowledge management platforms can be seen as knowledge-sharing platforms. These platforms are designed to make it easier for organizations to share their knowledge and make it accessible in one place. It's a way to collect and organize knowledge and help companies develop and implement best practices.Knowledge management platforms work as a tool for knowledge sharing and collaboration. Employees share the content they create or store on these platforms. This sharing is made easier through the use of tags, folders, or keywords.Knowledge management platforms are designed to help employees share content and knowledge. They can also be used to let employees create and share their content, giving them the ability to manage their knowledge management efforts. They can also be used to store documents and other information in a central place to make the sharing process simpler.In general, companies have been using them to reduce costs. They are used to share information across different departments, offices, or even around the world. Thus, below are some of the important benefits of knowledge management platforms.
Improved organizational agility- Knowledge management platforms are tools that allow organizations to efficiently manage their collective knowledge. They do so by connecting people, communities, and content to increase organizational agility. The integration of knowledge management into organizational processes has proven to deliver business results. The implementation of the concept enables employees to collaborate more efficiently, increase the retention of knowledge and data, and reduce costs. Knowledge management has been a fundamental concept in the research of computer science since the 1970s, but it has not until recently been embraced in the business world.
Better and faster decision making– Knowledge management platforms are a great way for individuals and organizations to improve their decision-making processes. By providing access to all your data, the goal is to make it possible to find insights faster and with less effort. The goal also is to have an easy-to-navigate information architecture that will allow people to find what they're looking for more easily. The importance of data quality is an important aspect. A well-designed, knowledge management solution will provide a way for people to ensure that all their data is relevant and up-to-date. If this happens, then people will have access to meaningful insights that can help them make better decisions.
Quicker problem-solving- Knowledge management platforms have been a great addition to companies over the last decade. They partner with the natural human tendency of talking about their problems and ask for advice from others, expanding their search for solutions exponentially. This has led to quicker problem-solving results and faster decision-making processes. Knowledge management has been a vital factor in the success of companies, from different countries and departments, to collaborate to accomplish the set goals.
Increased rate of innovation– Knowledge management tools allow for the generation and sharing of the knowledge needed to bring ideas to fruition. Knowledge management platforms give rise to increased rates of innovation because they have a built-in process for fostering conversations about those ideas, as well as an easy way for those conversations to be recorded or shared with a larger audience. It also embraces better decision-making. Thus, knowledge management tools also facilitate better decisions by identifying, organizing, and analyzing information related to a problem or opportunity.
Supported employee growth and development– Knowledge management platforms are a great way to drive employee growth and development. That's because they're able to provide easy access to the information that employees need as part of their jobs—without them having to go through a time-consuming search. For example, BigMachines is a knowledge management platform that uses machine learning to surface user-generated content that's relevant to the employee. Moreover, it enhances collaboration with customers and suppliers. By providing employees with the information that they need to be effective, knowledge management platforms can enhance internal and external collaboration.
Better communication– The best way to keep information flowing is to set up a knowledge management system. The best systems make it easy for people to find what they need and contribute new content. It's also important to create a plan for sharing content with individuals outside the company, whether you use blogs, social media, email newsletters, or other promotional methods. When it comes to knowledge management, you can't do it alone. While the new social media tools, such as blogs and wikis, make it easier than ever to share and create content, it's important to understand that not everyone wants to contribute.
Improved business processes– Knowledge management platforms have been proven to lead to increased collaboration and better business processes. This is because they offer a centralized platform for organizational knowledge. Improved data security and privacy policies. Knowledge management platforms provide an easy way for organizations to control and manage their data.  Improved employee engagement and satisfaction. Knowledge management platforms help employees become more engaged with the organization as a whole.
Develop better strategies- Knowledge management platforms are all about knowledge. They allow you to store content, share it with others, and then analyze it. You can use them to develop better strategies that promote collaboration and decision-making. For example, a platform can be used to help you collect all the information about your different products and services. This way, you'll have a comprehensive overview of all the aspects related to your business. You can also use it to gather different perspectives about your company's future direction, which will allow you to make better decisions.
Hence, enterprise knowledge management software platforms are very important for businesses to use to improve efficiency. It's faster, easier, and cheaper to store information digitally rather than on-site. This makes it easier for workers to access the information they need on a desktop or a mobile device. It also makes it easier for employees to add new material regularly which is more efficient than manual updates.
Related posts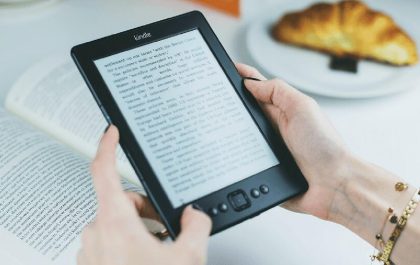 6 Ways to Create an eBook Faster
Discover six transformative methods to accelerate your eBook creation process. Dive into a blend of modern technology and classic strategies…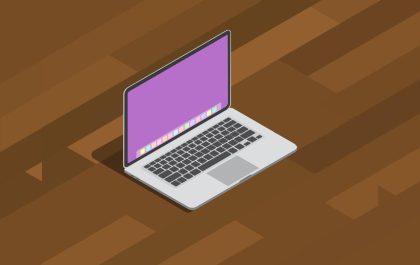 Tips for Choosing the Perfect Desktop Docked Search Utility App
Tips for Choosing the Perfect Desktop Docked Search Utility App In the business world, efficiency is the key to success….