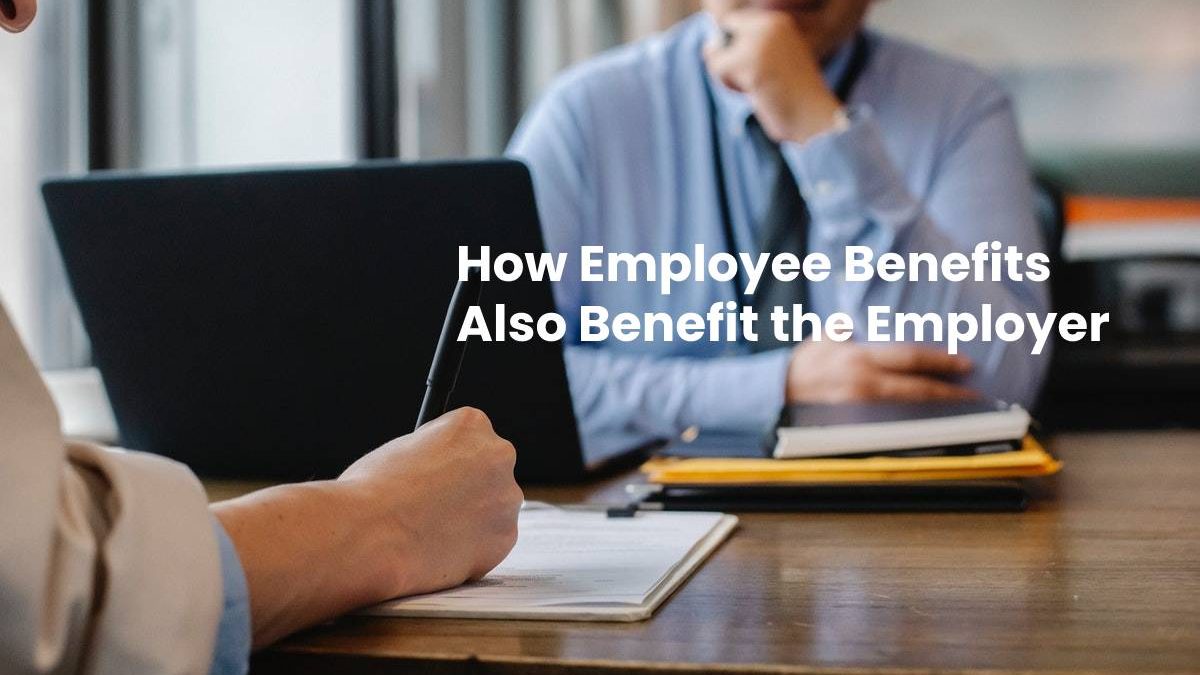 How Employee Benefits Also Benefit the Employer
Of all the things we need to include in our business's budget, arguably the most important one is employee benefits. Unfortunately, not all business owner realizes the importance of providing their employees with a long list of benefits. Most entrepreneurs assume that they're wasting money in this particular area of business development.
However, money spent bettering your employees' well-being is not wasted money. Any business should be a place for people development. If you think about it, these people run your business, and if they develop, your business also develops. If that's still quite unclear to you, this article will help you understand how providing your employees with all kinds of benefits also benefit your business.
Different Employee Benefits
There are lots of benefits that you can provide to your employees, with some being more appreciated than others. Nonetheless, most of them are effective in making sure that your employees grow and your business as well. Below is a quick list of these benefits.
Healthcare
We all need to earn money, but at the same time, we want to make sure that we keep doing so for as long as our bodies can. That's why your employees must get healthcare benefits. Having health insurance allows your business to cover their expenses whenever they need to go to the hospital for treatment. This ensures that your employees do not experience any lasting illness that may hinder them from performing at their best. Furthermore, providing them with healthcare insurance boosts their loyalty to your company.
Educational Benefits
Growing our business means growing our employees. If you're having a hard time finding a competent employee, maybe you need to make one. Handling business operations might be difficult on your own. That's why providing opportunities for your employees to further their studies would be great for their personal growth and the development of your business. Offering scholarship programs to pay for their doctorate in business administration is a form of investment that will pay off in the future.
Equipment and Training
Your employees are the ones who face your customers regularly. That's why they must be fully equipped with the right tools and the right mindset and attitude towards handling them. Aside from having all the necessary equipment needed for them to conduct various tasks, you must also provide them with training and seminars on expanding their knowledge about the nature of the job.
Leaves
Burnout is perhaps the number one reason why an employee will quit the job. It's rather unfortunate that some employees get too stressed and worn down by the tasks they need to accomplish that the only exit they find is to write their resignation letter. While it may seem like you're giving them free money, it's for the best if you provide them with adequate paid leaves. This will allow them to take leaves whenever they're physically, emotionally, or mentally tired. You will find that they will return to work motivated and can perform better after taking a rest. After all, we all need to refresh sometimes.
Clubs and Events
Your business should not feel like a prison for your employees. You want them to feel safe, celebrated, and excited whenever they go to work. However, you can't force them to feel that way. You need to find methods on how you can do this. One of these techniques is to open up clubs or events in your business. By doing so, they will find that they have a lot in common with their colleagues and peers, improving the harmony between your employees, thus eliminating any tension they might feel towards each other.
Pension Plan
One of the main reasons employees stay in certain jobs for years or decades is they see that they can build their future with that company. You want to make sure that as your business grows, so do your employees' lives. That's why pension plans should be part of your list of benefits. This will guarantee that your best employees stay with you for a long time.
Application Traffic
Finally, providing employees with lots of benefits is a great way to boost application traffic into your company. Sometimes, it's difficult to find competent employees because they don't want to apply in a company where they feel like they wouldn't grow. A long list ofbenefits attracts the best employeesto grow your business.
When you're finding it hard to manage your business, always take the time to observe your employees and look at what your company seems to be missing. It's often that they need a little push to be more productive. Make sure that they have the benefits they need to boost their performance.
Related posts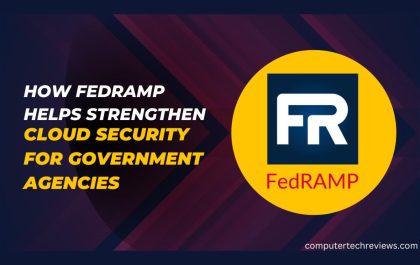 How FedRAMP Helps Strengthen Cloud Security for Government Agencies
In an age where digital transformation is reshaping the way governments operate and deliver services, cloud computing has emerged as…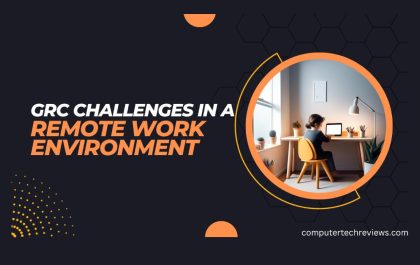 GRC Challenges in a Remote Work Environment: Navigating New Risks and Opportunities
The global workplace landscape underwent a seismic shift in 2020 when the COVID-19 pandemic forced organizations to rapidly embrace remote…