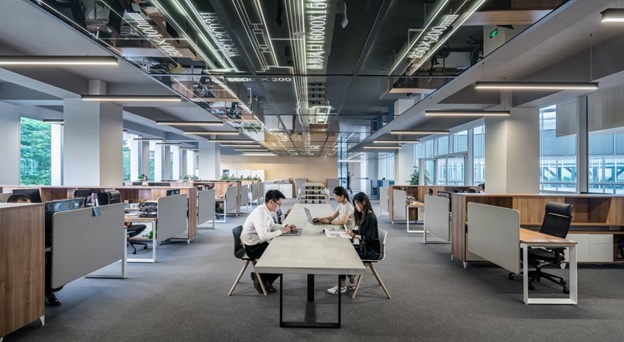 The distinction between a good and terrible software development company can be wafer-thin at times; variations in mindset (and staff), experience, and methodology are all factors to consider. The advancement of technology and its demand have revolutionized the concept of digitalization. Companies have launched many types of technology that appeal to the masses, from world-class websites to compelling apps. Many firms are dedicated to the creation of different software and related apps.
Businesses and organizations are now developing software to meet their specific needs, and many enterprises struggle to select the best approach to software development, making it tough to locate a software development company.
Tips for Choosing the Ideal Software Development Company
To some extent, it's difficult to find the perfect software development firm, and many companies usually fail to find a suitable software development partner. Any organization that relies on technology needs a reliable software development partner such as Orient Software.
They give technical expertise while also advising management on how to keep things running properly. The software you're working on is crucial to your company's success. As a result, selecting the right company to complete this task for you is critical.
Here are some expert ideas to assist you when picking the best software development team:
1. Define your goals, objectives, and timeframe
Before you start contacting software developers, you should clearly understand what you're trying to implement. You should have a clear end objective in mind before you consider hiring a software developer.
You don't need to have everything set up right away, but it's advisable to have a good plan in place before you begin your hunt.
If you're asking why this is essential, the answer is straightforward. It helps in saving you time/money from having to demonstrate an abstract idea to the development team, who will be unable to comprehend your vision unless you provide illustrations and workflows.
2. Check the company's portfolio and experience.
Check out whom they've previously worked with and the types of jobs they've accomplished. This  will be useful for a variety of reasons. It determines the company's experience level, the scope of work it has completed, and whether it can handle your task. For example, if you are looking for a practice management software company, be sure to check for recommendations and reviews. Simple Practice is a software that can provide cost-effective practice management solutions, especially for startup facilities.
Additionally, it lets you see if they've done anything similar to what you're looking for. This isn't to argue that developers with a diverse portfolio and customer base are the ideal fit for your needs. The most important thing is that the outsourcing company has previously worked with related company operations.
3. Pay attention to their security practices.
Security will be a top focus if the IT firm is serious about maintaining its reputation. This is a no-brainer for any business. Enterprises should think about deployment risks and security breaches in the event that the program fails. Inquiring into the security measures used by a software development partner is crucial as an organization investing considerable time and money.
4. Learn about its communication practices
Throughout the custom software development cycle, the communication process is crucial. Clear communication aids in efficient project planning, budget estimation, prioritization, clarification of inquiries, and ensuring that things go according to schedule.
Ensure you have a positive impression of the software development firm you're planning to hire in terms of quality and communication. What and how is communicated is critical to the success of software development.
5. Do they understand your business goals?
In order to propel a company to new heights, custom software development organizations must first grasp the strategic mission of the business and how it plans to thrive and evolve over time.
Setting up a web profile as a digital product development consultant isn't difficult these days, but the experience is typically what sets many companies apart.  In comparison with a decade ago, the business sector is much more advanced now. It's no longer enough to just know about a product.
6. Do they do testing and quality assurance?
The business project should involve continuous testing and validation stages such as prototyping, user testing, and user testing, daily scrums to progressively enhance and scale solutions and keep pushing the business ahead as a facet of these feedback mechanisms.
Request a prototype before the company offers you the final program. It generally aids in the discovery of any unmet goals and needs that can be addressed. Prototypes are frequently used to help with the development of the final product.
7. Choose Agile
With a proper development plan in place, the entire process will be smooth and efficient, and you can deal with any challenge that arise in the long run. As a result, correct approaches must be used by the software development organization.
Check to see if the project managers at the development firm employ Scrum and Agile methodologies. Pick a good software development firm that uses adaptive planning, project updates, early delivery, and communication tools to create the best development process. This means you can stay up to date on what's going on at any point during the project's development.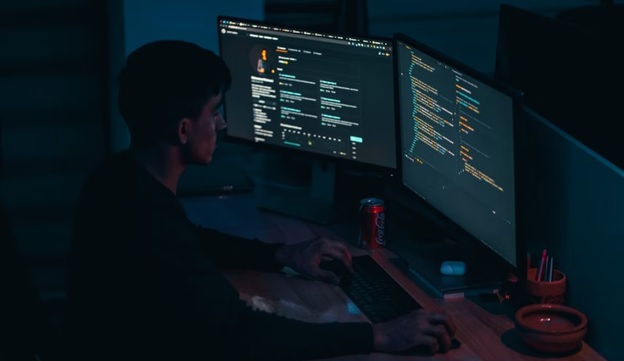 8. Learn their development methodology
Choose a software development business that follows Agile principles. The agile methodology has numerous advantages for both the developer and the client. They include improved product quality, faster time to market, and a relatively large return on investment.
9. Do they offer after-development support?
Any enterprise software company that prides itself on great product creation will include post-development assistance, such as frequent maintenance and backups. Clarify the software development company's after-development support services.
Ascertain that they agree to offer software orientation, software configuration, software customization, software maintenance, and software backup solutions.
Conclusion
Every business owner strives to grow their company to the next level and provide their customers with a positive experience. If you're seeking a dependable software development firm, it's critical to pick your partner's organization properly so that it can be effective and beneficial. It will take some time and effort to identify and select a software development company for your project, considering the large number of organizations that provide software development services. Thus, if your choice serves you right, you will reap the associated long-term enormous benefits and efficiently achieve your business goals.
Related posts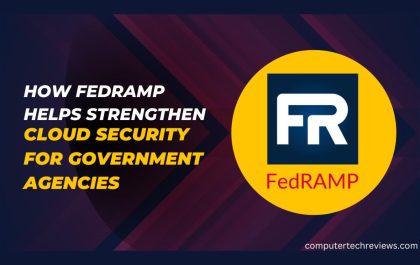 How FedRAMP Helps Strengthen Cloud Security for Government Agencies
In an age where digital transformation is reshaping the way governments operate and deliver services, cloud computing has emerged as…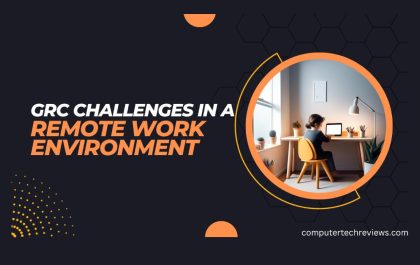 GRC Challenges in a Remote Work Environment: Navigating New Risks and Opportunities
The global workplace landscape underwent a seismic shift in 2020 when the COVID-19 pandemic forced organizations to rapidly embrace remote…