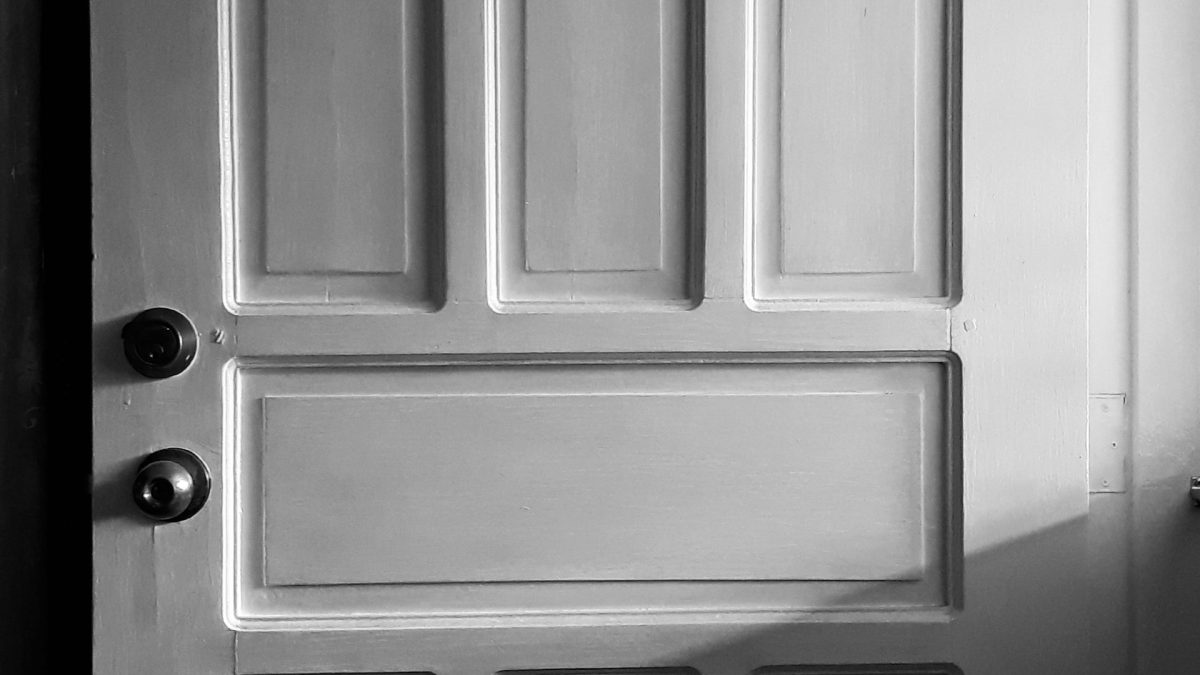 Home Security
When setting up your own house you need to ensure that your house has the services necessary to keep it safe and secure. Especially, if you live with your family you may be even more concerned when you leave for work. You can keep your home safe and secure and keep your mind at peace.
Internet
Long gone are the days when internet was a luxury; it is now a necessity. Internet is important for many different services. You may want to have a good and reliable internet service especially if you plan to have a smart home.
There are many things you may want to consider before buying an internet service. Accessibility is one of the major factors when considering to buy an internet service. The type of internet you decide depends on its availability in your region. If you live in a remote area, then your choices are limited. You may want to consider rural or remote internet connection in that scenario.
You also have to consider how many devices you have and what kind of work is required from your internet service. For example, whether you need it for work from home or it is just the kids who want to watch Netflix. Most internet service providers use the term "bandwidth" when describing internet speed. The greater the bandwidth, the greater the speed.
Affordability is another important factor that will influence your decision of buying an internet. An internet connection should be cost effective. Reliability of an internet service means how much you can trust the service and how many times a customer experiences outages, accidents, and unforeseen hurdles. You can easily judge this  by how many loyal customers a company has. Even if there are a handful of customers but they have been using the service for many years it means that they are pretty reliable.
Electrical Surge Coverage
Electrical surge is probably the worst damage that could be inflicted on your house. It may not only cause loss of precious appliances, but also cause trauma for you and your family. Electrical surge can happen due to many reasons, most common of which are thunder and lightning, broken wires or damaged connections, and power outages. It could cause damage to your refrigerators, air conditioners, laptops and computers and other appliances such as printers.
You may want to secure your home against such accidents. The best way to do that is get home repair plans that can help you out in times of an electrical surge. There various options for you to choose from such as First Company Warranty that protects your appliance within your budget.
Consider Upgrading to a Smart Home
A smart home is a convenient, safer and easier option. A smart home has many benefits. Smart devices can identify things that may be dangerous for you and your family. There are many examples of smart devices that will keep intruders away from your home. For example, a video doorbell can be an amazing device that will not only keep your home safe and secure from intruders, but also add convenience to your busy work schedule. The built-in motion sensors in a smart video doorbell can alert you of anyone getting close to the door not only when they are there. This will allow you to check if the person is your guest or an intruder and you can either choose to respond, stay quiet or call the cops.
Smart door locks have unique passcodes for your locks and you can share them with your friends and family to allow them access even when you are not at home, while keeping trespassers away. You can lock smart door locks with one tap on your phone or tablet via an app.
Another important smart device is a CO/smoke detector. How often do you worry about leaving the stove on when you leave? Especially with kids and family it becomes more stressful to ensure a safe and healthy atmosphere. Save yourself the stress and treat yourself to a peaceful night's sleep everyday with a smart smoke detector. It also ensures that you receive alerts regarding any suspicious activity even when you are not at home.
You can install Smart cameras anywhere in your home according to your needs. A great variety is available in the market depending on whether you want it inside or outside the house.
Other services that you may want to consider for the safety of your home include smart thermostat, voice assistant etc.
Final Thoughts
Having a safe and secure home is one of the top priorities of any home-owner especially when you live with your family. Life has become extremely fast over the last few years. With revolutionized technology it is also getting difficult to keep your personal life and home security in check. These are a few a services that may help your home to be safe and secure, giving you the peace of mind that you deserve.
Related posts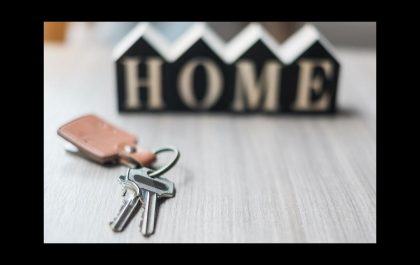 5 Tips When Purchasing Your First Home
Home ownership is a big financial commitment and there is a lot of information to take in. These 5 tips…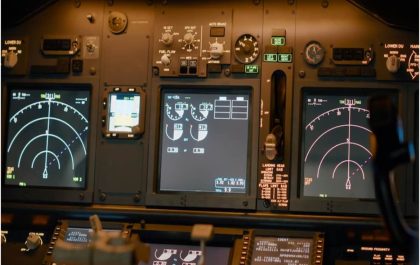 The One you Think is Most Important to Spotlight "Flight Sim Panels"
Flight sim panels are hardware devices that replicate the controls and instruments of a real aircraft cockpit. They can be…