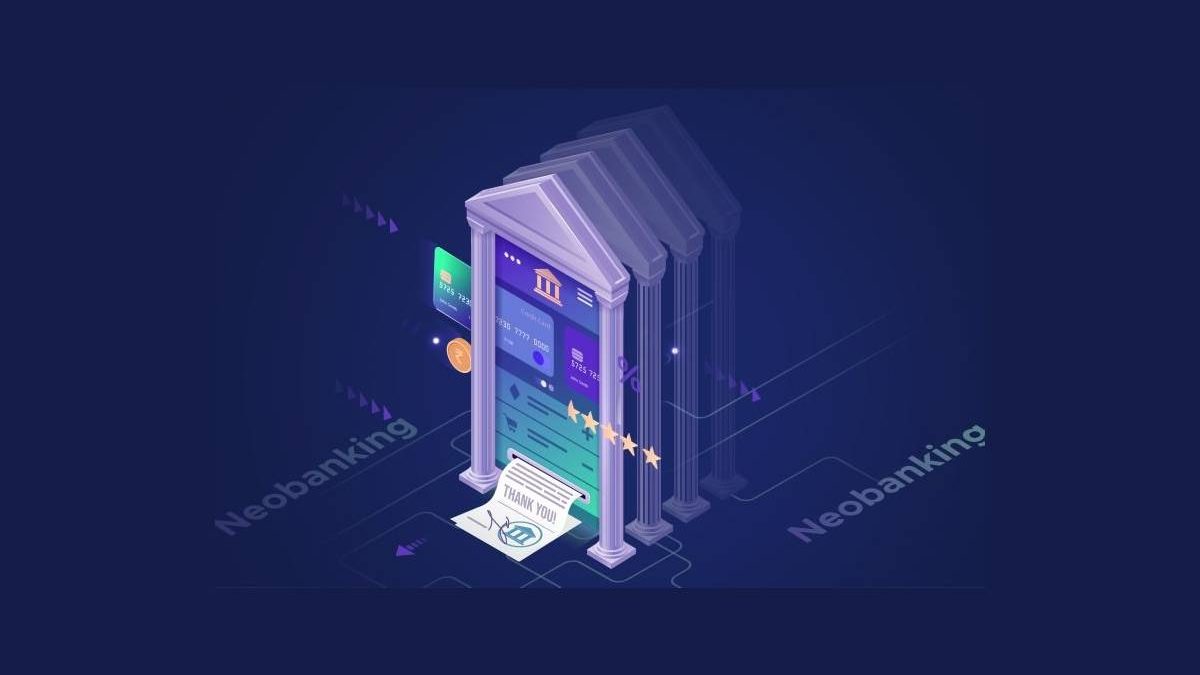 Introduction
Banking is undergoing rapid transformation. End customers are increasingly receiving products and services rendered and built on disruptive technologies, and bank behaviours in terms of customer convenience, transparency, pricing, and customer service are changing. The business and operational models evolve in tandem with changes in customer behaviour and expectations. Neo Banks is one of these models. Let's go over it in depth.
What Are Neo Banks?
Through its technological prowess and agile and lean business models, a non-banking service provider can now access every part of the banking value chain, from what consumers can avail and expect in terms of banking services. Retail and small and medium enterprises (SME) banking services are primarily delivered through the internet or other forms of electronic channels rather than physical branches under these models. These non-banking service providers are known as neobanks, and they are challenging traditional banks' current status by providing lower-cost models and hyper-distinctive customer-centric service and experiences.
Neobanks, unlike traditional banks, are not constrained by legacy systems, tightly integrated value chains, complex administrative structures, or stringent regulatory requirements. Although non-banks do not yet have their own bank licences in India, they work with partners to provide bank-licensed services.
Some of the features that are appealing to micro and small businesses and underbanked or unbanked customers such as freelancers and gig economy employees include the ease of opening and operating accounts, seamless payments, transfer and remittance solutions, and alternative methods for assessing creditworthiness. These segments now have access to financial services and products that were previously unavailable or came with high fees and stringent agreements.
Some Stats
Neobanks had around 7.7 million customers in 2018 and plan to nearly triple that number to 20 million by 2020. Neobanks raised a total of 90 million dollars in India alone in 2019. According to lead squared reports, they are expected to raise 394 billion dollars globally by 2026. There are over 200 Neobanks worldwide, with over ten in India, and the number is rapidly growing.
In India, the growth of Neobanks is not as rapid as it is elsewhere in the world, but given the size of the Indian market, it has the potential to take the world by storm.
Are Neo Banks Really A Future Of Banking?
Embedded finance, or the ability to integrate a financial service with a traditionally non-financial service, product, or technology, is shaping the future of banking and has the potential to be a lucrative development for Neo banks if they position themselves accordingly.
Neobanks are poised to play a significant role in the background, providing banking infrastructure to third-party platforms such as online marketplaces, games, and so on, allowing consumers to access finance at the point of purchase. Neobanks can use this approach to reach a new consumer base and service millions of transactions while lowering customer acquisition costs and retaining their retail infrastructure.
Every neobank should prioritise providing customers with a seamless path to the best and most relevant financial services.
Bottom Line
Neobanks have emerged as a buzz wave in the fintech community and have done well in maintaining their global spotlight, with more and more businesses and banks signing up with them every day. We see a new player everywhere who wants to simplify financial services while also providing additional benefits.
Though it will be difficult to revolutionise the entire banking and finance industry, it will take time and a lot of hard work for tech geeks. As the saying goes, "it's the small changes that make the biggest differences."
Related posts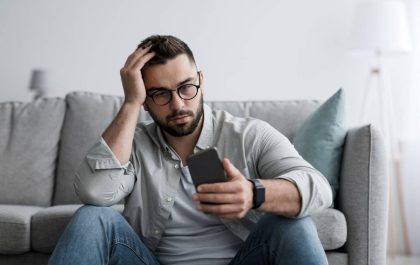 Exploring Data Collection in Mental Health Apps: Is Your Privacy at Risk?
Intro In this article, we will dive into the data collection practices of mental health apps. We will discuss what…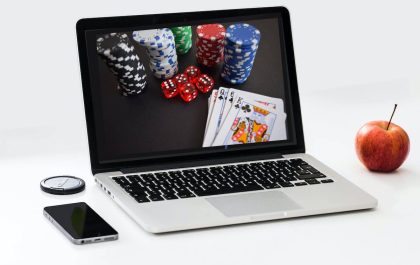 Growth Factors for Online Casinos in 2024
Everything is evolving right now, and that includes the virtual casino industry. This dynamic and expanding sector aims to provide…