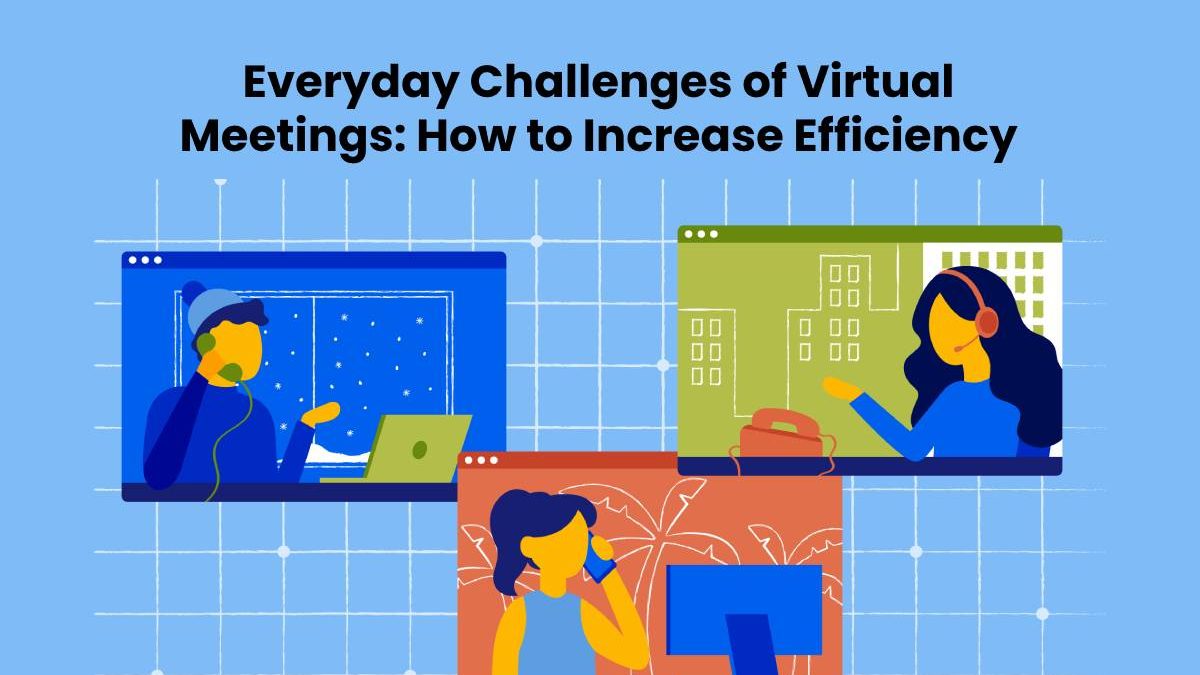 Everyday Challenges of Virtual Meetings: How to Increase Efficiency
There are so many organization types today; however, all of them should hold meetings every here and there to define their future lines of development and to make important decisions. Sometimes, it may present a real challenge for your secretary team to gather all the right people in one place and ensure their seamless collaboration.
Happily, no matter which company you own, you have an advanced instrument to solve problems like these once and for all. This instrument is called board management software or some would call it a board portal. What we suggest with this article is getting into the soft's working principles. You can find out which features will be the most useful for your business type and how to pick the right vendor for it.
Board Management Software: What is It?
Also known as a virtual boardroom, it is a ready-made tool outfit for preparing and holding c-suite meetings via the Internet. It does not mean that this equipment can only serve as a virtual space for such activities. It comprises various instruments, each having its specific function, so all business negotiations can be conducted just the same way one does it in their traditional office.
When comparing this software with video conferencing apps or file-sharing platforms, its capacities are much more massive. Surely, one can interact with their colleagues online and share documentation via a boardroom. However, this is not all you will be able to do with it.
When a Boardroom is a Must?
Modern corporate governance strategies should include the ability to act securely and fast. This mission can be fulfilled by board room software. No matter which industry your company works in, which size does it has, you can rely on this advanced equipment in the following business situations:
Directors' meetings;
Various committee sittings;
Mergers & Acquisitions (M&A);
Initial Public Offering (IPO);
Operations with Intellectual Property;
Fundraising, etc.
All this may require a meeting of the c-suite members only, c-suite members and various committees, future investors, and even common employees. Not a messenger or cloud storage can ensure the same level of protection for your data as any board management software can. Let's get a more detailed review of its features.
Boardroom Key Features
What makes board portals indispensable for today's business routines? Each business can have its own preferences, however, the universal characteristics that not a company can ignore will include:
Functionality. Boardrooms contain powerful sets of tools – they will be enough to prepare and conduct any business talks.
Customizability. You are the one who defines this set of tools. You buy only what your company needs.
Security & Reliability. Expect the top-standard protection equipment and failproof servers to be used in boardrooms.
Ease of Use. How would I get into all this with so many instruments? Forget about worries like these. Boardrooms can be easily tuned and maintained.
To understand how it all works in practical terms, let's list the most common boardroom instruments each company leader might want to have to cope with their everyday tasks.
Scheduling Tools. Your corporate secretary can fix the date of your next meeting much faster since they will be able to compare members' calendars, their actual location, and other info. You can update this info in your profile and keep up with the schedules thanks to the built-in reminders.
Board Document Management. This is a set of tools necessary for the preparation of important papers for the meeting. Your secretary won't need to print tons of papers anymore. Everything they need to do is upload all the needed documentation. There will be tools for sharing it with other members. Other tools include:

View-only options;
Redaction;
Watermarking;
Commenting;
Signing, etc.

Access Management. Most board portals allow multilevel access management. This means you will be able to define each participant's role. When you have to share a competitive paper with non-members, you can limit their rights in the boardroom.
Guest Management. Non-members should sometimes take part in directors' meetings. Add them easily and define their rights from the very beginning! Whether it is an employee or a committee, you will have enough instruments to prepare for smooth communication with them.
Virtual Room Tools. A virtual room is a major component of any board meeting software. Here, all the participants can actively collaborate and make decisions. They can serve different purposes, you can even have a number of them. For a typical director meeting, the most useful tools will be commenting, voting, drawing up minutes, watching stats, and several others.
You cannot only expect full assistance from the vendor but also the ability to leave feedback on the work of the soft. Your comments will be factored in when working out an update.
Mobile Option. Company leaders are usually on the go today and sometimes they simply cannot reach their computers to hold another meeting. This is another challenge that the board of directors portal can easily overcome. You can enter your boardroom from your smartphone or tablet today. It's up to you to decide whether it will be the full or compact version of the soft.
How to Compare Vendors?
Now, when you know about the key abilities of boardrooms, you have to proceed to pick a suitable brand for your company. We offer you the following strategy:
Define which challenges your virtual boardroom should be able to face up.
Measure your budget.
Compare several brands instead of picking the first you come across on the Internet.
Pay close attention to each brand's experience and reputation in the market.
When interested, contact the brand's support and ask for more details.
Use the Free Trial option.
Give your board management software a test.
When everything is well, when you and other members can easily interact in the boardroom, go to purchase. This must raise your governance model to a new level and ensure your company's future success.
Related posts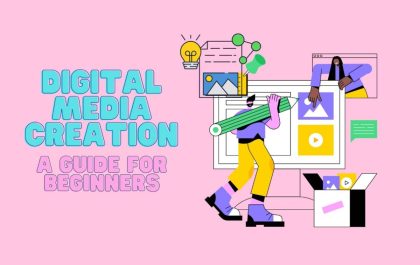 Digital Media Creation: A Guide for Beginners
Digital media creation is the process of producing and distributing content in various formats and platforms for different purposes. Digital…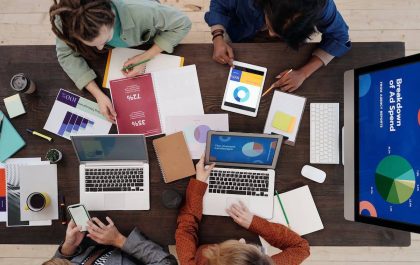 Reasons to Outsource Your Bookkeeping
In the dynamic and competitive business landscape, small and large enterprises alike are constantly seeking ways to streamline their operations…