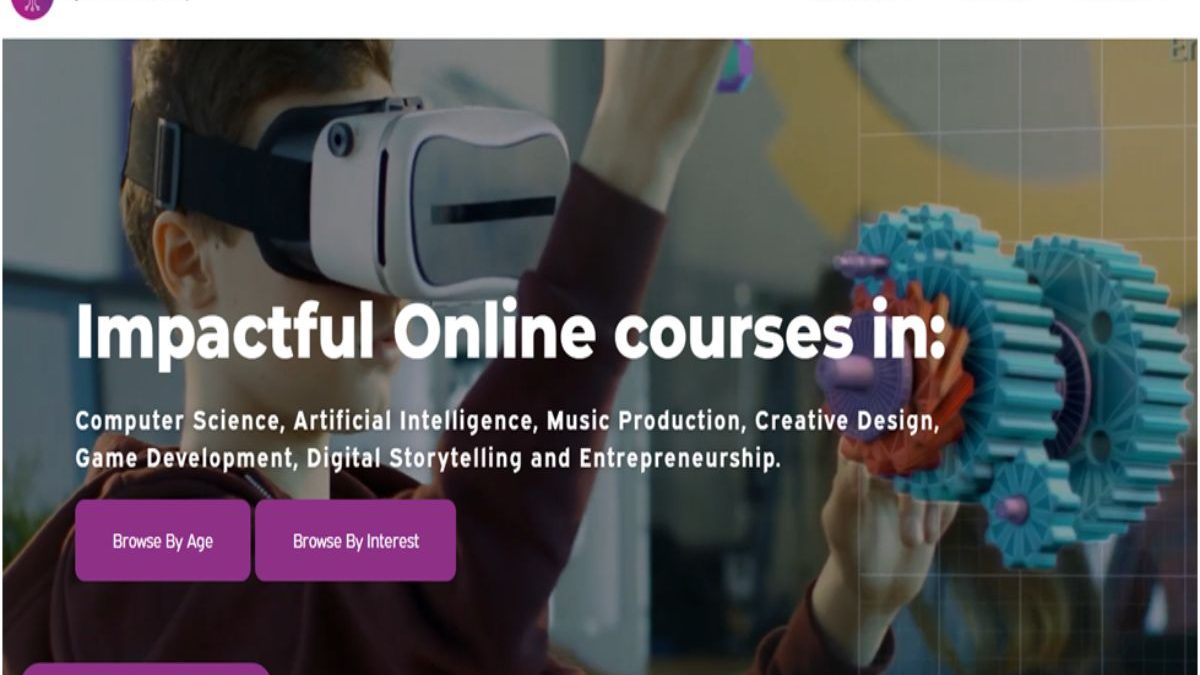 About Digital Media Academy
The Digital Media Academy was founded on the Stanford University campus in 1999 to provide technology instruction to K12 teachers and develop technology courses for teens. In 2002, this Academy for New Media became the Digital Media Academy.
It significantly expanded its technology education programs, operating in the most prominent universities: Stanford University, NYU, UPenn, U Chicago, Oxford University, U Washington, UCLA, UC San Diego. UBC, U Toronto and others. Since then, the Digital Media Academy has provided online applied technology education to more than 500,000 students in more than 1,100 schools in more than 125 countries.
Aim of Digital Media Academy
Digital media academy aims to be a learning community of diversity and excellence through memorable and innovative educational experiences led by the best educators. They build skills and confidence to empower lifelong learners to follow their dreams and make a lasting impact.
Benefits of choosing Digital Media Academy
Verified Track Record
Our programs are taught at top schools in over 125 countries and have been verified by multiple independent researchers, associations and universities.
Technology applied by DMA
Prepare students for professions in game design, computer science, filmmaking, creative design, music production, digital storytelling, and entrepreneurship.
Extensive learning experiences.
Our focus on project-based learning gives students hands-on experience with online courses for grades K-12.
Other Benefits of choosing DMA
It offers you premium year-round programs like virtual after school, virtual camps and self-paced that fits your schedule.
Unleash your potential and master your skills. Learn like an expert!
Choose from various online programs to discover your true passions and skills.
Discover from industry experts and master your skills with specialized hardware and software.
Validated by the Best
Our techniques and results have been studied and validated by university research departments, independent educational associations and global brands.
Related posts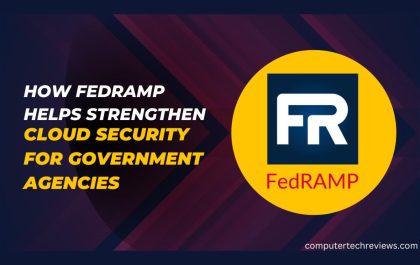 How FedRAMP Helps Strengthen Cloud Security for Government Agencies
In an age where digital transformation is reshaping the way governments operate and deliver services, cloud computing has emerged as…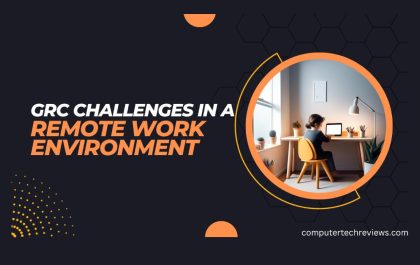 GRC Challenges in a Remote Work Environment: Navigating New Risks and Opportunities
The global workplace landscape underwent a seismic shift in 2020 when the COVID-19 pandemic forced organizations to rapidly embrace remote…