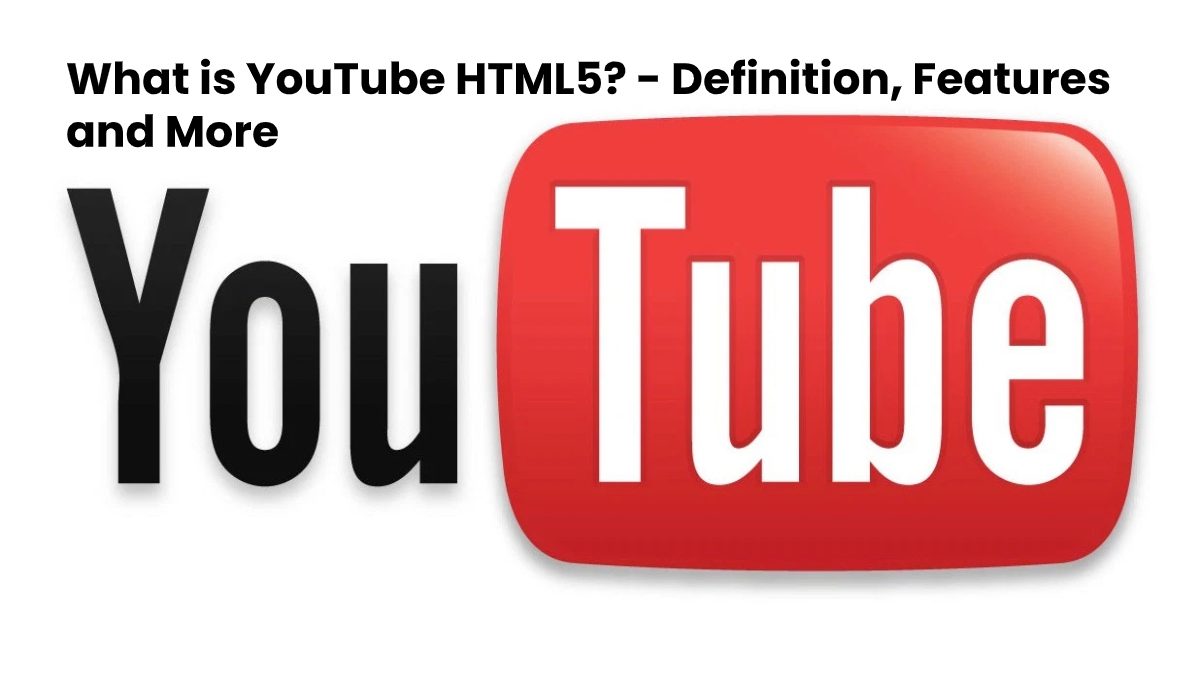 YouTube HTML5
The introduction of the YouTube HTML5 streaming video was in 2010. As the years have passed, the implementation of the streaming audio and video playback service has greatly improved.
YouTube has started using HTML5 video by default in all modern browsers such as Chrome, Internet Explorer 11, Safari 8, and the latest Firefox betas.
The browsers have been including more and more capabilities of the new standard and more and more portals were able to incorporate it.
The support to change the bitrate during reproduction was the only thing that Youtube needed to take the step. But it is already implemented.
Also Read: What is OSSTMM? – Definition, History, Features and More
Features
The same technology that allows you to change the bitrate during playback enables you to play content live to Chromecast and on consoles such as PS4 and Xbox One.
As if that were not enough to get rid of flash, having HTML5 video by default will allow Google to use its VP9 video codec more often.
The videos will play between 15 and 80 percent faster due to the lower buffering times and, of course, lower bandwidth consumption (approximately 35% and depending on the video to be played).
It doesn't seem like a radical change. But in 4K video, that reduction will be dramatic for people who don't have a good connection in their homes.
Flash has many drawbacks and has been criticized by most users who have had to suffer their nonsense. These have been the main ones:
It is a 100% proprietary software. Something that on the Internet is not just "good" if everyone depends on it.
There is a more modern and much better format like H.264, H.265, and the new Google video codec.
He is famous for his long list of security problems.
It requires hardware decoding, in some cases getting the CPU to 100% use due to problems.
On Unix, Linux / GNU, and OS X, having flash installed is synonymous with less battery life.
Also Read: What is an AxCrypt? – Definition, Characteristics and More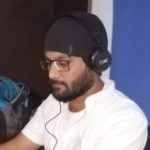 Kamran Sharief
I write about technology, marketing and digital tips. In the past I've worked with Field Engineer, Marcom Arabia and Become.com. You can reach me at kamransharief@gmail.com
Related posts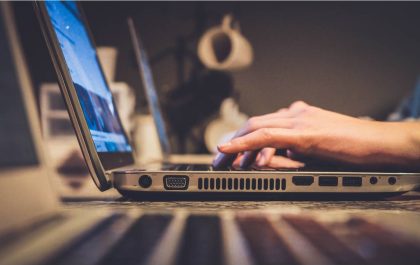 Online Payment Fraud: Navigating the Hazards in the Digital Transaction Era
Online Payment Fraud Navigating the Hazards in the Digital Transaction Era Online Payment Fraud Navigating the Hazards in the Digital…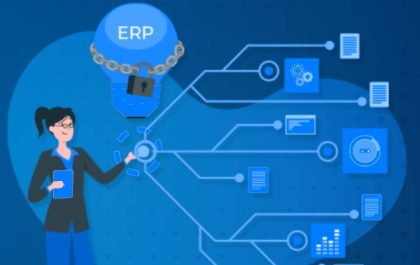 The Singaporean Business Guide to ERP: Tailoring Your System to Local Complexities
Introduction Enterprise Resource Planning (ERP) systems are a key component of any business, and are extremely beneficial for streamlining processes…