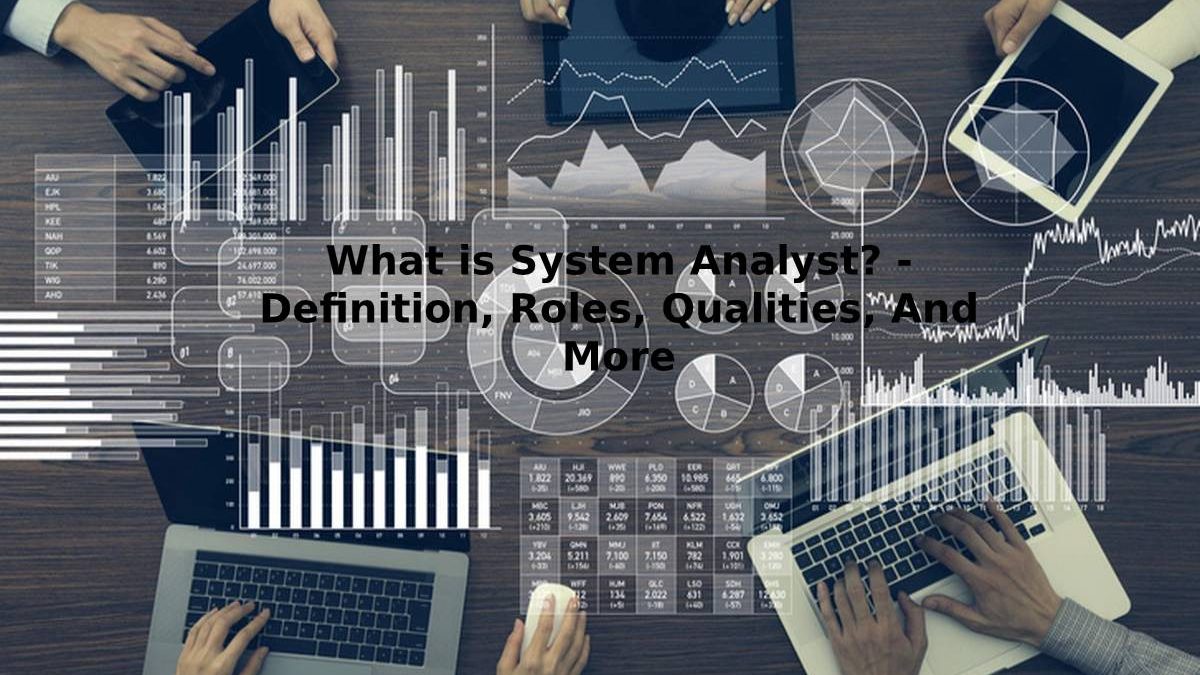 Definition System Analyst
System analyst (also referred to as computer/computer analysts) generally value the way businesses operate by examining the entry, processing of data, and the output of information to improve organizational processes. Many improvements involve better support for business functions through the use of computerized information systems. This definition emphasizes a systematic and methodical approach to analyze, and possibly improve, what is happening in the specific context created by a business.
The system analyst must be able to work with people of all descriptions and have experience in computers.
Also read: What is Microsoft Office? – Definition, Functions, Features, and More
The three critical roles of the systems analyst are:
consultant
support expert
change agent.
The systems analyst as a consultant
The systems analyst usually acts as a consultant and, therefore, can be hired specifically to handle the affairs of information systems within a business.
It can be an advantage because external consultants can take with them a fresh perspective that no other members of the organization have. But it can also be said that external analysts are at a disadvantage because a stranger can never know the real organizational culture.
As an external consultant, you will rely heavily on systematic methods to analyze and design information systems and adapt them for a particular business. Additionally, it will depend on the users of the information systems to help them understand the organizational culture from their points of view.
The systems analyst as a support expert
Another role that you may need to develop is that of a support expert in a business where you get regularly employed in some systems activity. In this role, the analyst relies on his professional experience related to computer hardware and software and its use in business. This work is often not a complete system project, but only minor modifications or decisions that affect a single department. As a support expert, you are not managing projects but merely serving as a resource to achieve it.
The systems analyst as a change agent
The most comprehensive and responsible role that a systems analyst takes is that of a change agent. Whether external or internal to the business. As an analyst, you are a change agent every time any of the activities of the systems development life cycle attains. And you are present in the business for an extended period (two weeks to more than one year). A change agent can be defined as a person who catalyzes change, develops a plan for change, and works together with others to facilitate that change.
The presence of the analyst in the business makes the change. As a systems analyst, this fact should be recognized and used as a starting point for the analysis. That is why you must interact with users and administrators from the beginning of the project. Without their help, you will not be able to understand what is happening in an organization. And the actual change cannot occur.
If the change (improvements to the business can happen through information systems) is sure after the analysis. The next step is to make a plan for the change . Once you do consensus for the change, you must regularly interact with those who are doing it. Make a change using one's own experience, both with humans and with computers, to achieve their integration into a man-machine information system.
Acting the systems analyst as a change agent. He advocates a particular line of change that involves the use of information systems. Additionally, users will be taught the process of change. Because they are aware that changes in the information system do not happen independently. But also cause changes in the rest of the organization.
Qualities of the systems analyst
A successful systems analyst must possess a high range of qualities. However, some qualities seem to show most systems analysts.
A system analyst is a problem solver. He is a person who sees problem analysis as a challenge and enjoys finding functional solutions. The analyst must be able to systematically attack the situation at hand through the application of tools, experience techniques. The analyst must also be capable of relating in a meaningful way with other people over extended periods.
Ability to communicate and manage a group
Systems analysts need sufficient computer experience to program, to understand the capabilities of computers, to collect user information requirements. And to communicate with programmers.
The systems analyst must be a self-disciplined and self-motivated individual capable of managing and coordinating countless resources of the project, including other people. Systems analysis is a career that demands a lot, but in compensation, it is always changing and always challenging.
Also read: What is Migration? – Definition, Causes, Types, and More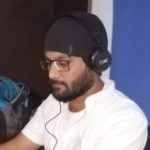 Kamran Sharief
I write about technology, marketing and digital tips. In the past I've worked with Field Engineer, Marcom Arabia and Become.com. You can reach me at kamransharief@gmail.com
Related posts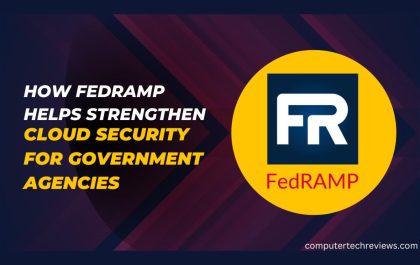 How FedRAMP Helps Strengthen Cloud Security for Government Agencies
In an age where digital transformation is reshaping the way governments operate and deliver services, cloud computing has emerged as…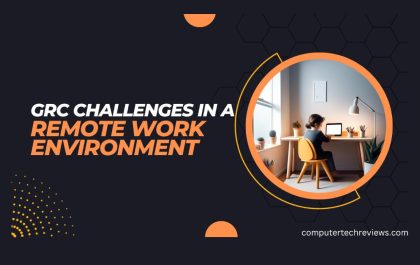 GRC Challenges in a Remote Work Environment: Navigating New Risks and Opportunities
The global workplace landscape underwent a seismic shift in 2020 when the COVID-19 pandemic forced organizations to rapidly embrace remote…