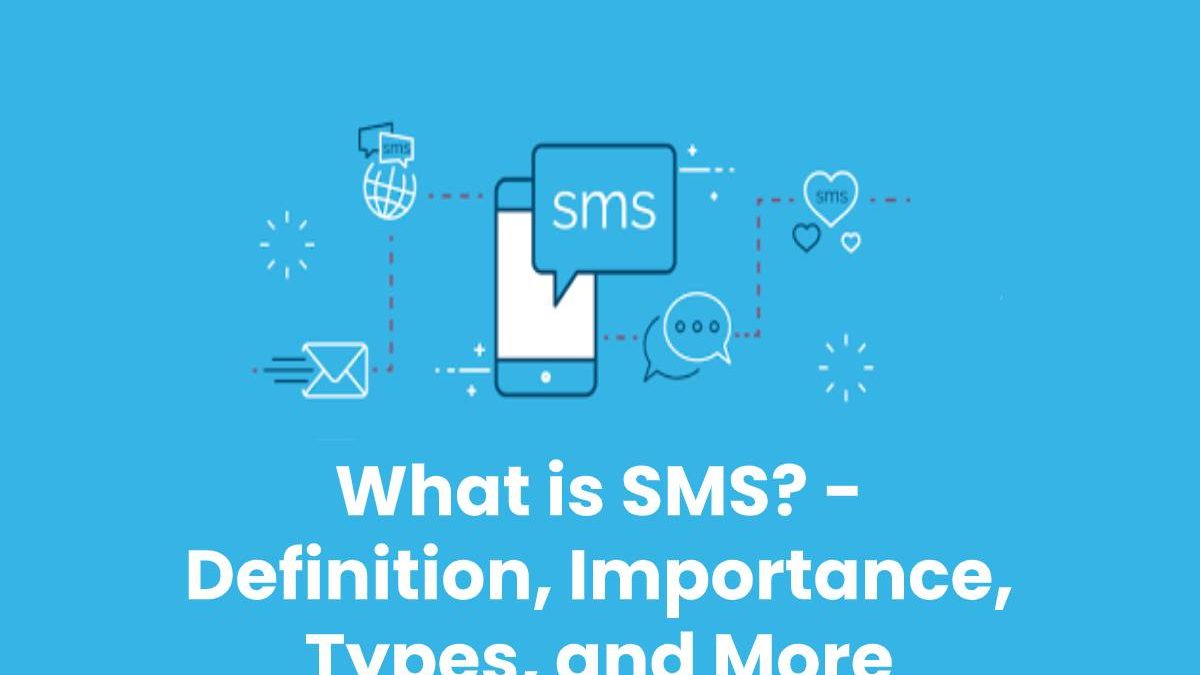 Definition SMS
SMS stands for Short Message Service. It is a text messaging service part of most mobile phones. It uses standardized communication protocols to allow mobile devices to exchange short text messages
Available in GSM digital networks enabling sending and receiving text messages of up to 160 characters to mobile phones via the message center of a network operator.
Short messages can also be sent over the Internet, using an SMS website.
If the phone to which the message is turned off or out of coverage, the message is stored on the network and delivered as soon as the phone is connected to the system again.
This service was invented in 1985 by Matti Makkonen as part of the GSM standard of digital mobile telephony and is currently available in a wide variety of networks, including 2G, 3G, 4G, and 5G networks.
SMS text messages and their importance in business-client communication
In marketing, collection, and company-to-person notification, the concept of "SMS" is trendy. But what exactly is "SMS"? And what makes it so important? Here we explain the meaning of the SMS acronym, history, use cases, and the reason for its growing importance as a concept for business-customer communication.
It means "short message service" or short message service. It refers to the text messages available on most cell phones since before WhatsApp, and Facebook messenger existed either the Google RCS or the Apple i-message. And it is still used today for notifications of everything type, especially when a 100% reliable and interactive mass mobile communication service is required.
SMS is the only means of communication compatible with 100% of cell phones. It does not require the user to have a smartphone or data. And does not depend on the operating system of the phone, and it has national coverage.
Also read: What is Bitcoin? – Definition, Properties, Functions and More
Types
The SMS message is an alphanumeric string of up to 140 characters or 160 characters with no accents or special characters. In principle, they are used to send and receive simple text messages. But there are extensions of the underlying protocol that allow you to include other types of content such as images (MMS), or to chain several text messages to allow greater length.
In GSM, there are several types of text messages: "pure" text messages,
configuration messages,
WAP Push messages,
MMS message notifications,
and the RCS mentioned above.
What is conversational SMS?
The internet world has given strength to the text over other media such as print media, the call, or face-to-face interaction. One of the growing items is "chat" but via SMS, also called SMS chat or conversational SMS.
The SMS chat has the advantage that it does not require data, internet or smart-phone. It works on any phone. It remains even when one changes the page (like a traditional web chat) and can continue for days. With an additional zero cost MO line, the messages are free for users. So the response rate increases by more than 30%.
Currently, this conversational SMS is helpful in many areas. Such as sending interactive marketing promotions, payment reminders, collection negotiations, or bank fraud alerts. It can be sent to a chat with agents (contact-center) or a robot. Also known as chat-bot or c-bot, or to a company process.
Also read: What is Email? – Definition, Functions, Types and More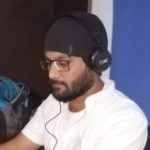 Kamran Sharief
I write about technology, marketing and digital tips. In the past I've worked with Field Engineer, Marcom Arabia and Become.com. You can reach me at kamransharief@gmail.com
Related posts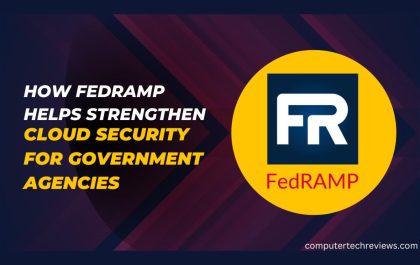 How FedRAMP Helps Strengthen Cloud Security for Government Agencies
In an age where digital transformation is reshaping the way governments operate and deliver services, cloud computing has emerged as…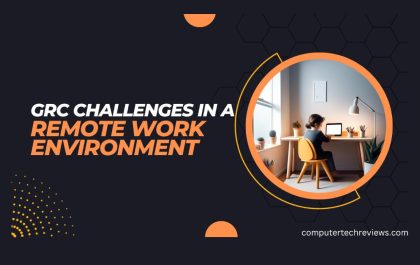 GRC Challenges in a Remote Work Environment: Navigating New Risks and Opportunities
The global workplace landscape underwent a seismic shift in 2020 when the COVID-19 pandemic forced organizations to rapidly embrace remote…