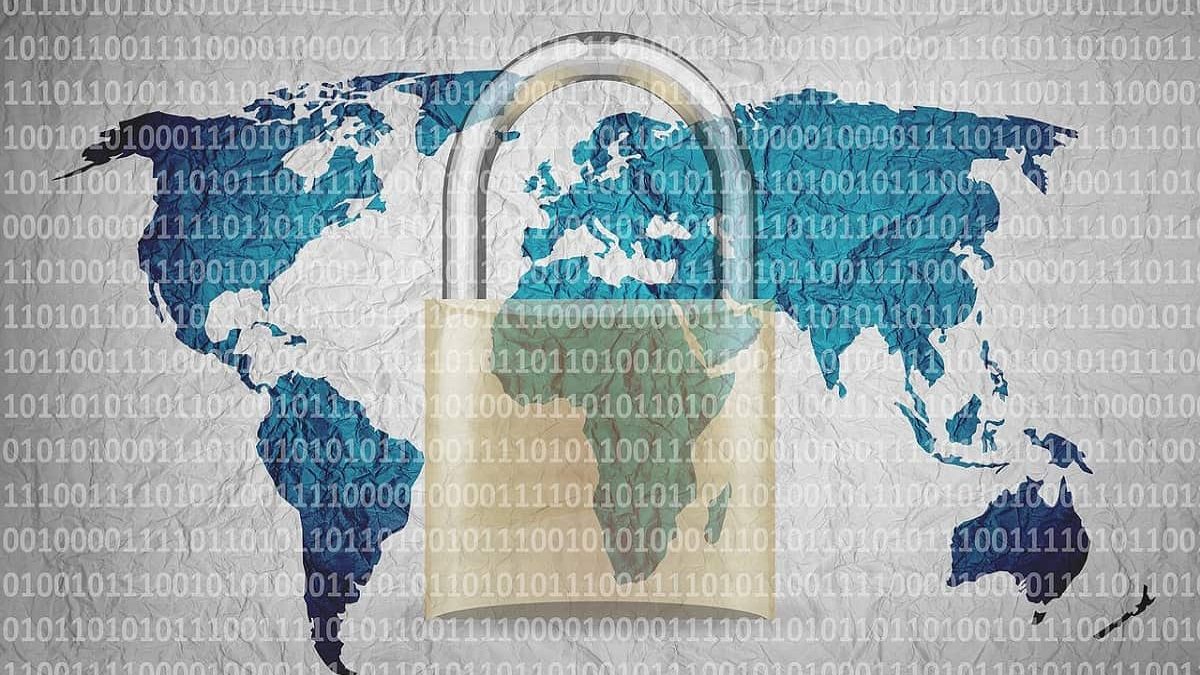 Online Penetration Testing Definition
Penetration testing can be defined as a simulated cyber-attack. In this case, the security professionals or ethical hackers enter the corporate networks to locate the vulnerabilities so that attackers do not find their way inside.
The similar kind of concept was discussed in the famous movie called Sneakers. Where the expert white hackers broke into corporate networks right before the attackers to fix the vulnerabilities. These attacks are executed with the help of some trustworthy tools and techniques.
A few years ago, it was quite difficult to plan hacking, but with the advancements in technologies, it has become much easier these days. Online penetration testing tools help users to save their sensitive data from being hacked.
Online Penetration Testing Features

If your business is more dependent on the cloud, it is important to follow reliable security protocols. Hackers are always ready to find a way to your cloud infrastructure, and they may pose a serious threat to your business. That is why experts recommend executing penetration testing services to identify and exploit possible security vulnerabilities on time. Online penetrating testing can help you identify:
Vectors that are presently open to hackers' attacks.
Make analysis on low-risk vulnerability on the network so that the high-risk issues can be addressed.
Provide details about vulnerabilities that are otherwise difficult to identify via basic scanning software and automated networks.
Analyze attack impacts in advance.
Know the abilities of your network to defend potential attacks.
Get insights about whether it is good to spend more money on technology and security experts to deal with attacks.
Make sure your company is following desired compliance regulations.
Provides information about the most common paths that can be used by hackers to compromise sensitive data stored on your system/network.
The online penetration testing can be executed by following any of these three alternatives;
You can either hire a service provider.
Take help from a third-party.
Let your own IT staff deal with the issue.
Experienced professionals can execute online penetration testing for all types of business environments. Such as, Software as a Service (SaaS), Platform as a Service (PaaS) and Infrastructure as a Service (IaaS).
Also Read: Computer Definition
Uses
In the first case, they may help you examine the interface of the application while providing services for API key management. In the case of PaaS systems, providers can help you examine everything in your application. And along with its databases. The third kind of Infrastructures can be monitored for everything that is controlled by your organization.
Before hiring anyone for executing online penetrating testing on your cloud, it is important to ask them about what kind of tools and techniques they are going to use. Learn about their security policy and path management.
Penetration testing must be executed only by experienced professionals. So that, it can meet all industry, regulatory and legal terms, and conditions. The provider must also provide a report for the conducted penetration test with a detailed analysis of potential vulnerabilities.
Also Read: IP Address Definition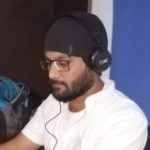 Kamran Sharief
I write about technology, marketing and digital tips. In the past I've worked with Field Engineer, Marcom Arabia and Become.com. You can reach me at kamransharief@gmail.com
Related posts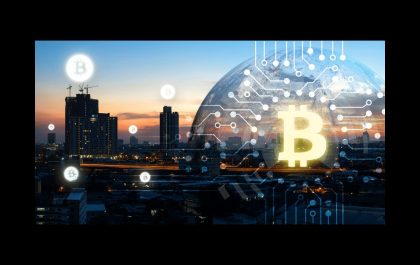 Empowering Bitcoin Users in DeFi: Harnessing the Potential of renBTC
The world of decentralized finance (DeFi) has been revolutionizing the financial landscape, providing individuals with unprecedented control over their assets…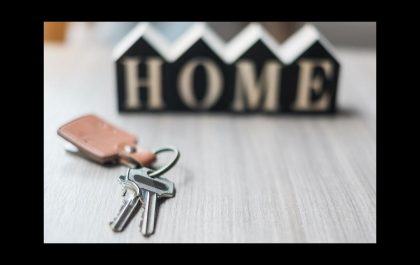 5 Tips When Purchasing Your First Home
Home ownership is a big financial commitment and there is a lot of information to take in. These 5 tips…