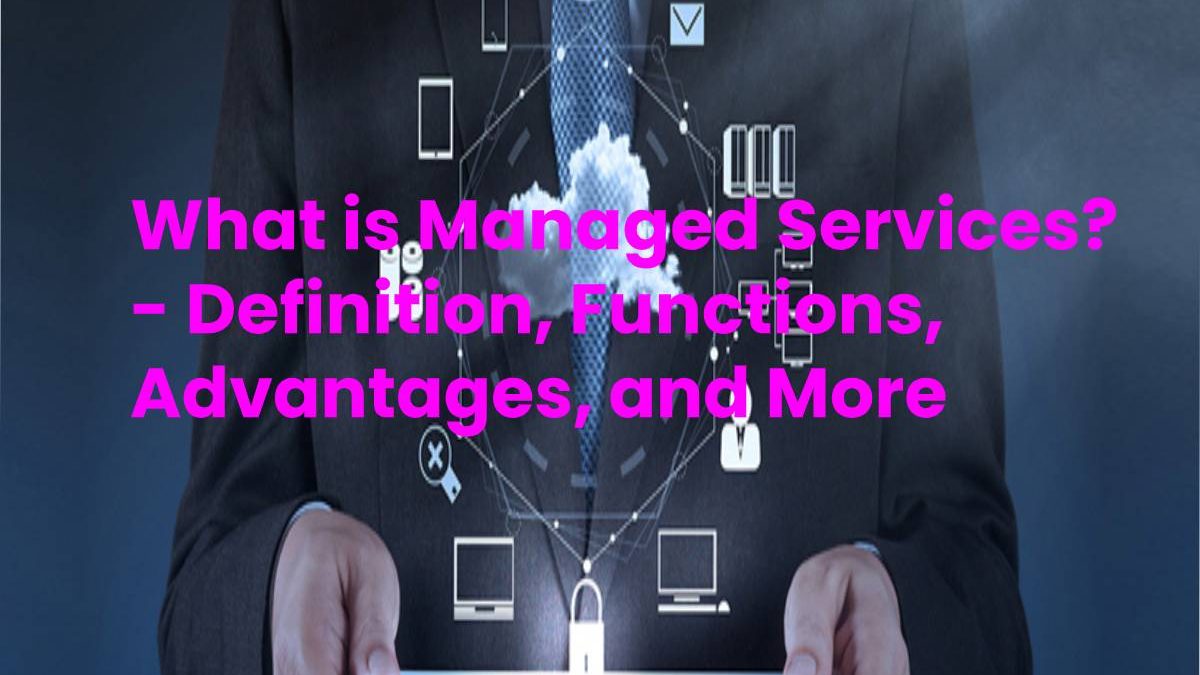 Definition  Managed Services
Managed services are the process of outsourcing on a proactive basis. Specific processes and functions to improve operations and cut expenses.
BackOffice Pro is a Data entry outsourcing company which handles data/form processing tasks of complexities, freeing up your valuable resources to focus on core tasks.
 With the entry on the Internet and the different opportunities it has brought to the business landscape, IT departmentsn.  And their professionals have become an essential part of organizations. So crucial, and disputed, that it is common to end up recognizing that, from within the company, everything can't get reached. Because that everything is every day wider: manages more data, business transactions grow online, use of the cloud, the Internet of Things (IoT) arrives; there is a higher demand for connectivity; telework and virtual meetings multiply; use of  BYOD (Bring Your Device).
New demands add to new requirements. So, when the ICT team has not yet been able to fully exploit the possibilities of a technological novelty (sometimes critical for the positive evolution of the company), another arrives that will not have time to squeeze correctly. There come into play the managed services, which happen to complement the company's own, or to replace them entirely. In any case, they must always make the client consider them part of their team. Even if they do not occupy a table at the headquarters.
Also read: What is QR Code? – Definition, Information, Uses and More
Trust third parties
The road to managed services.
If the situation described reaches a company, it is common to consider the possibility of outsourcing IT services, all or part. The companies that offer managed services (known by their acronym in English, MSP) are dedicated to remotely administer the technological and computer infrastructure of a client's company (and can also add the management of end-user systems) that Outsource your services stably (usually, through a subscription model).
The model is different from a mere outsourcing of service and a definite need. The relationship when contracted managed services is stable (and predictable in costs, an advantage much appreciated by MSP customers). The worker or workers, even if they do so remotely, establish a relationship of trust and proactivity with the company they serve. That is, they do not wait for something to break and need to be repaired, or to have a specific project commissioned. They propose maintenance and improvement of services and apply it throughout the agreement, adapting it to the needs or opportunities that you may present to your client.
Advantages
Managed services may be needed when the company (its different departments) is very intensively requiring ICT resources from the professional staff. In these cases when resorted to managed services, they connect remotely with their clients' servers and monitor the work done.
Erroneously some people think that marketing and sales activities are the same, but this is not the case. Marketing activities help you reach your target audience and influence prospects to contact you. A significant part of an MSP marketing plan is SEO, the practice of shaping your site in a way that's more appealing to search engines. To win more clients and raise your sales activity you need a well-executed MSP marketing strategy to draw in targeted customers and guide them through the sales process.
 They can cover processes of all kinds
From more classic tasks, such as the installation and maintenance of computer equipment or the management of networks and systems; to others of internal technical support or final customer; logistics management, etc. The idea is to save work and delegate responsibilities, but with two precise demands that this collaboration model provides. That there is no decrease in the quality of the service or lack of alignment in the objectives.
Communication and work-oriented to the clients, and results must be the maximum of any managed service provider. In INFORDISA, we know, and we comply. Do we show it to you?
Also read: What is Radio? – Definition, Features, and History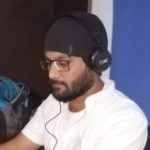 Kamran Sharief
I write about technology, marketing and digital tips. In the past I've worked with Field Engineer, Marcom Arabia and Become.com. You can reach me at kamransharief@gmail.com
Related posts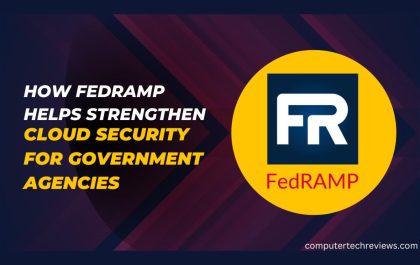 How FedRAMP Helps Strengthen Cloud Security for Government Agencies
In an age where digital transformation is reshaping the way governments operate and deliver services, cloud computing has emerged as…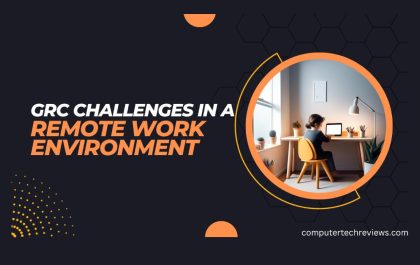 GRC Challenges in a Remote Work Environment: Navigating New Risks and Opportunities
The global workplace landscape underwent a seismic shift in 2020 when the COVID-19 pandemic forced organizations to rapidly embrace remote…