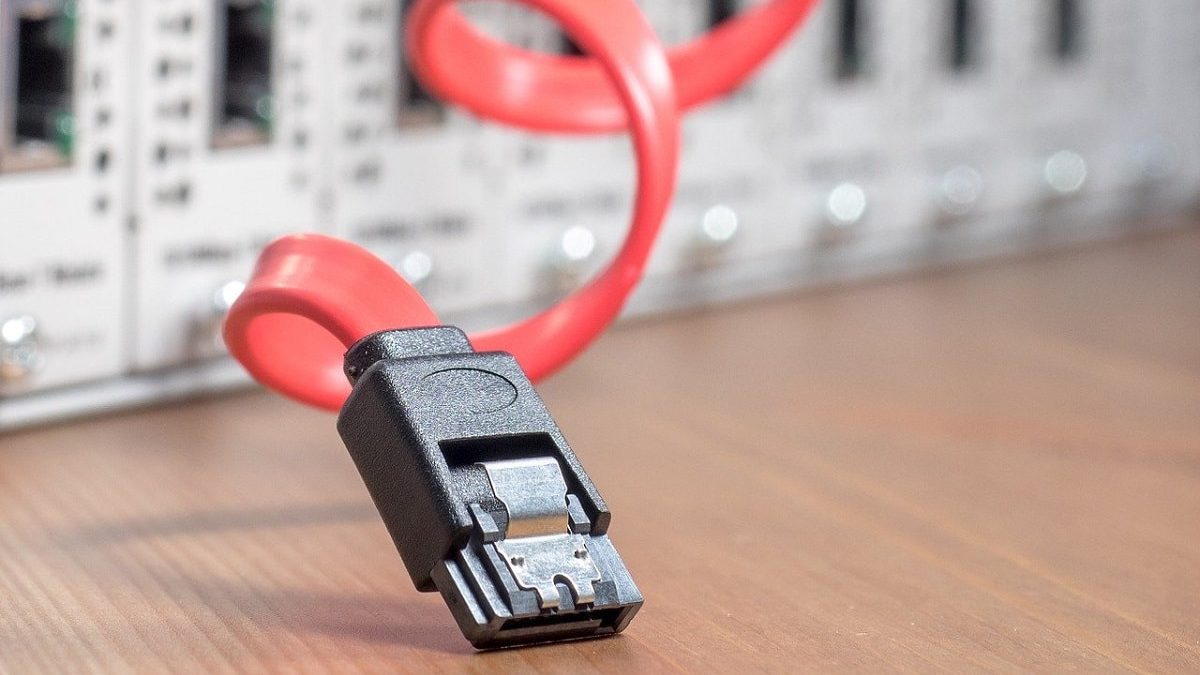 LVDS Cable Definition
LVDS (Low Voltage Differential Signaling) cable is an electrical standard for digital signaling that can operate at very high speeds over inexpensive twisted copper cables. And also it specifies the electrical level details for interoperability between inputs and outputs on integrated circuit chips.
Since this is the only physical layer specification, many standards for data transmission and application usage there, but on the other hand, add a data link layer as defined in the OSI model on it.
Also Read: What is an SPI Firewall? Definition, Weaknesses and More
Types of LVDS Cables
[LVDS-WS cable]
LVDS-WS cable is an inexpensive and high-quality LVDS signal cable. With a differential impedance of 100Ω, it widely adopts for personal computers, digital home appliances, built-in displays, measuring instruments, medical equipment, printers, and also public infrastructure equipment.
[LVDS-TNX cable]
The LVDS-TNX cable is a shielded LVDS cable for image data transmission between devices. Compared to LVDS-WS cable, it is designed to transmit a longer transmission distance with higher quality.
The use of [LVDS-TNX cable] is for transmission of image data between devices and equipment, and transmission within equipment over a relatively long distance.
[LVDS-TNX cable] for sliding
The use of [LVDS-TNX Cable] is for video signal transmission of moving parts. The conductor was changed to a thin wire configuration and the change of insulator to Teflon.
Also, by improving the arrangement of 6P Twinax and five single wires, high sliding performance has been improved (compared to our company).
[LVDS cable] with internal wiring connector
Example of a combination of Hirose FX15 connector, avionic FI-X connector, etc. And also [LVDS-WS cable]. And also it uses for transmission between LCD panels and image processing. Compact and space-saving structure with two rows of contacts. Metal shell type with excellent high shielding properties and regular fit.
[LVDS cable] with connector for wiring between devices
Hirose DH32B + LVDS-WS cable combination example and DH30B + LVDS-TNX cable (each shielded cable) combination example. Used for high-speed transmission between two devices, such as between an image capture device and an image processor. Compact, space-saving, robust, and shield structure, considering EMI. General-purpose combination of DH32B + LVDS-WS, DH30B + LVDS-TNX for high speed, and long-distance data transfer.
[LVDS cable] with connector for wiring between devices
A combination example of Hirose MDF76 connector and [LVDS cable]. Used for transmission between image processing such as LCD (liquid crystal panel) and LCD monitor. 1.0mm pitch board-to-cable LCD interface connector with the high-speed transmission, EMI protection, and strong mating retention. Since it is a 30-pole connector, the combination with LVDS-WS 30AWG × 15P is optimal.
Also Read: Instagram The Rock – 20 Dwayne Johnson Best Instagram Post from 2019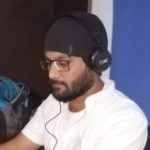 Kamran Sharief
I write about technology, marketing and digital tips. In the past I've worked with Field Engineer, Marcom Arabia and Become.com. You can reach me at kamransharief@gmail.com
Related posts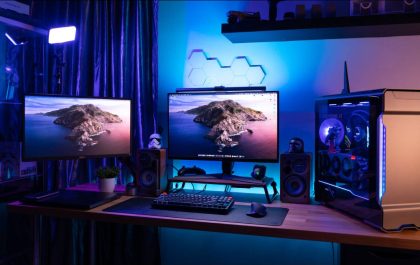 3 Tips for Buying Gaming PCs
As Gaming has gone from a small-time pastime to a major worldwide entertainment sector, with millions of participants, the requirement…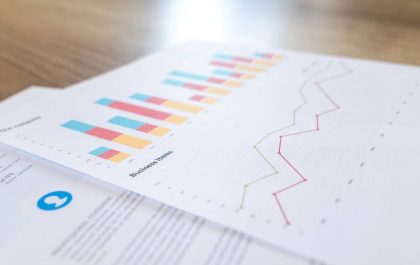 What Are Jira Analytics, And Why Should Software Developers Be Aware Of It?
Jira, a popular project management tool, offers a powerful feature that can provide valuable insights to software developers: Jira Analytics….