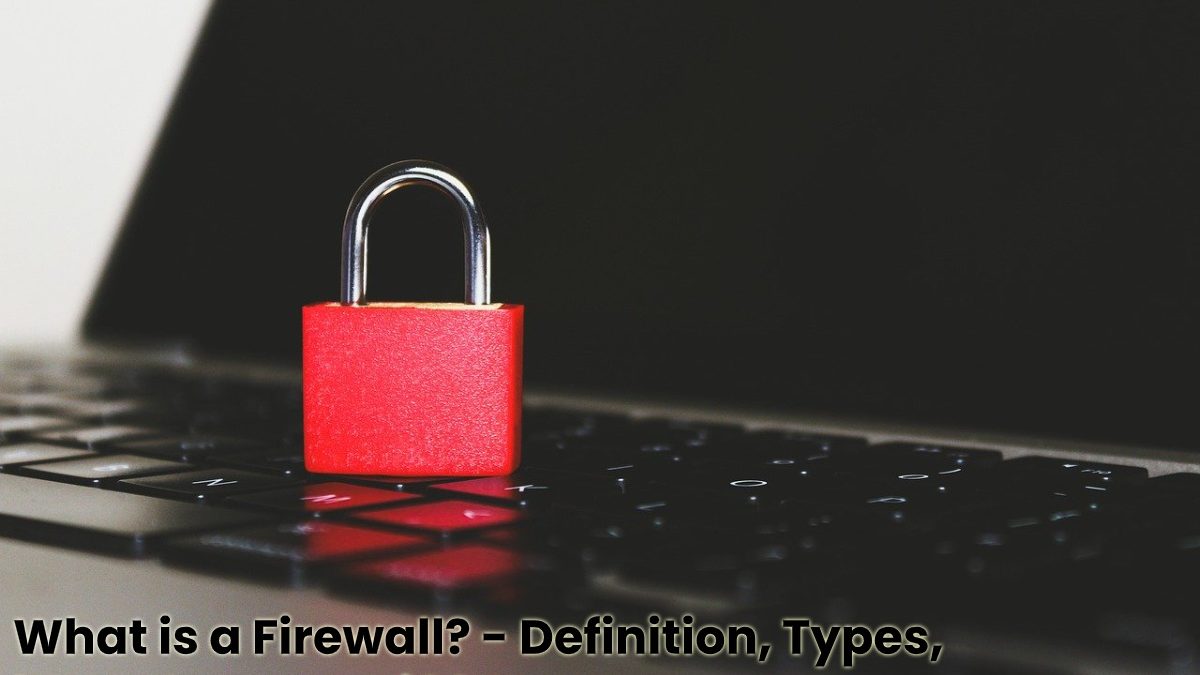 Firewall Definition
A firewall is a system that allows a computer or a computer network to protect from intrusions that come from a third network (specifically the Internet). The firewall is a system that allows you to filter the data packets that go through the network. It is a "narrow bridge" that filters at least the traffic between the internal and external systems.
A firewall can be a program (software) or a computer (hardware) that acts as an intermediary between the local network and one or more external networks.
Also Read: What is the Internet of Things (IoT)? – Definition, Applications and More
How does a firewall work?
It works as a barrier between the internet or other public networks and our computer. All types of traffic that are not on the list allowed by the firewall do not enter or leave the computer.
To do this, a firewall system contains a set of predefined rules that allow:
Authorize a connection (Allow)
Block a connection (Deny)
Redirect a connection request without notifying the sender (Drop).
All these rules allow a filtration method to be installed depending on the security policy adopted by the organization. There are usually two types of security policies that would enable:
Only allow explicitly authorized communications: "Everything that is not explicitly authorized is prohibited." Prevent any communication that was explicitly prohibited.
The first method is the safest but requires a precise definition of the communication needs of the entire network.
Types
There are two types of firewalls, intended for different types of data infrastructures and network sizes.
Software [Firewall] (both free and paid applications)
Hardware [Firewall] (That is by using devices)
Importance
One of the fundamental aspects of the security of our computer is the installation of a firewall, together with a quality antivirus. It is essential to install this protection measure when you use your computer for internet access.
The firewall creates a barrier between private data on our computer and external threats that can attack us when we connect to a network.
Is it necessary to have a firewall?
The answer to this question is inevitable yes since the design of a firewall is to protect our PC from various types of attacks, threats, and malware of all kinds, including the following:
Worms that spread from computer to computer via the Internet and then take control of your computer.
Hackers who wish to enter the computer to take control of it and make "attacks in disguise" or steal personal data found on the hard drive.
It blocks outbound traffic so as not to let use the specific protocols to spread viruses that your computer may have.
By itself, a firewall does not prevent all attacks. But if you did not have any installed. Connect to the Internet so that the probability of being infected in a few minutes is large.
A firewall does not protect the computer in cases such as viruses, spam, and spyware. It is the last defense when we reveal our passwords. Or if we allow the entry of external agents such as malware into applications.
Also Read: Top 5 Ways to Make Your WiFi Router More Secure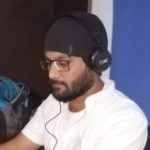 Kamran Sharief
I write about technology, marketing and digital tips. In the past I've worked with Field Engineer, Marcom Arabia and Become.com. You can reach me at kamransharief@gmail.com
Related posts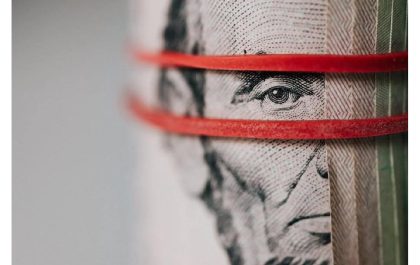 The Transformation of Deal Flow Management Through Specialized Software
Deal flow management, the intricate process of tracking and evaluating potential business or investment opportunities, has undergone a substantial metamorphosis…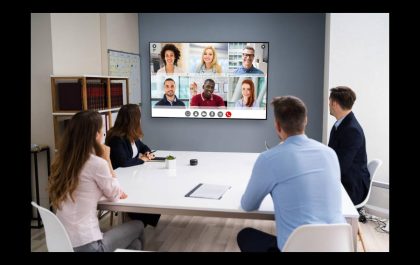 3 Benefits of Using a Good Boardroom Software
Board software, commonly known as boardroom management software, influences how a company's board of governance can access information. It facilitates…